Influence of obesity on serum uric acid level in postmenopausal women
Uticaj gojaznosti na serumski nivo mokraćne kiseline kod žena u postmenopauzi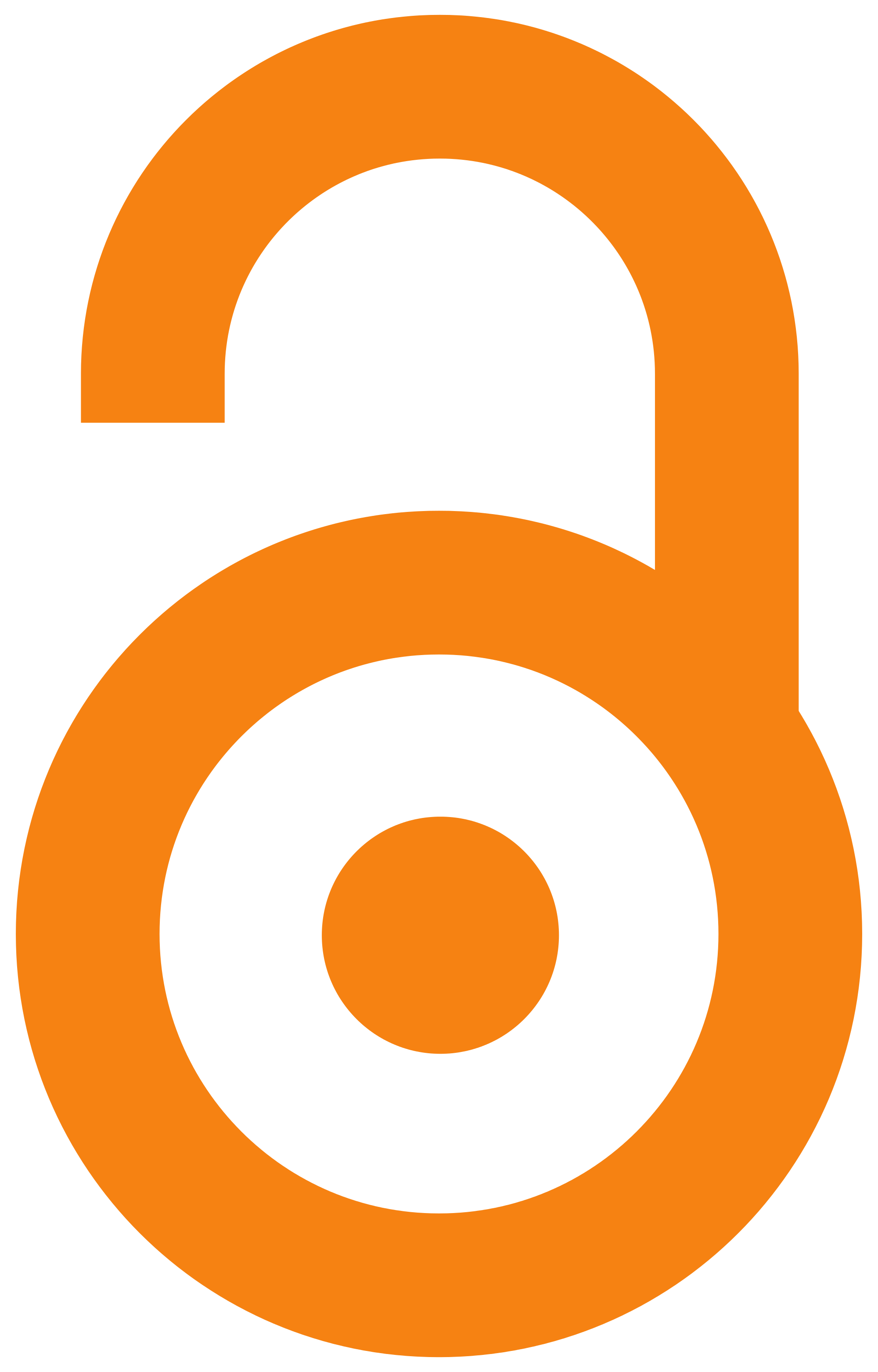 2016
Article (Published version)

Abstract
Introduction: At physiological concentrations uric acid (UA) is a powerful antioxidant. However, at higher concentrations UA acts as an oxidant leading to cell damage and consequent risk for many diseases. The underlying mechanism of the relationship between higher UA level and obesityrelated diseases is not well elucidated. Therefore, the aim of the study was to determine the influence of obesity on serum UA level in postmenopausal women. Methods: A total of 100 overweight/obese postmenopausal women were included in this study. Anthropometric parameters: height, weight and waist circumference (WC) were measured, and body mass index was calculated in all participants. Biochemical parameters: uric acid, fasting glycemia, insulin resistance ((HOMA-IR) was calculated), lipid profile, cystatin C, retinol-binding protein 4 (RBP4), high sensitivity C-reactive protein were determined. Results: After dividing patients according to tertile values of UA concentration, significant increase in ant
...
hropometric measurements, HOMA-IR, cystatin C, RBP4, and blood pressure were found in the highest UA tertile. In multiple linear regression analysis, WC (Beta=0.414, p lt 0.001), and cystatin C (Beta=0.300, p lt 0.001), (R2=0.467; p lt 0.001) were the best predictors of higher UA level. Conclusion: Abdominal obesity is the imoprtant determinant of higher UA level in postmenopausal women. A better understanding of underlying mechanisms of hyperuricaemia and adipose tissue disfunction in obesity, such as dysregulation of adipokines and chronic inflammation, together with discovering new target therapy may be of paramount importantance for treating obestity complications.
Cilj: U fiziološkim koncentracijama mokraćna kiselina (MK) je moćan neenzimski antioksidans. Ipak, u povišenoj koncentraciji, MK ispoljava oksidativno dejstvo, dovodeći do oštećenja ćelije sa posledičnim rizikom za nastanak brojnih oboljenja. Mehanizam putem kojeg povećana koncentracija MK dovodi do oboljenja uzrokovanih gojaznošću nije u potpunosti razjašnjen. Zato je cilj naše studije da se ispita uticaj gojaznosti na serumski nivo MK kod žena u postmenopauzi. Metode: U ovom istraživanju je bilo uključeno 100 predgojaznih/gojaznih žena u postmenopauzi. Svim ispitanicama su izvršena antropometrijska merenja, koja su obuhvatila merenje telesne visine, telesne mase i obima struka. Indeks telesne mase je izračunat. Određivani su sledeći biohemijski parametri: MK, glikemija, (insulinska rezistencija [HOMA-IR]), lipidni status, cistatin C, retinol - vezujući protein (RBP4) i visokosenzitivni C-reaktivni protein. Rezultati: Podelom MK na tercilne vrednosti, uočene su najveće vrednosti antro
...
pometrijskih parametara, HOMA-IR, RBP4, cistatina C i krvnog pritiska u grupi sa najvišim vrednostima MK. Primenom višestruke linearne regresije, najveći uticaj na varijabilitet MK pokazao je obim struka (Beta=0,414; p lt 0,001), zatim cistatin C (Beta=0,300; p lt 0,001), (R2=0,467; p lt 0,001). Zaključak: Abdominalna gojaznost je važna determinanta povišenih vrednosti MK kod žena u postmenopauzi. Bolje razumevanje mehanizama koji dovode do hiperurikemije i disfunkcije masnog tkiva u gojaznosti, kao što su poremećena regulacija adipocitokina i hronična inflamacija, te otkrivanje dodatnih terapijskih ciljeva, može biti od velikog značaja u lečenju komplikacija gojaznosti.
Keywords:
inflammation / obesity / menopause / uric acid / inflamacija / gojaznost / menopauza / mokraćna kiselina
Source:
Timočki medicinski glasnik, 2016, 41, 1, 20-26
Publisher:
Srpsko lekarsko društvo - Podružnica Zaječar, Zaječar