Wine polyphenol resveratrol inhibits contractions of isolated rat uterus by activation of smooth muscle inwardly rectifying potassium channels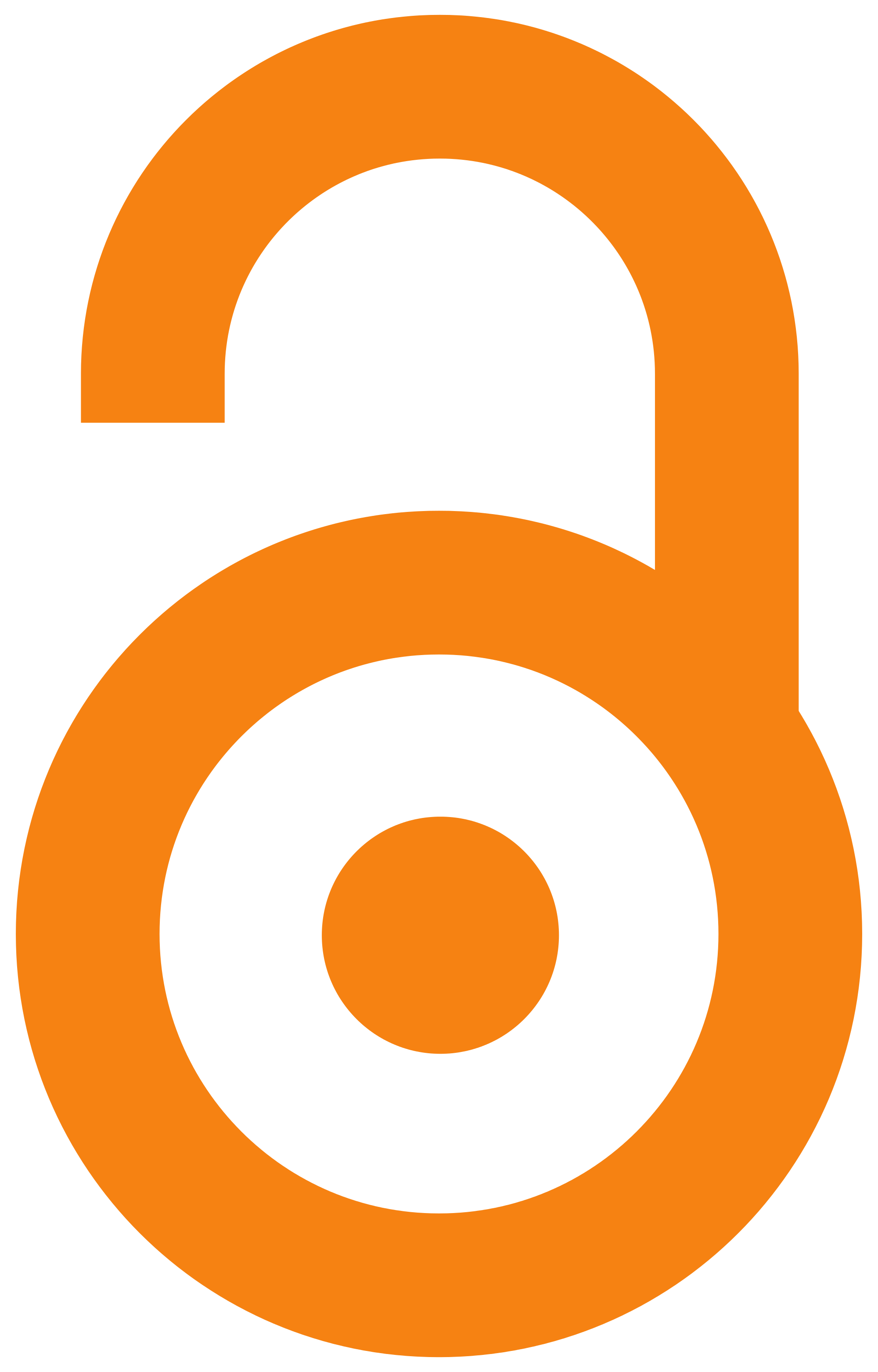 2016
Autori
Novaković, Radmila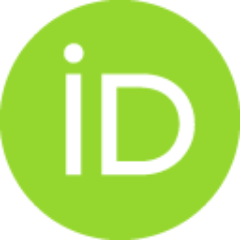 Radunović, Nebojša
Rajković, Jovana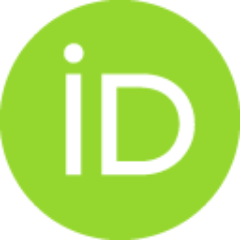 Đokić, Vladimir
Petrović, Aleksandar V.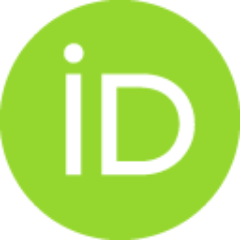 Ivković, Branka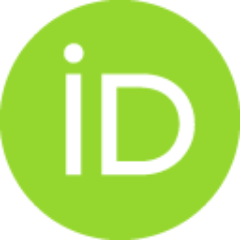 Ćupić, Vitomir
Kanjuh, Vladimir
Helmut, Heinlev
Gojković-Bukarica, Ljiljana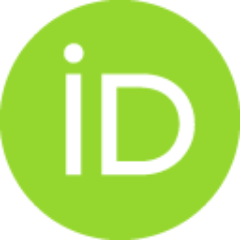 Članak u časopisu (Objavljena verzija)

Apstrakt
Resveratrol is a phytoalexin produced in a number of plant species including grapes. The benefit of resveratrol to health is widely reported. Resveratrol has been found to promote relaxation of non-pregnant and pregnant uterus, but its mechanism of action is unclear. The aims of our study were to investigate the involvement of inwardly rectifying potassium channels (Kir) in inhibitory effects of resveratrol on three models of contractions of non-pregnant rat uterus: the spontaneous rhythmic contractions (SRC), oxytocin-elicited phasic contractions and tonic oxytocin-elicited contractions. Uterine strips were obtained from virgin female Wistar rats in oestrus. Strips were mounted into organ bath for recording isometric tension in Krebs-Ringer solution. Experiments followed a multiple curve design. In order to test the involvement of Kirchannels in a mechanism of action of resveratrol (1-100 μM),BaCl2 (1 mM),a antagonist of inwardly rectifying potassium channels was used. Resveratrol ind
...
uced a concentration-dependent relaxation of all models of contractions. BaCl2 antagonized the response to resveratrolon SRC and oxytocin-elicited phasic contractions. Relaxation achieved by resveratrolon tonic oxytocin-elicited concentrations was insensitive to BaCl2.The antagonism of resveratrol effects by inwardly rectifying potassium channels antagonist suggests that Kir channels are involved in resveratrol action on phasic contractions of rat uterus. Inhibitory effect of resveratrol on tonic contractions did not include Kir channels.
Ključne reči:
resveratrrol / uterus / inwardly recifying potassium channels / Kir
Izvor:
Veterinarski glasnik, 2016, 70, 3-4, 121-129
Izdavač:
Univerzitet u Beogradu - Fakultet veterinarske medicine, Beograd
Finansiranje / projekti: