Correlating household second-hand smoke exposure and respiratory symptoms in school children
Korelacija između izloženosti pasivnom pušenju u kućnom okruženju i pojave respiratornih simptoma kod školske dece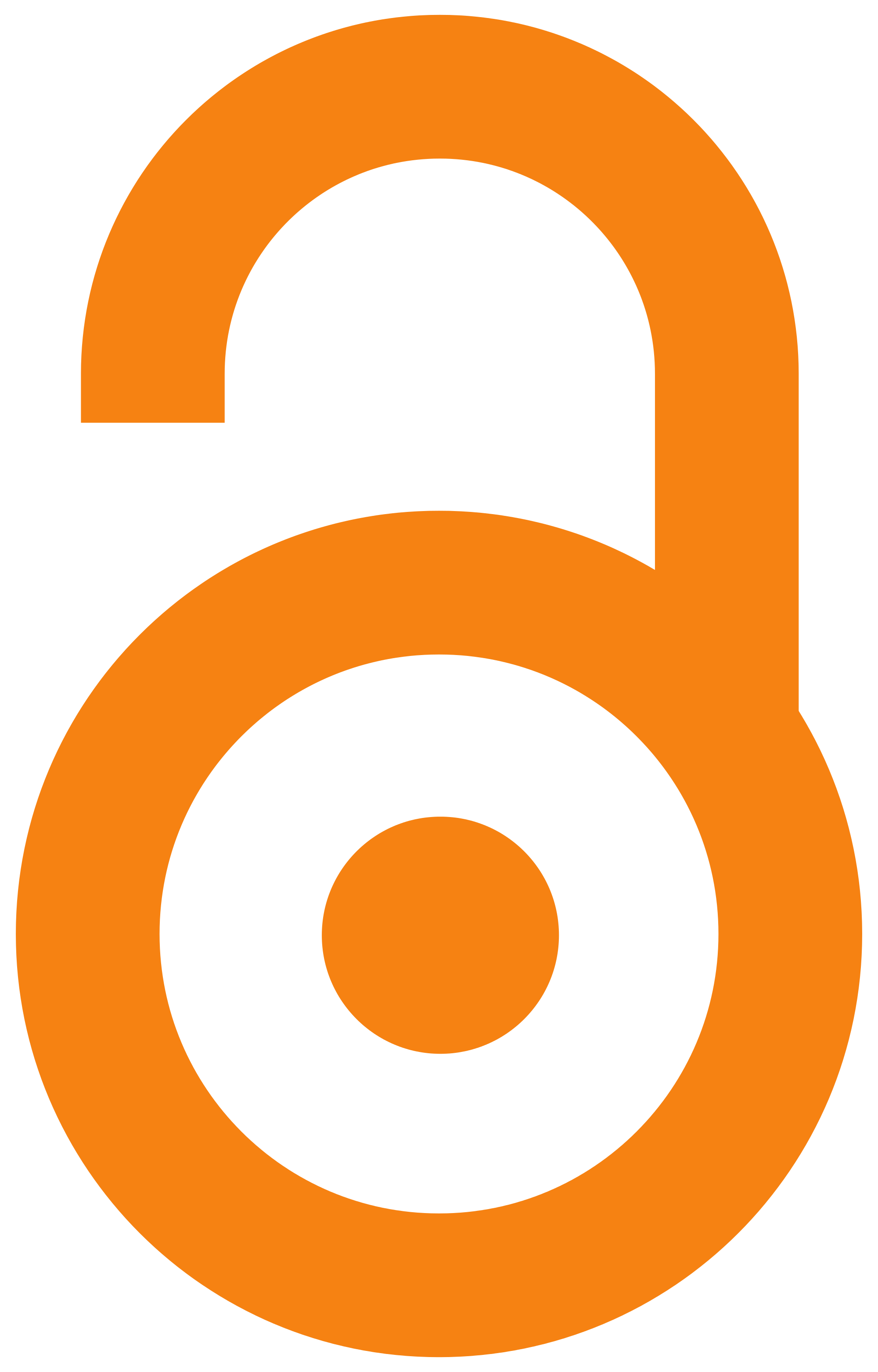 2017
Article (Published version)

Abstract
Objective. Aim of this paper was to correlate exposure to household second-hand smoke and respiratory symptoms in participating school children, who are attending ten primary schools in Belgrade, Serbia. Method. In order to determine correlation between second-hand smoke exposure at home and respiratory symptoms in primary school pupils, a comparative cross-sectional study has been conducted. The study was conducted in ten primary schools on 735 children, in 44 classrooms in Belgrade, Serbia. A standardized questionnaire was distributed to parents/caregivers, on child's respiratory health, socioeconomic status and parents' lifestyle habits, primarily cigarette smoking. Results. 78% of all exposed children have parents smoking up to 20 cigarettes/day, while more than 22% are exposed to parents' household second-hand smoke of more than 21 cigarettes per day (p lt 0.0001). Respiratory disorders appear in 45.9% of children exposed to domestic second-hand smoke (CI 1.04-1.89), asthmatic sym
...
ptoms in 33.5% (CI 0.94-1.78), while the least incidence of disorders is reported for continuous cough, which have lasted for 3 months (3.3%, CI 0.44-2.36), wheezing after exercise (4.5%, CI 0.38-1.41) and being awaken by wheezing in last 12 months (7.4%, CI 0.89-3.28). Conclusion. Univariate logistic regression analysis proved that parental smoking exposure is a statistically significant predictor for childhood respiratory symptoms' manifestation.
Cilj. Cilj ovog rada je uspostavljanje korelacije između izloženosti pasivnom pušenju u kućnom okruženju i pojave respiratornih simptoma kod dece koja pohađaju deset osnovnih škola u Beogradu, Srbija. Metod. Istraživanje je sprovedeno po tipu komparativne studije preseka, u deset osnovnih škola, na uzorku od 735 dece, u 44 učionice, u Beogradu, Srbija. Roditeljima/starateljima distribuiran je standardizovani upitnik, sa pitanjima o respiratornom zdravlju dece, socio-ekonomskom statusu i navikama roditelja, pre svega o pušenju cigareta. Rezultati. 78% dece koja su izložena duvanskom dimu ima roditelje koji puše do 20 cigareta/dan, dok je više od 22% izloženo duvanskom dimu od popušenih preko 21 cigareta/dan, od strane roditelja (p lt 0,0001). Respiratorni poremećaji prisutni su kod 45,9% dece izložene pasivnom pušenju u kućnom okruženju (CI 1.04-1.89), astmatični simptomi kod 33,5% (CI 0,94-1.,78), dok je najniža incidenca ovih poremećaja prijavljena u slučaju hroničnog kašlja, u trajan
...
ju od 3 meseca (3,3%, CI 0,44-2,36), vizinga nakon fizičke aktivnosti (4,5%, CI 0,38-1,41), kao i za slučaj buđenja usled viziga u poslednjih 12 meseci (7,4%, CI 0,89-3,28). Zaključak. Univarijantnom logističkom regresionom analizom dokazano je da je izloženost roditeljskom pušenju duvana statistički značajan prediktor za pojavu respiratornih simptoma kod dece.
Keywords:
tobacco smoke pollution / child / signs and symptoms, respiratory / zagađenje duvanskim dimom / dete / znaci i simptomi, respiratorni
Source:
PONS - medicinski časopis, 2017, 14, 2, 46-51
Publisher:
Visoka medicinska škola strukovnih studija Ćuprija; Zavod za javno zdravlje Ćuprija "Pomoravlje" Ćuprija; Srpsko lekarsko društvo Podružnica Ćuprija; Društvo za neuronauke "Sozercanje iz Šumadije", Kr
Funding / projects:
Project funded by the Ministry for the Environment, Land and Sea of Italy: SEARCH1