Premature centromere separation syndromes: A manifestation of genome instability?
Аутори
Potparević, Biljana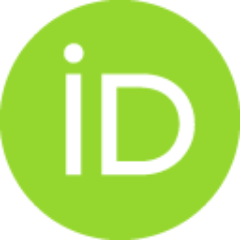 Bajić, V
Чланак у часопису (Објављена верзија)

Апстракт
Premature centromere separation (PCS) syndromes strongly support evidence that spatial and temporal organization of the cell cycle is crucial for maintaining genomic stability. To see if PCS as a genomic instability state can predispose cells to aneuploidy we have exposed lymphocytes to a anti-tumor agents Mitomycin C in a dose of 0,05 μM/ml; 0,15 μM/ml and 0,6 μM/ml, 8-CI-cAMP in a dose of 1 μM/ml; 5 μM/ml and 15 μM/ml and Taxol in a dose of 0,01 μM/ml; 0,05 μM/ml and 0,2 μM/ml or 24h using the CB-micronucleus test. Micronuclei were analyzed in 1000 bi-nuclear cells for each experimental and control group, thus Mitomycin C, Taxol and 8-Cl-cAMP induced an increase in the frequency of micronuclei in cells that where previously in the state of expressing PCS.
Извор:
Balkan Journal of Medical Genetics, 2000, 3, 3, 19-22
Издавач:
Macedonian Academy of Sciences and Arts