The evaluation of angiotensin-converting enzyme inhibitors in renal elimination with selected molecular descriptors
Procena renalne eliminacije inhibitora enzima koji konvertuje angiotensin sa odabranim molekulskim deskriptorima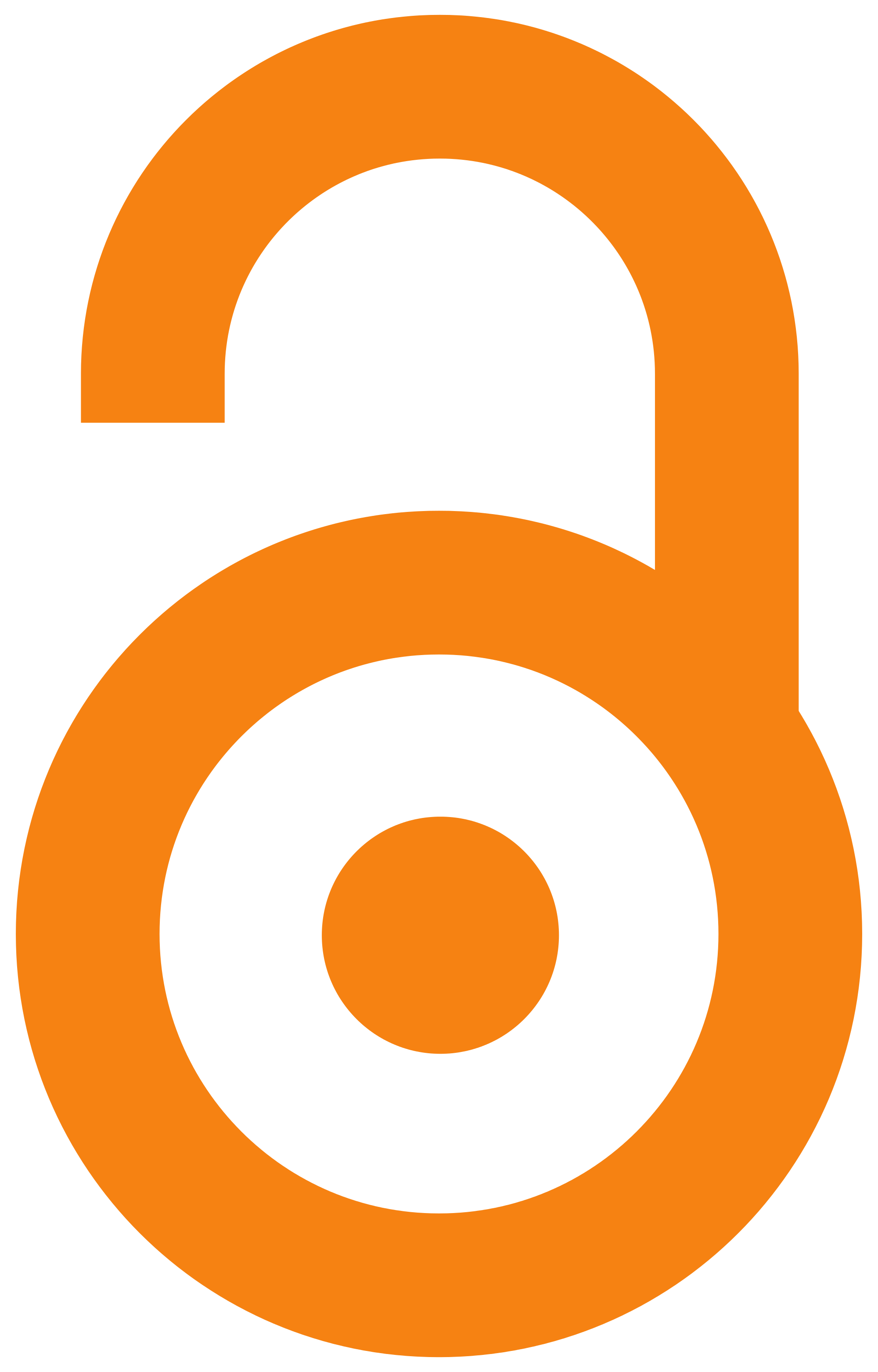 2017
Autori
Trbojević, Jovana
Odović, Jadranka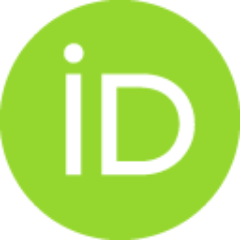 Trbojević-Stanković, Jasna
Stojimirović, Biljana
Jelić, Ratomir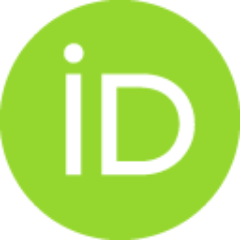 Članak u časopisu (Objavljena verzija)

Apstrakt
Angiotensin-converting enzyme (ACE) inhibitors modulate the function of the renin-angiotensin-aldosterone system, and they are commonly prescribed antihypertensive drugs especially in patients with renal failure. In this study, the relationships between several molecular properties of eight ACE inhibitors (enalapril, quinapril, fosinopril, ramipril, benazepril, perindopril, moexipril, trandolapril) and their renal elimination data, from relevant literature, were investigated. The 'molecular descriptors of the ACE inhibitors, which included aqueous solubility data (logS); an electronic descriptor, polar surface area (PSA);, a constitutional parameter, molecular mass (Mr); and a geometric descriptor, volume value (Vol), as well as lipophilicity descriptors (logP values), were calculated using different software packages. Simple linear regression analysis showed the best correlation between renal elimination data and lipophilicity descriptor AClogP values (R2 = 0.5742). In the next stage
...
of the study, multiple linear regression was applied to assess a higher correlation between the ACE inhibitors' renal elimination data and lipophilicity, AClogP, with one additional descriptor as an independent variable. Good correlations were established between renal elimination data from the literature and the AClogP lipophilicity descriptor using the constitutional parameter (molecular mass (R2 = 0.7425)) or the geometric descriptor (volume value (R2 = 0.7224)) as an independent variable. the application of computed molecular descriptors in evaluating drug elimination is of great importance in drug research.
Inhibitori enzima koji konvertuje angiotenzin (ACE) modifikuju funkciju renin-angiotenzin-aldosteron sistema i predstavljaju često propisane lekova za sniženje pritiska, posebno kod pacijenata sa insuficijencijom bubrega. U ovom radu, za osam odabranih ACE inhibitora (enalapril, kvinapril, fosinopril, ramipril, benazepril, perindopril, moeksipril, trandolapril) ispitan je odnos između osobina njihovih molekula i njihove eliminacije putem bubrega. Za ispitivane inhibitore ACE korišć enjem različitih softverskih paketa izračunate su vrednosti nekoliko molekulskih deskriptora: rastvorljivost u vodi (logS), elektronski deskriptor - polarna površina molekula (PSA), molekulska masa (Mw), geometrijski deskriptor - volumen molekula (Vol) kao i deskriptor lipofilnosti (logP vrednosti). Primenom proste linearne regresione analize najbolja zavisnost dobijena je između podataka o eliminaciji inhibitora ACE putem bubrega i deskriptora lipofilnosti, AClogP vrednosti (R2 = 0.5742). U sledećoj fazi is
...
traživanja primenjena je metoda višestruke regresione analize (MLR) kako bi se dobila bolja zavisnost između podataka o eliminaciji ACE inhibitora putem bubrega i njihove lipofilnosti (AClogP vrednosti) uz primenu dodatnog molekulskog deskriptora kao nezavisno promenljive. Dobre korelacije su dobijene između podataka o eliminaciji putem bubrega i deskriptora lipofilnosti AClogP, uz primenu molekulske mase (R2 = 0.7425) ili zapremine molekula (R2 = 0.7224) kao nezavisno promenljive. Mogućnost primene izračunatih molekulskih deskriptora u proceni eliminacije lekova je od velikog značaja u njihovom istraživanju.
Ključne reči:
Angiotensin-converting enzyme inhibitors / lipophilicity / molecular mass / elimination / Inhibitori enzima koji konvertuje angiotenzin / lopofilnost / molekulska masa / eliminacija
Izvor:
Serbian Journal of Experimental and Clinical Research, 2017, 18, 2, 119-123
Izdavač:
Univerzitet u Kragujevcu - Fakultet medicinskih nauka, Kragujevac