Epidermal structures and composition of epicuticular waxes of Sedum album sensu lato (Crassulaceae) in Balkan Peninsula
Authors
Zlatković, Bojan
Mitić, Zorica S.
Jovanović, S.
Lakušić, Dmitar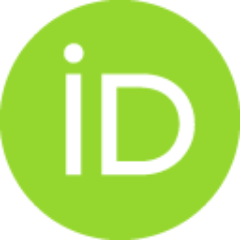 Lakušić, Branislava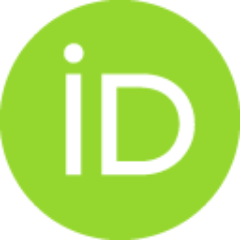 Rajković, J.
Stojanović, Gordana
Article (Published version)

Abstract
Sedum album is a succulent plant, with phenotypic variability resulting in delimitation of a number of taxa with diverse taxonomic recognition. We analyzed the taxa from Sedum album in broad sense (S. album, S. micranthum, S. athoum and S. serpentini) from Balkan Peninsula, to check whether the variability of their epidermal structures and epicuticular wax composition corresponds to their taxonomic reliability. Epidermal structures and epicuticular waxes were analyzed using light and scanning electron microscopy, gas chromatography-mass spectrometry and gas chromatography-flame ionization detector chromatography and multivariate statistical techniques. Analyses of studied taxa have shown that significant systematic characters include adaxial epidermal and guard cell length, stomatal frequency and subsidiary cells area on abaxial epidermis. The content of n-alkanes C-29, C-30, C-27, C-32 and C-33 was shown to be valuable criterion for their phytochemical delimitation. The comparison of
...
epicuticular wax microstructures has shown no significant differences. Results indicate presence of two (micromorphology) or three (phytochemistry) well-defined groups of populations, with S. serpentini manifesting a considerable level of separation toward the others. Sedum athoum have shown weak to moderate degree of differentiation, while S. micranthum has shown general resemblance to S. album.
Source:
Plant Biosystems, 2017, 151, 6, 974-984
Publisher:
Taylor & Francis Ltd, Abingdon
Funding / projects: