3D-QSAR study and development of pharmacophore for serotonin 5-HT2A receptors agonists
3D-QSAR studija i razvoj farmakofore agonista serotoninskih 5-HT2A receptora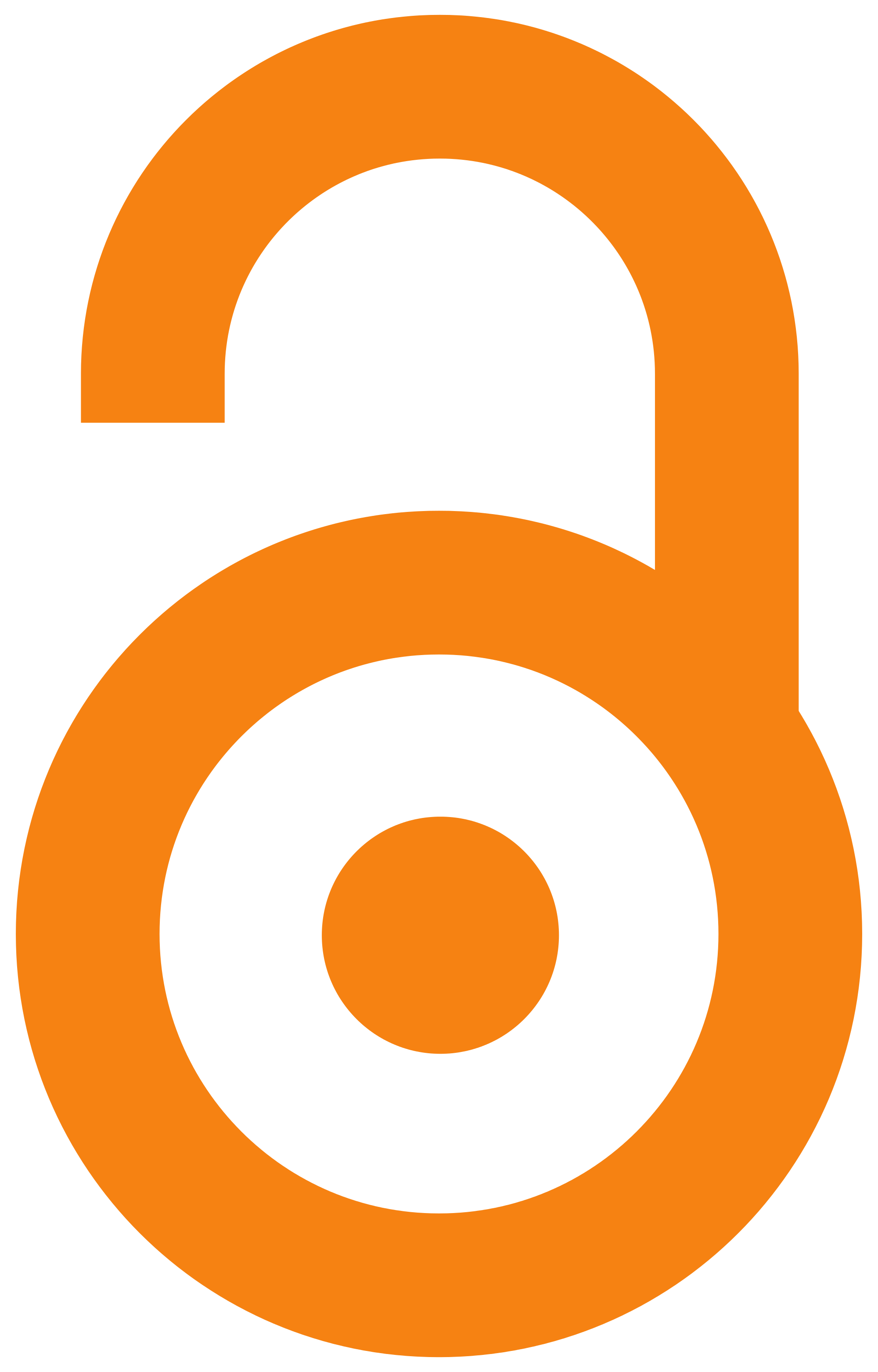 2017
Članak u časopisu (Objavljena verzija)

Apstrakt
All tested compounds show agonistic activity onserotonin5-HT2areceptors, which activation causes neuronal excitations, behavioral changes and platelet aggregation. The main aims of this study were to create 3D-QSAR(3D-Quantitative structure-activity relationship)model, analyse 3D-structure of the pharmacophore, validate the 3D-QSARmodel, and propose structural modification for novel 5-HT2aagonists.3D-QSAR modeling was applied to 51 agonists of 5-HT2areceptors. Dominant forms at physiologic pHof the examined compounds were optimized using the PM3 method and used for QSAR modeling. Data set was divided in two groups, training set of38 compounds, and test set of 13 compounds. Training set was used to build 3D-QSAR model, while test set was examined for the model validation. PLS (Partial Least Square Regression)method was used to develop 3D-QSAR model. Statistical parameters of the created and validated 3D-QSAR model,R2= 0.93, Q2=0.72, RMSEE=0.178, RMSEP=0.190 and R2 pred=0.63, indicate go
...
od prognostic capacity of the model.The3D-QSAR model was applied to analyse pharmacophore and to predict activity of other agonists of serotonin 5-HT2areceptors. Information obtained from the 3D-QSAR study indicated that presence of hydrogen bond donor and steric hot spot at a distance 14.80-15.20Å (v477:O-TIP), hydrophobic region and hydrogen bond donor at a distance of 2.40-2.86Å (v226:DRY-O), hydrogen bond donor and hydrogen bond acceptor at a distance of 1.60-2.00Å (v389:O-N1) and two hydrophobic regions at a distance 9.20-9.60Å (v23:DRY-DRY) are essential for agonistic activity on 5-HT2aserotonin receptors.
Ispitivana jedinjenja djeluju kao agonisti serotoninskih 5-HT2areceptora, i dovode do neuralne ekscitacije, promjene ponašanja i agregacije trombocita. Cilj ove studije je bio formiranje 3D-QSAR (3D-Quantitative structure-activity relationship) modela i 3D-strukture farmakofore agonista serotoninskih 5-HT2a receptora, validacija formiranog 3D-QSAR modela i definisanje strukturnih modifikacija za dizajn novih agonista serotoninskih 5-HT2areceptora. Iz literature su preuzete strukture i aktivnosti 51 agoniste 5-HT2areceptora. Definisani su dominantni oblici ispitivanih jedinjenja pri fiziološkom pH i optimizovane njihove konformacije primjenom PM3 (Parameterized Model revision 3) metode. Ispitivana jedinjenja su podijeljena u dvije grupe, trening set sa 38 jedinjenja i test set sa 13 jedinjenja. Trening set je korišćen za formiranje jednačine i građenje 3D-QSAR modela, a test set za validaciju 3DQSAR modela. Pomoću PLS (Partial Least Square Regression) metode kreira se novi 3DQSAR model
...
i računaju statistički parametri modela: R2=0,93, Q2=0,72, RMSEE=0,178, RMSEP=0,190 i R2pred=0,63. Formirani i validirani 3D-QSAR model je dalje upotrijebljen za analizu 3D-strukture farmakofore i za predviđanje aktivnosti novih agonista serotoninskih 5-HT2areceptora. Analizom je utvrđeno da je za ispoljavanje agonističke aktivnosti na nivou 5-HT2a serotoninskih receptora neophodno prisustvo donora vodonične veze i sternog centra na rastojanju 14,80-15,20Å (v477:O-TIP), donora i akceptora vodonične veze na rastojanju 1,60- 2,00Å (v389:O-N1), hidrofobnog centra i donora vodonične veze na rastojanju 2,40-2,86Å (v226:DRY-O) i dva hidrofobna centra na rastojanju 9,20-9,60Å (v23:DRY-DRY).
Ključne reči:
3D-QSAR / pharmacophore / agonist of serotonin 5-HT2a receptors / 3D-QSAR / farmakofora / agonisti serotoninskih 5-HT2a receptora
Izvor:
Arhiv za farmaciju, 2017, 67, 3, 165-179
Izdavač:
Savez farmaceutskih udruženja Srbije, Beograd
Finansiranje / projekti: