Direct oral anticoagulant drugs in the prophylaxis and therapy of thromboembolic diseases
Direktni oralni antikoagulantni lekovi u profilaksi i terapiji tromboembolijskih bolesti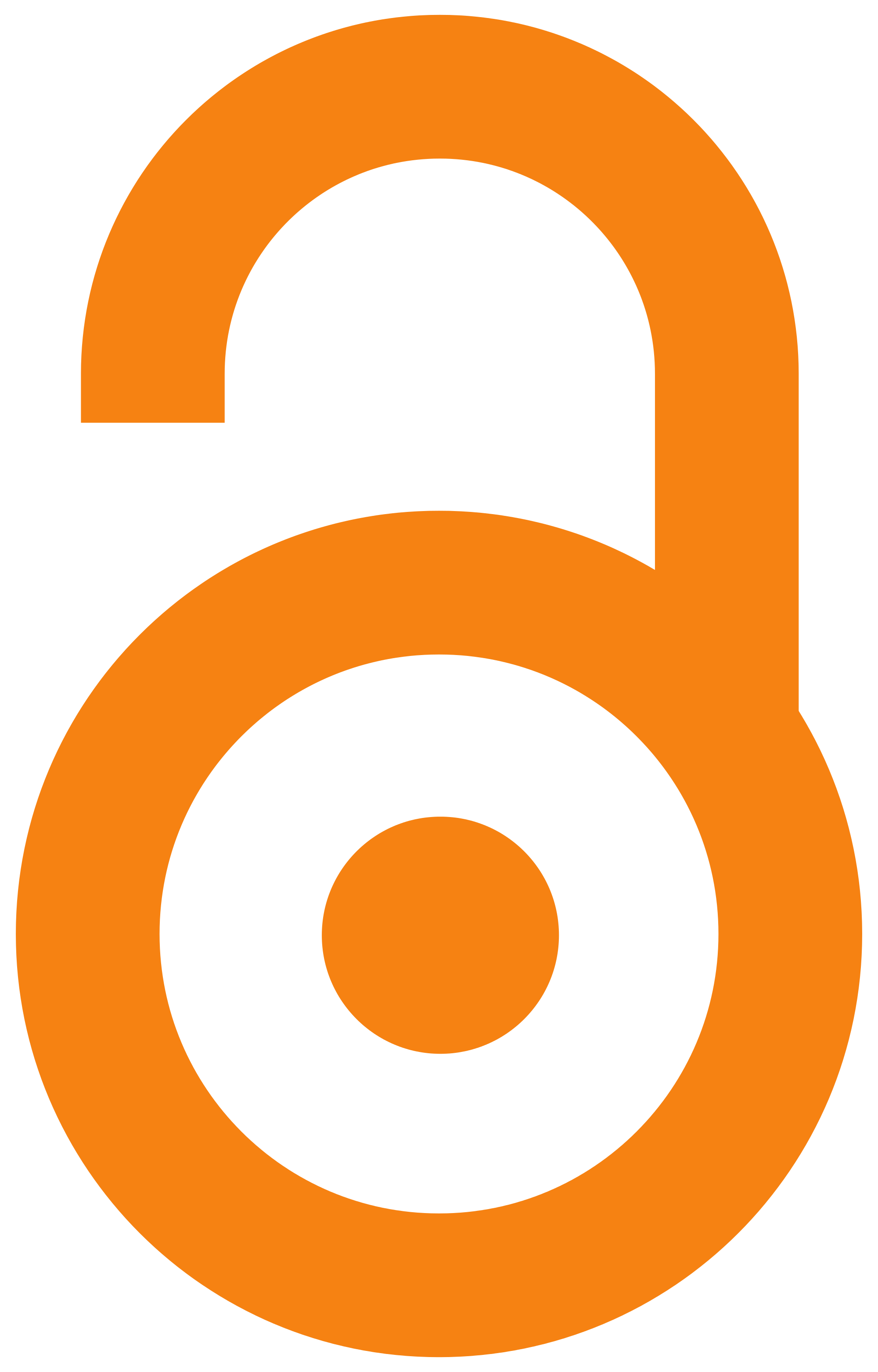 2017
Authors
Tomić, Milan
Novaković, Aleksandra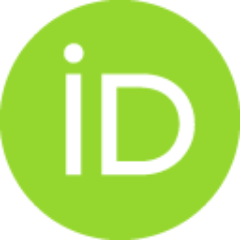 Milojević, Predrag
Nenezić, Dragoslav
Stojanović, Ivan
Gajin, Predrag
Article (Published version)

Abstract
More than 50 years ago, vitamin K antagonists were the only available oral anticoagulants. Since their application involves a number of limitations, it was necessary to develop new oral anticoagulant drugs and introduce them into clinical practice. These drugs have many advantages over vitamin K antagonists, including rapid onset/offset, a small number of interactions with other drugs and food, simplified dosing and predictable pharmacokinetics, eliminating the need for daily laboratory monitoring. In addition, new oral anticoagulant drugs act selectively on a single coagulation factor. Currently, the following drugs are approved for use: direct thrombin inhibitor, dabigatran etexilate, direct factor Xa inhibitor, rivaroxaban, apixaban and edoxaban. Dabigatran etexilate and apixaban are approved for the primary prevention of venous thromboembolism in adult patients undergoing elective surgery of total hip or knee replacement, while in addition to these anticoagulants edoxaban is approv
...
ed for the prevention of stroke and systemic embolism in adult patients with non-valvular atrial fibrillation. For the treatment and prevention of recurrent deep vein thrombosis dabigatran etexilate, rivaroxaban and edoxaban are approved. In addition, rivaroxaban is approved for the secondary prevention of atherothrombotic events in patients with acute coronary syndrome.
Više od 50 godina, antagonisti vitamina K bili su jedini dostupni oralni antikoagulantni lekovi. S obzirom na to da njihova primena podrazumeva brojna ograničenja, bilo je neophodno razviti i uvesti u kliničku praksu nove oralne antikoagulantne lekove. Ovi lekovi imaju brojne prednosti u poređenju s antagonistima vitamina K, koje uključuju brz početak i prestanak dejstva, mali broj interakcija s drugim lekovima i hranom, pojednostavljen način doziranja, kao i predvidivu farmakokinetiku, čime se eliminiše potreba za svakodnevnim laboratorijskim praćenjem. Osim toga, novi oralni antikoagulantni lekovi deluju selektivno samo na jedan faktor koagulacije. Trenutno su odobreni za upotrebu direktni inhibitor trombina, dabigatran eteksilat, kao i direktni inhibitori faktora Xa, rivaroksaban, edoksaban i apiksaban. Dabigatran eteksilat i apiksaban odobreni su za primarnu prevenciju venske tromboembolije kod odraslih pacijenata koji se podvrgavaju elektivnom hirurškom zahvatu totalne zamene kuka
...
ili kolena, dok je za prevenciju moždanog udara i sistemske embolije kod odraslih pacijenata sa nevalvularnom atrijalnom fibrilacijom, pored navedenih antikoagulantnih lekova, odobren i edoksaban. Za terapiju i prevenciju rekurentne duboke venske tromboze odobreni su dabigatran eteksilat, rivaroksaban i edoksaban. Osim toga, rivaroksaban je odobren i za sekundarnu prevenciju aterotrombotičkih događaja nakon akutnog koronarnog sindroma.
Keywords:
anticoagulants / thrombin / factor Xa / factor IXa / thrombosis / antikoagulansi / trombin / faktor Xa / faktor IXa / tromboza
Source:
Medicinski časopis, 2017, 51, 3, 89-97
Publisher:
Srpsko lekarsko društvo - Okružna podružnica Kragujevac, Kragujevac