The factors associated with allergic rhinitis in the dysphonic professional voice users
Faktori povezani s alergijskim rinitisom kod disfoničnih profesionalnih korisnika glasa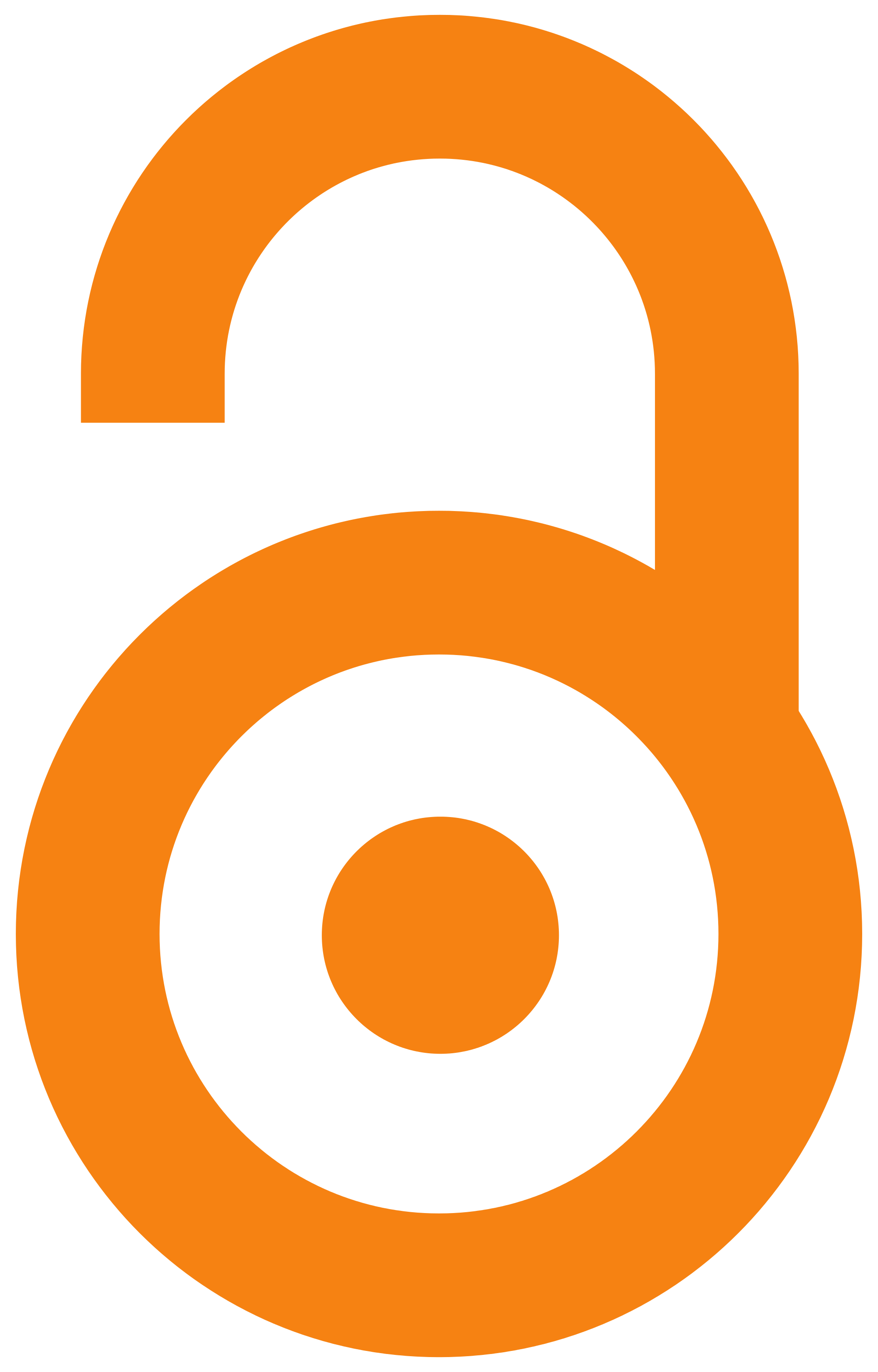 2017
Authors
Veličković, Vesna
Simović, Slađana
Živanović, Sandra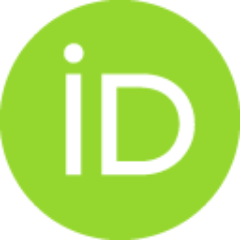 Stojanović, Jasmina
Koravović, Mladen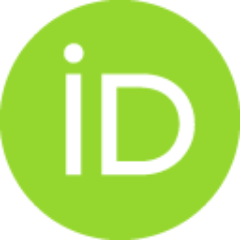 Mihailović, Nataša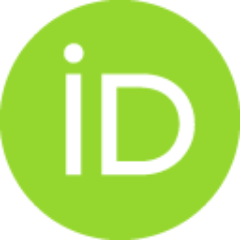 Article (Published version)

Abstract
Objective. The aim of the present study was to investigate the frequency of allergic rhinitis in dysphonic professional voice users and to assess the correlation between allergic rhinitis and demographic characteristics (sex, ages and years in occupation) and presence of laryngopharyngeal reflux, as comorbidity health condition. Methods. A total of 104 male and female dysphonic patients who came to the Department of Otorhinolaryngology, Health Centre Kragujevac, Serbia because of the presence of dysphonia symptoms and who used their voice more than 4 hours per day at job were included in the study. The patients underwent rigid or transnasal fiberoptic laryngoscopy with videostroboscopy to assess the causes of dysphonia. Descriptive analysis, Pearson Chi-Square Tests and Binary Logistic regression were carried out using the SPSS 19.0 statistical software package. Results. Frequency of allergic rhinitis in dysphonic professional voice users was 44.2%. The patients were 1.1 times more lik
...
ely to have allergic rhinitis with each passing year of life. Allergic rhinitis is with each year in occupation 0.89 times less frequent and 0.035 times less often in patients with laryngopharyngeal reflux. Conclusion. In dysphonic professional voice users, it has been found that allergic rhinitis occurs rarely with each year in occupation, which means that allergic rhinitis is not a predisposing factor for developing dysphonia, but year in occupation are a protective factor when it comes to the appearance of allergic rhinitis in the examined population.
Cilj. Cilj ovog rada bio je da se analizira učestalost alergijskog rinitisa kod profesionalnih korisnika glasa sa disfonijom, kao i povezanost između alergijskog rinitisa, demografskih karakteristika (pol, starost i dužina radnog staža) i laringofaringealnog refluksa u ispitivanoj populaciji. Metode. U studiju su uključena ukupno 104 ispitanika muškog i ženskog pola, koji su upućeni u Odeljenje za otorinolaringologiju Doma zdravlja Kragujevac, Srbija, zbog prisustva simptoma disfonije, a zaposleni su na poslovima koji zahtevaju upotrebu glasa više od četiri sata dnevno. Kod ispitanika je primenjena rigidna endovideostroboskopija ili transnazalna fibrooptička laringoskopija da bi se utvrdio uzrok disfonija. Statistička obrada podataka učinjena je primenom deskriptivne metode, Pirsonovog x2 testa i binarne logističke regresije, korišćenjem standardnog statističkog softverskog paketa SPSS 13.0. Rezultati. U ispitivanoj populaciji alergijski rinitis, identifikovan je kod 44,2% profesional
...
nih korisnika glasa sa disfonijom. U populaciji obuhvaćenoj istraživanjem alergijski rinitis se sa svakom godinom života 1,1 puta češće ispoljava, dok se sa svakom godinom radnog staža 0,89 puta ređe dijagnostikuje. Kod ispitivanih disfoničnih profesionalnih korisnika glasa, kod kojih je ustanovljen laringofaringealni refluks, alergijski rinitis je 0,035 puta ređe prisutan. Zaključak. Kod disfoničnih profesionalnih korisnika glasa, ustanovljeno je da se alergijski rinitis ređe javlja sa svakom godinom radnog staža, što znači da alergijski rinitis nije predisponirajući faktor za nastanak disfonije, već su godine radnog staža protektivni faktor kada je u pitanju pojava alergijskog rinitisa u ispitivanoj populaciji.
Keywords:
rhinitis / allergic / dysphonia / voice / rinitis / alergijski / disfonija / glas
Source:
Medicinski časopis, 2017, 51, 3, 73-78
Publisher:
Srpsko lekarsko društvo - Okružna podružnica Kragujevac, Kragujevac