Investigation of omeprazole stability in oral suspensions for pediatric use prepared extemporaneously from omeprazole capsules
Ispitivanje stabilnosti oralnih suspenzija omeprazola za pedijatrijsku primenu magistralno izrađenih iz omeprazol kapsula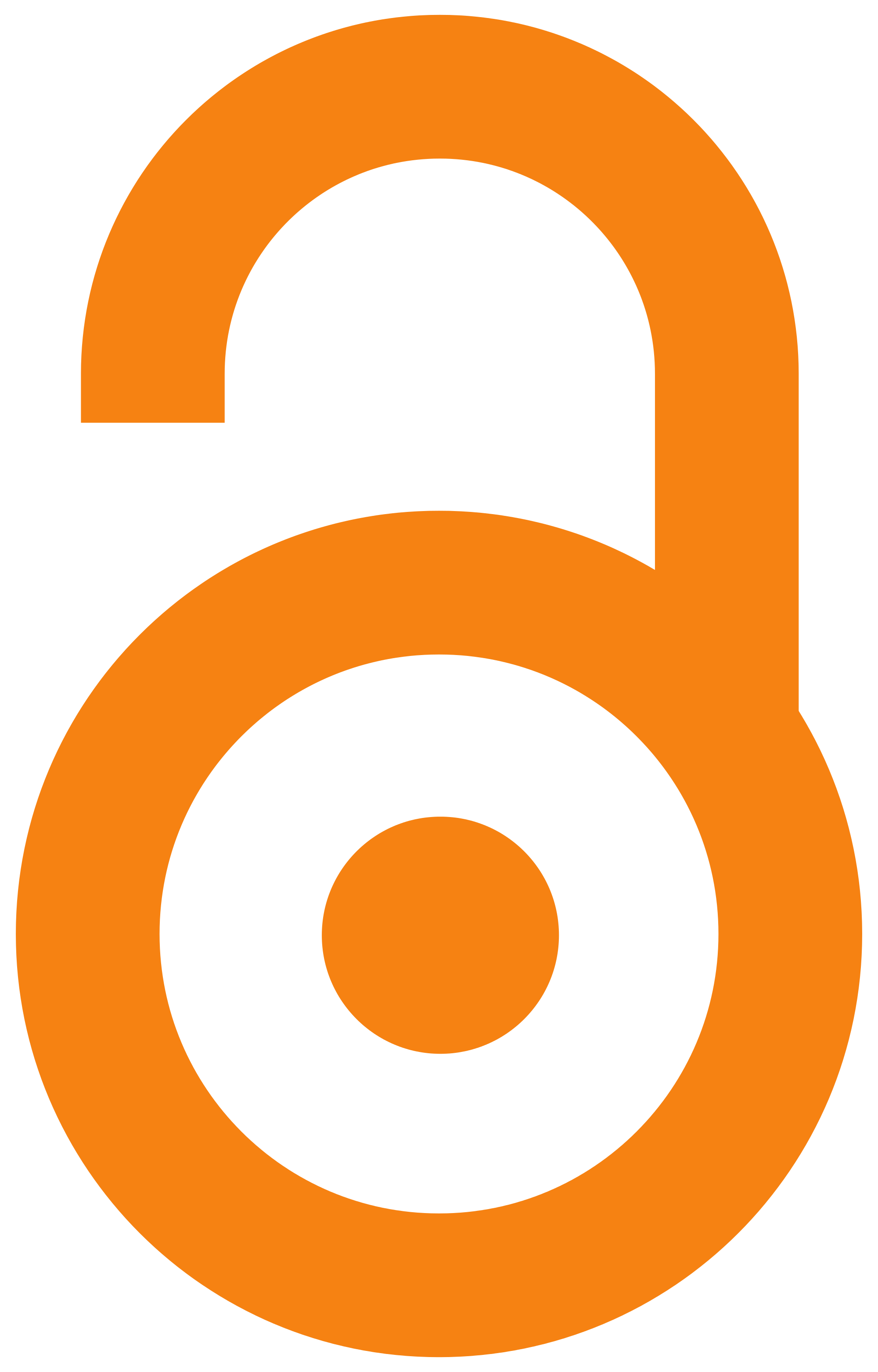 2017
Authors
Milić, Jela
Radojković, Branko
Jančić-Stojanović, Biljana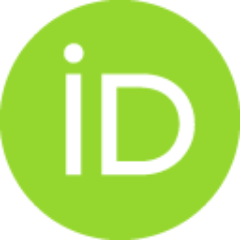 Drašković, Jasmina
Mirašević, Slavica
Čalija, Bojan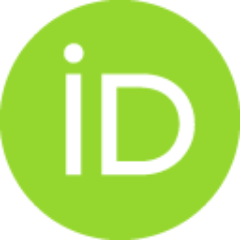 Article (Published version)

Abstract
In this paper, a study exploring the stability of omeprazole in pediatric suspensions is presented. In order to determine the most suitable suspension, three different formulations were prepared and stored under refrigerated conditions and at room temperature for 30 days. Contents of omeprazole and preservatives were determined by liquid chromatographic method. Obtained results demonstrate that the vehicle consisting of: xanthan gum 0.3%, sodium bicarbonate 8%, Compound hydroxybenzoate solution APF 1% and purified water to 100% could have a significant potential in the development of a suitable omeprazole oral liquid for pediatric use. Namely, the content of omeprazole in the suspension prepared with this vehicle remained within acceptable range during the 30-day period, when stored refrigerated (2-8°C).
U ovom radu predstavljeno je ispitivanje stabilnosti omeprazola u suspenzijama za pedijatrijsku primenu, koje su izrađene iz komercijalno dostupnih kapsula omeprazola u uslovima apoteke. U cilju utvrđivanja najpogodnijeg vehikuluma za magistralnu izradu suspenzija omeprazola, pripremljene su tri formulacije, koje su potom 30 dana čuvane u frižideru i na sobnoj temperaturi. Sadržaj omeprazola i konzervansa u suspenzijama je određivan primenom tečne hromatografije. Dobijeni rezultati ukazuju da vehikulum koji se sastoji iz ksantan gume 0,3%, natrijum-bikarbonata 8%, rastvora parabena 1% (Compound hydroxybenzoate solution APF) i prečišćene vode do 100% ima značajan potencijal za razvoj pogodnog tečnog oblika omeprazola za peroralnu primenu u pedijatrijskoj populaciji. Naime, sadržaj omeprazola u suspenziji pripremljenoj primenom ovog vehikuluma je ostao u okviru prihvatljivih granica tokom perioda od 30 dana, kada je suspenzija čuvana u frižideru (2-8°C).
Keywords:
omeprazole / stability / pediatric suspension / liquid chromatography / omeprazol / stabilnost / suspenzija za pedijatrijsku primenu / tečna hromatografija
Source:
Arhiv za farmaciju, 2017, 67, 1, 14-25
Publisher:
Savez farmaceutskih udruženja Srbije, Beograd
Related items
Showing items related by title, author, creator and subject.
Agatonović-Kuštrin, Snežana; Zečević, Mira; Jocić, Biljana

(Savez farmaceutskih udruženja Srbije, Beograd,

2006

)

Milić, Jela; Radojković, Branko; Stojanović, Biljana; Drašković, Jasmina; Mirašević, Slavica; Đorđević, Sanela

(Elsevier Science BV, Amsterdam,

2016

)

Dujić, Tanja; Cvijić, Sandra; Elezović, Amar; Bego, Tamer; Imamović Kadrić, Selma; Malenica, Maja; Elezović, Alisa; Pearson, Ewan R.; Kulo, Aida

(MDPI,

2021

)