Modern therapy for inflammatory bowel disease
Savremena terapija inflamatorne bolesti creva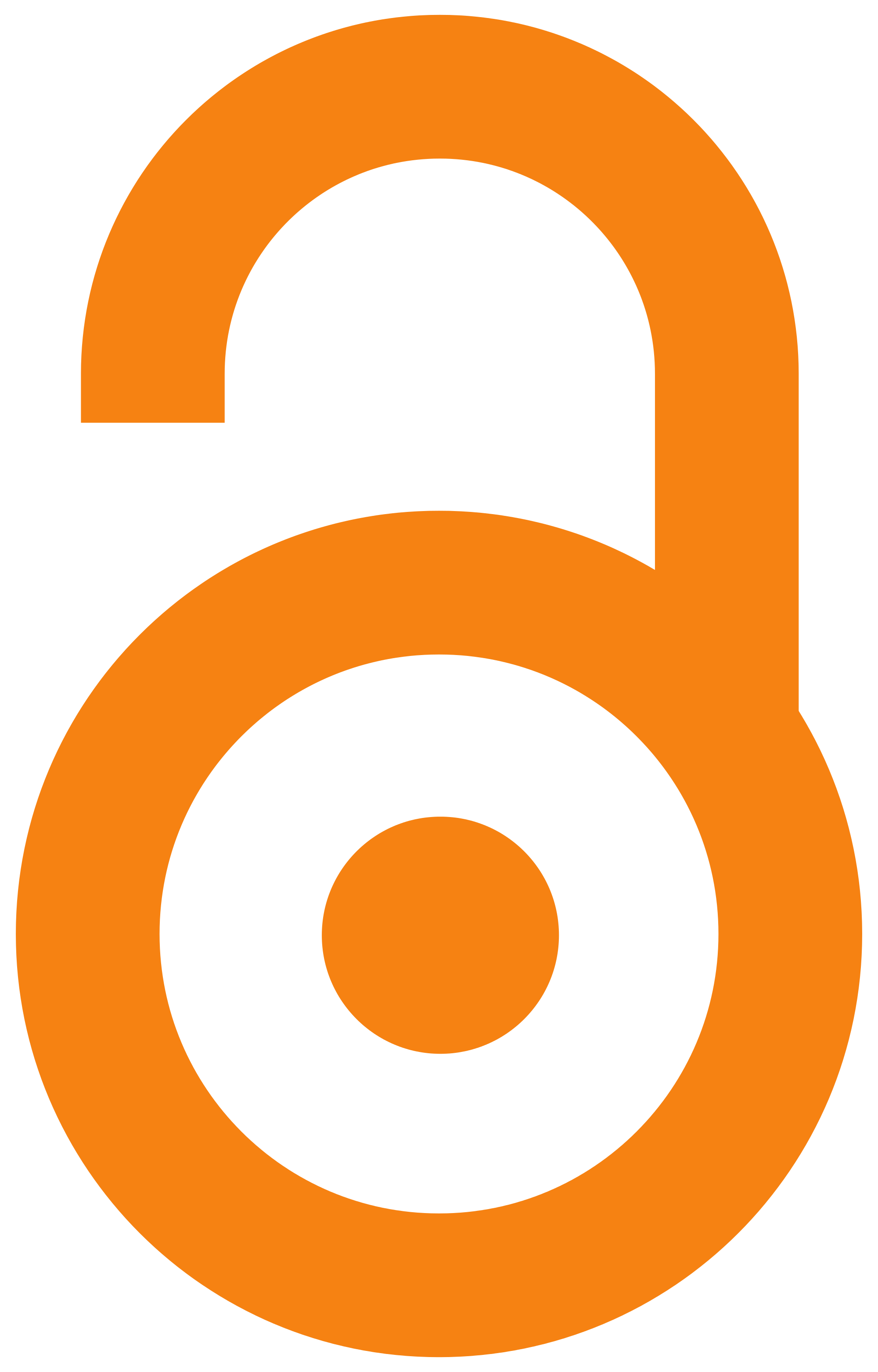 2017
Аутори
Novaković, Aleksandra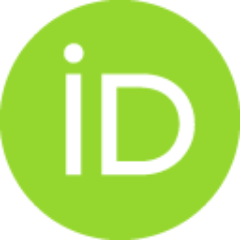 Чланак у часопису (Објављена верзија)

Апстракт
Inflammatory bowel disease (IBD) is an idiopathic chronic disease. According to the latest data, about 2.5 million people in Europe, as well about 8 thousands in Serbia, have IBD. The main symptoms of this disease are diarrhoea, abdominal pain, bleeding, anaemia and weight loss. The two major form of IBD are ulcerative colitis and Crohn's disease. There is no drug that would lead to complete healing of IBC. The goals of the therapy include introducing remission, maintaining remission, minimizing side effects of drugs and improving the quality of life. The IBC therapy includes the use of drugs such as: aminosalicylates, glucocorticoids, immunosuppressants, and biologics. As an initial therapy in the treatment of ulcerative colitis, aminosalicylates are the most commonly used, and maintenance therapy is recommended for all patients. Drugs of the first choice for maintenance of remission are also aminosalicylates. For the treatment of Crohn's disease, first-line drugs are glucocorticoids.
...
Maintenance therapy is not mandatory for all patients with Crohn's disease. If maintenance therapy is necessary, immunosuppressors (azathioprine or methotrexate), as well as biologic agents (anti-TNF drugs or anti-integrin medications), are used.
Inflamatorna bolest creva (IBC) je idiopatska hronična bolest. Prema najnovijim podacima, od IBC u Evropi je obolelo oko 2,5 miliona ljudi, a u Srbiji oko 8 hiljada. Glavni simptomi ove bolesti su dijareja, abdominalni bol, krvarenje, anemija i gubitak telesne težine. Dva glavna oblika IBC su ulcerozni kolitis i Kronova bolest. Za IBC nema leka koji će dovesti do potpunog izlečenja. Ciljevi terapije uključuju uvođenje u remisiju, održavanje remisije, minimalizaciju sporednih efekata lekova i poboljšanje kvaliteta života. Terapija IBC uključuje primenu lekova kao što su: aminosalicilati, glukokortikoidi, imunosupresori, kao i biološki lekovi. Kao inicijalna terapija u lečenju ulceroznog kolitisa najčešće se koriste aminosalicilati, a terapija održavanja remisije se preporučuje svim pacijentima. Lekovi prvog izbora u održavanju remisije su, takođe, aminosalicilati. Za terapiju Kronove bolesti lekovi prvog izbora su glukokortikoidi. Terapija održavanja remisije nije obavezna za sve pacije
...
nte sa Kronovom bolešću. Ukoliko je terapija održavanja neophodna, koriste se imunosupresori (azatioprin ili metotreksat), kao i biološki lekovi (anti-TNF lekovi ili anti-integrinski lekovi).
Кључне речи:
inflammatory bowel disease / aminosalicylates / glucocorticoids / immunosuppressants / and biologic drugs / inflamatorna bolest creva / aminosalicilati / kortikosterodi / imunosupresivi / biološki lekovi
Извор:
Arhiv za farmaciju, 2017, 67, 2, 112-123
Издавач:
Savez farmaceutskih udruženja Srbije, Beograd