Osteoporosis-related knowledge among Serbian postmenopausal women
Znanje o osteoporozi kod žena u postmenopauzi u Srbiji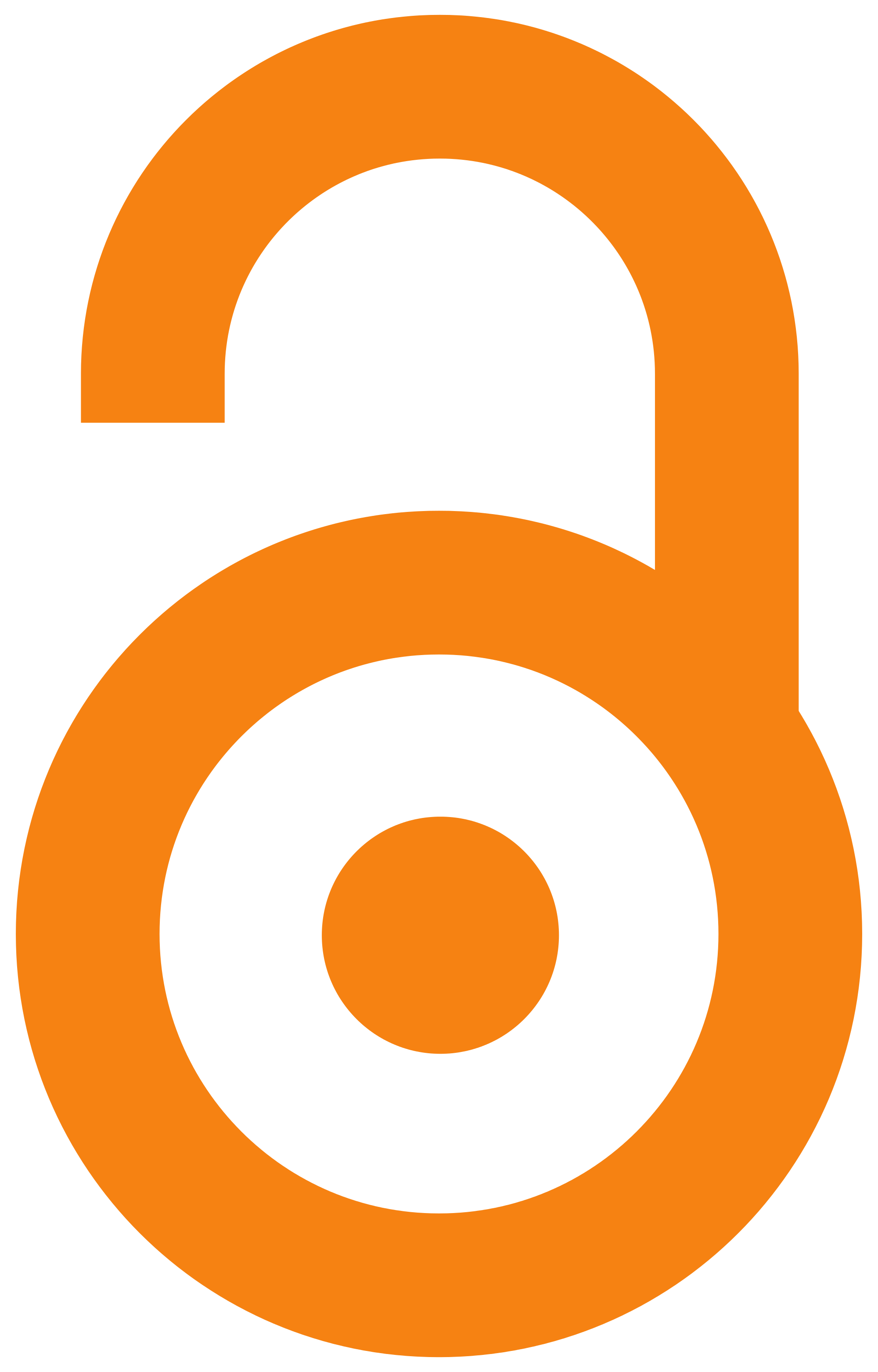 2017
Article (Published version)

Abstract
Background/Aim. Osteoporosis mainly affects women in the early years following menopause. The aim of this study was to determine the level of knowledge about osteoporosis and osteoporosis related risk factors in postmenopausal women in Serbia. Methods. The study included postmenopausal women regardless if suffering from osteoporosis or not. Assessment of knowledge was carried out by using the Osteoporosis Knowledge Assessment Tool - Shorter Version (OKAT-S) questionnaire that was validated for Serbian population. Answers to the 9 questions were coded as 1 - true, or 0 - false or 'do not know'. Also, the following risk factors data for osteoporosis were collected: age, the onset and duration of menopause, body mass index (BMI), data on fractures, the incidence of falls, smoking, lifestyle (active, sedentary), regular sunbathing, calcium and vitamin D supplementation, intake of milk and dairy products. Results. A total of 132 postmenopausal women responded to the questionnaire with the r
...
esponse rate of 90.41%. Their knowledge varied from 27.94% to 74.26% of the correct answers, with the average OKAT-S score of 4.5 (SD = 2.55), which was 50% of the maximum possible score. Only 2 participants (1.47%) filled the all OKAT-S items correctly, while 11 (8.09%) of them did not have the proper answer to any question. A reduced bone density (T-score below -1) was registered in 40.91% of the women, previous fractures in 49 (34.51%), and more or less 3 falls registered in 9.59% or 4.79%, respectively. Conclusion. The Serbian version of the questionnaire OKAT-S revealed generally poor knowledge on osteoporosis among postmenopausal women in Serbia. Developing effective interventions and public health programms could be helpful in general education towards understanding osteoporosis and risk factors. Promotion of preventive measures and healthy behaviour may prevent or at least slow down the accelerated bone loss in postmenopausal women.
Uvod/Cilj. Osteoporoza uglavnom pogađa žene u ranim godinama posle menopauze. Cilj rada bio je da se proceni znanje o osteoporozi i faktorima rizika kod žena u postmenopauzi u Srbiji. Metode. U studiju su bile uključene žene u postmenopauzi nezavisno od toga da li boluju od osteoporoze ili ne. Procena znanja o osteoporozi vršena je pomoću upitnika Osteoporosis Knowledge Assessment Tool - Shorter Version (OKAT-S) koji je validiran za srpsku populaciju. Odgovori na 9 pitanja kodirani su sa 1 - pravilan ili 0 - nepravilan odgovor ili 'ne znam'. Takođe, sakupljeni su sledeći podaci o faktorima rizika od osteoporoze: starost, početak i dužina trajanja menopauze, indeks telesne mase [body mass index (BMI)], podaci o prelomima, broj padova, pušenje, životni stil (sedeći ili aktivni), redovno sunčanje, dopuna kalcijumom i vitaminom D, korišćenje mleka i mlečnih proizvoda. Rezultati. Od ukupno 146 ispitanica, upitnik OKAT-S popunile su 132 ispitanice (nivo odgovora od 90,41%). Nivo njihovog zna
...
nja varirao je od 27,94% do 74,26% ispravnih odgovora, sa prosečnim OKAT-S skorom od 4,5 (SD = 2,55), što čini 50% od maksimalno mogućeg skora. Samo dve ispitanice (1,47%) pravilno su odgovorile na sva pitanja, dok njih 11 (8,09%) nije imalo nijedan ispravan odgovor. Snižen T-skor, manje od -1, registrovan je kod 40,91% ispitanica, a prethodni prelom kod 49 (34,51%). Kod 9,59% ispitanica registrovano je više od 3, a kod 4,79% manje od 3 pada. Zaključak. Srpska verzija upitnika OKAT-S otkrila je generalno loše znanje o osteoporozi kod žena u postmenopauzi u Srbiji. Poboljšano znanje o osteoporozi i faktorima rizika moguće je postići razvojem efikasnih interventnih i javnih zdravstvenih programa. Promocija preventivnih mera i zdravog ponašanja može sprečiti ili bar usporiti prerani gubitak koštane mase kod žena u postmenopauzi.
Keywords:
osteoporosis / osteoporosis / postmenopausal / risk factors / knowledge / attitude to health / Serbia / osteoporoza / osteoporoza / posmenopauzalna / faktori rizika / znanje / stav prema zdravlju / Srbija
Source:
Vojnosanitetski pregled, 2017, 74, 5, 445-449
Publisher:
Vojnomedicinska akademija - Institut za naučne informacije, Beograd