Antidepressants: Myths, facts and perspectives
Antidepresivi - mitovi, činjenice i perspektive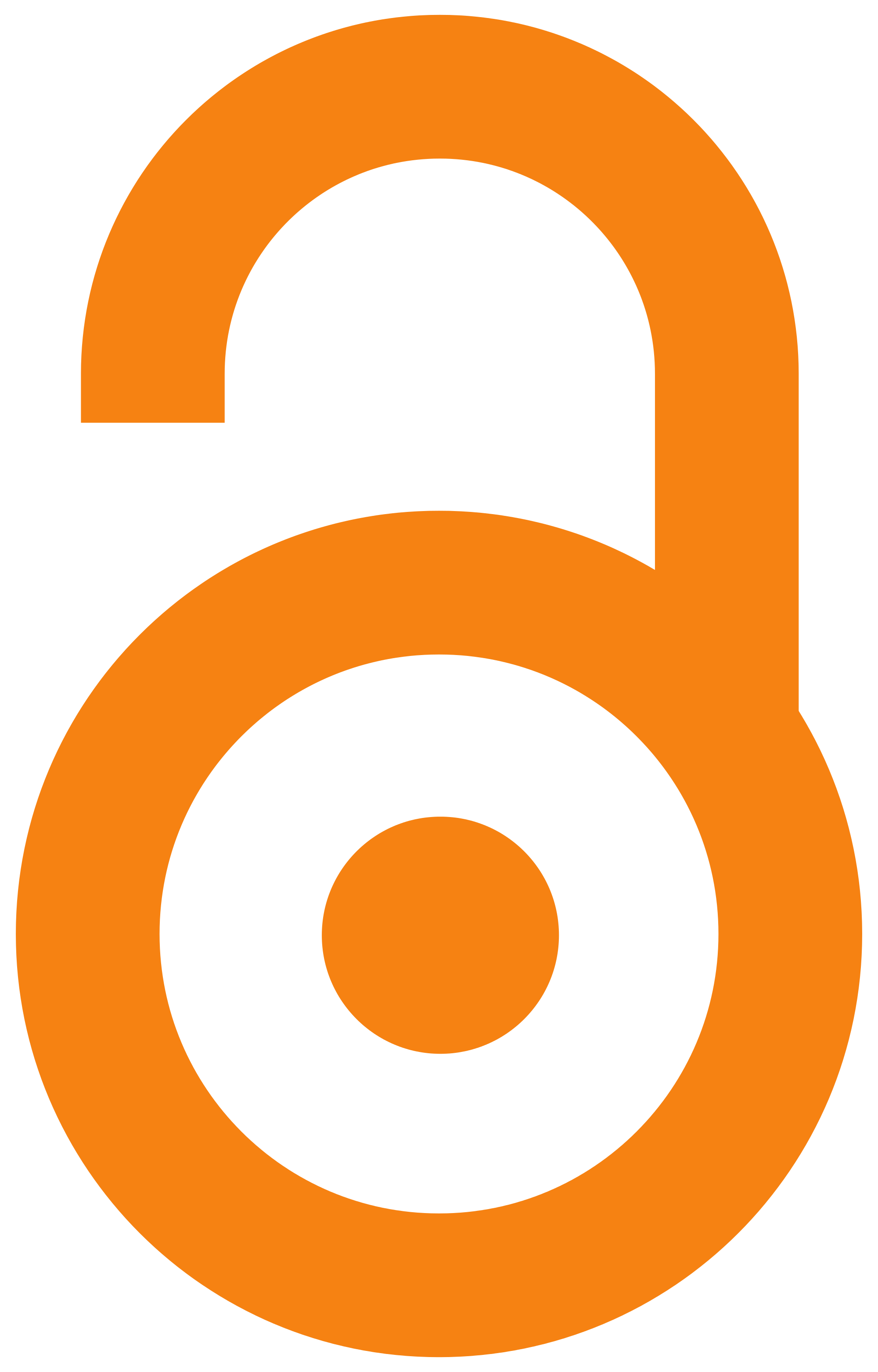 2017
Authors
Obradović, Aleksandar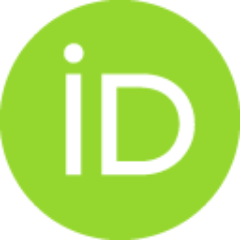 Savić, Miroslav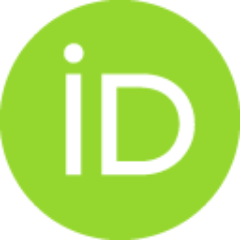 Article (Published version)

Abstract
Antidepressants are one of the most widely used and criticized drug classes. Long-term effects leading to clinical efficacy of antidepressants in indications such as depression or anxiety disorders are poorly understood. The analysis of clinical trials suggests that, to a substantial degree, listening to antidepressants means hearing placebo. The precipitation of suicidal ideation is a possibility that needs to be considered when introducing antidepressants, especially in young patients. The discontinuation symptoms following cessation of treatment emerge frequently, and essentially are manifestations of withdrawal. Many, if not most, patients require multiple modifications in treatment in order to reach remission and avoid relapse or recurrence. However, these drugs are needed in clinical practice, and it is of paramount importance to precisely tailor treatment with antidepressants and adjunctive drugs to achieve optimal efficacy with minimal adverse effects. There are also hopes that
...
novel drugs with rapid ketamine-like antidepressant actions may be introduced in the near future, thus solving the issue of acute management of severe depressions.
Antidepresivi spadaju u lekove koji su u isto vreme najviše korišćeni i kritikovani. Dugotrajni efekti antidepresiva koji obezbeđuju kliničku efikasnost u indikacijama kao što su depresija ili anksiozni poremećaji slabo su razjašnjeni. Analiza rezultata kliničkih ispitivanja sugeriše da antidepresivnom dejstvu ovih lekova, u znatnom obimu, doprinosi placebo efekat. Precipitacija misli o suicidu predstavlja mogućnost koja se mora temeljno razmotriti prilikom uvođenja antidepresiva, posebno kod mladih pacijenata. Simptomi diskontinuacije nakon prekida terapije javljaju se često, i suštinski predstavljaju manifestacije obustave. Višestruke modifikacije tretmana, a u cilju postizanja remisije i izbegavanja relapsa ili recidiva, zahtevaju brojni pacijenti, ako ne i većina njih. Uprkos svemu, ovi lekovi jesu neophodni u kliničkoj praksi, i precizno prilagođavanje tretmana antidepresivima i adjuvantnim lekovima od neprocenjivog je značaja u cilju postizanja optimalne efikasnosti sa minimumom
...
neželjenih efekata. Dodatno, postoje očekivanja da bi novi lekovi sa brzim antidepresivnim dejstvom sličnim ketaminu mogli da budu uvedeni u skorijoj budućnosti, čime bi se prevazišao problem akutnog zbrinjavanja teških depresija.
Keywords:
mechanism of action / placebo effect / suicidality / discontinuation / mehanizam dejstva / placebo efekat / suicidalnost / diskontinuacija
Source:
Arhiv za farmaciju, 2017, 67, 5, 291-301
Publisher:
Savez farmaceutskih udruženja Srbije, Beograd