Quality of selected aromatic herbal drugs available on Belgrade's marketplaces
Kvalitet odabranih aromatičnih biljnih droga dostupnih na beogradskim pijacama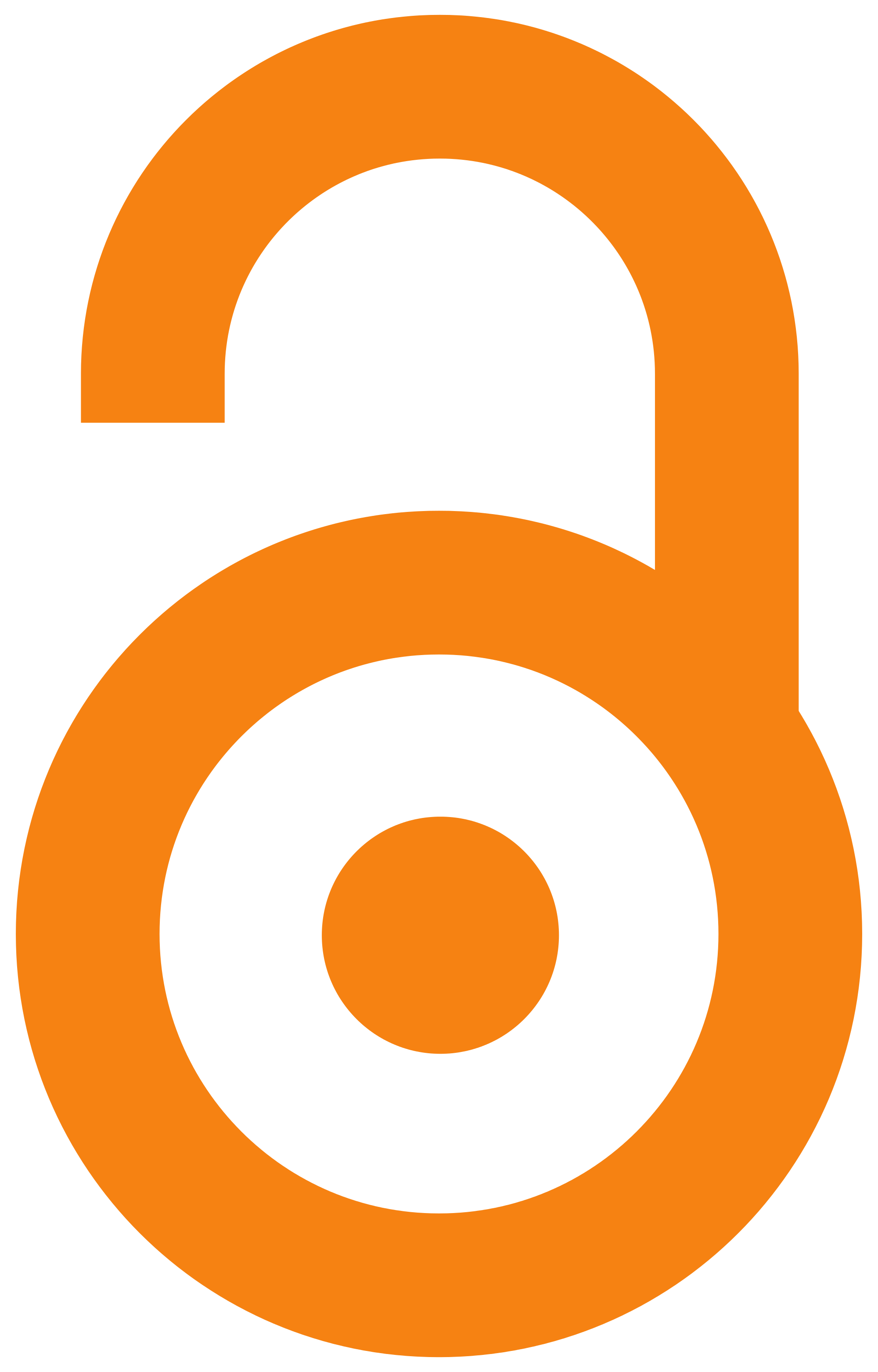 2017
Article (Published version)

Abstract
Herbal drugs are often administered in the form of monocomponent teas or herbal tea mixtures (tea blends). In order to assess the quality of herbal drugs that are components of the monocomponent teas commercially available on marketplaces in Belgrade, we analyzed 4 samples of Melissa leaf (Melissae folium), 6 samples of Wild thyme, (Serpylli herba), 6 samples of Yarrow (Millefolii herba), 4 samples of Wormwood (Absinthii herba) and 6 samples of Juniper (Juniperi pseudo-fructus), according to the procedures given in European Pharmacopoea. Macroscopic and microscopic features of investigated herbal drugs, as well as their TLC profiles, were in agreement with corresponding data described in Ph. Eur. One sample of Melissa leaf, one sample of Wild thyme and two samples of Juniper, did not fullfil the requirements of general tests. Due to inappropriate size of cut, test on foreign matter could not be performed for some samples. Concerning specific quality, all samples of Melissa leaf, Wild t
...
hyme, Wormwood and Juniper were in accordance with Ph. Eur. Regarding the content of essential oil, Yarrow samples met the requirements of Ph. Eur., but the proazulenes content in five samples was lower than required. In conlcusion, the results of these analyses point to high medicinal potential of the most herbal drugs studied. On the other hand, unsatisfying general quality and inappropriate size of cut of several samples could be related to inadequate processing and handling of plant material.
Biljne droge se vrlo često koriste u obliku monokomponentnih i višekomponentnih čajeva. U cilju ispitivanja kvaliteta biljnih droga koje se mogu naći na pijacama Beograda u obliku monokomponentnih čajeva, analizirana su po četiri uzorka lista matičnjaka (Melissae folium) i herbe belog pelena (Absinthii herba), i po šest uzoraka herbe majčine dušice (Serpylli herba), herbe hajdučke trave (Millefolii herba) i šišarica kleke (Juniperi pseudo-fructus), prema propisu Ph. Eur. 7.0. Makroskopske i mikroskopske karakteristike ispitivanih droga, kao i rezultati TLC analize bili su u skladu sa odgovarajućim podacima datim u monografijama Farmakopeje. U pogledu opšteg kvaliteta, zahteve nisu ispunili jedan uzorak lista matičnjaka, jedan uzorak herbe majčine dušice i dva uzorka šišarica kleke. Zbog neodgovarajućeg stepena usitnjenosti pojedine uzorke nije bilo moguće ispitati u pogledu stranih primesa. Zahteve za specifični kvalitet ispunili su svi uzorci lista matičnjaka, herbe majčine dušice, he
...
rbe belog pelena i šišarica kleke. Uzorci herbe hajdučke trave sadržali su odgovarajuću količinu etarskog ulja, ali je sadržaj proazulena u pet uzoraka bio niži od propisanog. Rezultati ispitivanja specifičnog kvaliteta ukazuju na visok lekoviti potencijal većine ispitivanih biljnih droga. Sa druge strane, neispravnost u pogledu opšteg kvaliteta i neodgovarajući stepen usitnjenosti pojedinih uzoraka može se dovesti u vezu sa neadekvatnim rukovanjem biljnim materijalom.
Keywords:
herbal drug / herbal tea / quality control / chemical analysis / macroscopic and microscopic analysis / biljna droga / biljni čaj / kontrola kvaliteta / hemijska analiza / makroskopska i mikroskopska analiza
Source:
Arhiv za farmaciju, 2017, 67, 1, 26-40
Publisher:
Savez farmaceutskih udruženja Srbije, Beograd
Projects: