Vitamins in cosmetic products: Current opinions and practice
Vitamini u kozmetičkim proizvodima - savremeni stavovi i praksa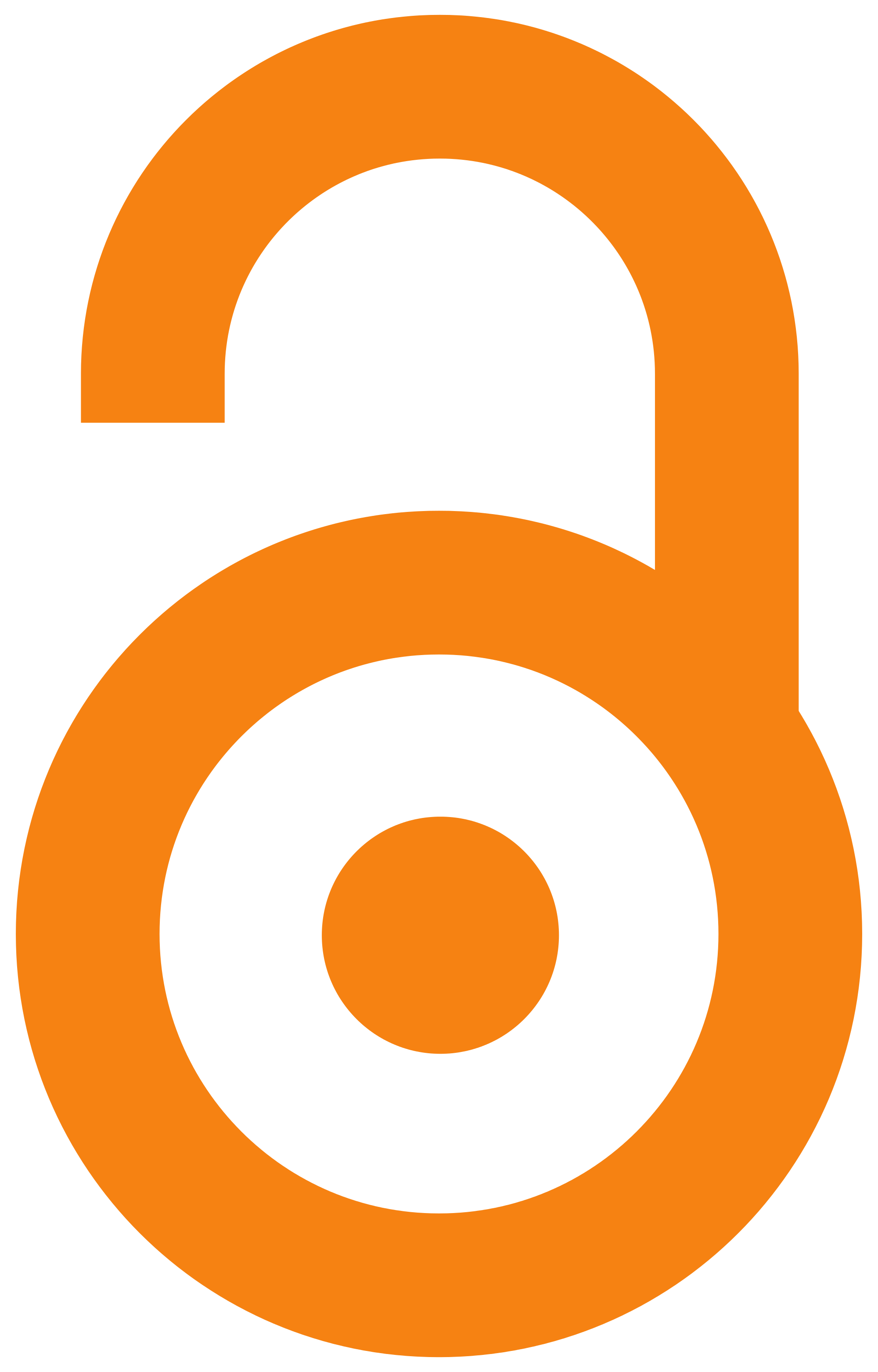 2017
Article (Published version)

Abstract
Vitamins A, E, C, B3 and provitamin B5 (panthenol), and their numerous derivatives are most widely used in cosmetic products. Cosmetic retinoids (retinol, retinaldehyde, and retinyl esters) have been used for years in cosmetic treatments of (photo)aged skin - brightened hyperpigmentation, reducing roughness of the skin and fine lines and wrinkles. Using the new vitamin A derivative, retinyl retinoate, is considered to overcome the problems associated with instability and undesirable effects of retinol. Hydroxypinacolone retinoate is a new anti-aging ingredient with the efficacy of retinol, but with significantly less irritant potential. Vitamin E (tocopherol) slows down the formation of wrinkles and alleviates the existing ones. Because of the pronounced instability, vitamin E is used in the form of esters, usually as tocopheryl acetate. The novelty on the market is a water-soluble derivative of vitamin E - sodium tocopheryl phosphate. Vitamin C also has positive effects on the skin. H
...
owever, free vitamin C (ascorbic acid) is very unstable and easily loses its activity. Newer derivatives of vitamin C, which may be water-soluble, amphiphilic or liposoluble, have improved stability compared to the ascorbic acid. They are used in skin care and skin lightening products. Panthenol, which is a very good moisturizer, has been used in various cosmetic products for skin and hair for many years. Vitamin B3 (niacinamide) is commonly used in facial day creams, as skin conditioner. Vitamins in cosmetic products can be considered as safe cosmetic active ingredients, when used in appropriate chemical forms and in allowed concentrations.
U savremenim kozmetičkim proizvodima najviše se koriste vitamini A, E, C, B3 i provitamin B5 (pantenol), kao i njihovi brojni derivati. Kozmetički retinoidi (retinol, retinaldehid i retinil estri) se godinama koriste u kozmetičkom tretmanu znakova (foto)ostarele kože jer posvetljuju hiperpigmentacije, smanjuju grubost kože i fine linije i bore. Noviji derivati vitamina A, retinil retinoat i hidroksipinakolon retinoat su anti-age sastojci povećane stabilnosti i smanjenog iritacionog potencijala, u poređenju sa retinolom. Vitamin E (tokoferol), dovodi do usporavanja nastanka i prividnog smanjenja postojećih bora. Zbog izražene nestabilnosti, vitamin E se koristi u obliku estara, najčešće kao tokoferil acetat. Novina na tržištu je hidrosolubilni derivat vitamina E - natrijum tokoferil fosfat. Vitamin C (askorbinska kiselina) takođe ima pozitivne efekte na koži, ali je veoma nestabilan. Noviji derivati vitamina C, koji mogu biti hidrosolubilni, amfifilni ili liposolubilni su poboljšane sta
...
bilnosti u odnosu na askorbinsku kiselinu. Koriste se u proizvodima za negu i posvetljivanje kože. Pantenol je izuzetno dobar ovlaživač kože i kose. Vitamin B3 (niacinamid) se uobičajeno koristi u dnevnim kremovima za negu lica, kao kondicioner kože. Vitamini u kozmetičkim proizvodima se mogu smatrati bezbednim KAS, kada se koriste u odgovarajućim hemijskim oblicima i u odobrenim koncentracijama.
Keywords:
vitamins and derivatives / cosmetic effects on the skin / safety of cosmetic products with vitamins / vitamini i derivati / kozmetički efekti na koži / bezbednost kozmetičkih proizvoda sa vitaminima
Source:
Arhiv za farmaciju, 2017, 67, 4, 248-264
Publisher:
Savez farmaceutskih udruženja Srbije, Beograd