Effects of anti-age cosmetic products: Claims substantiation
Efekti anti-age kozmetičkih proizvoda - dokazivanje tvrdnji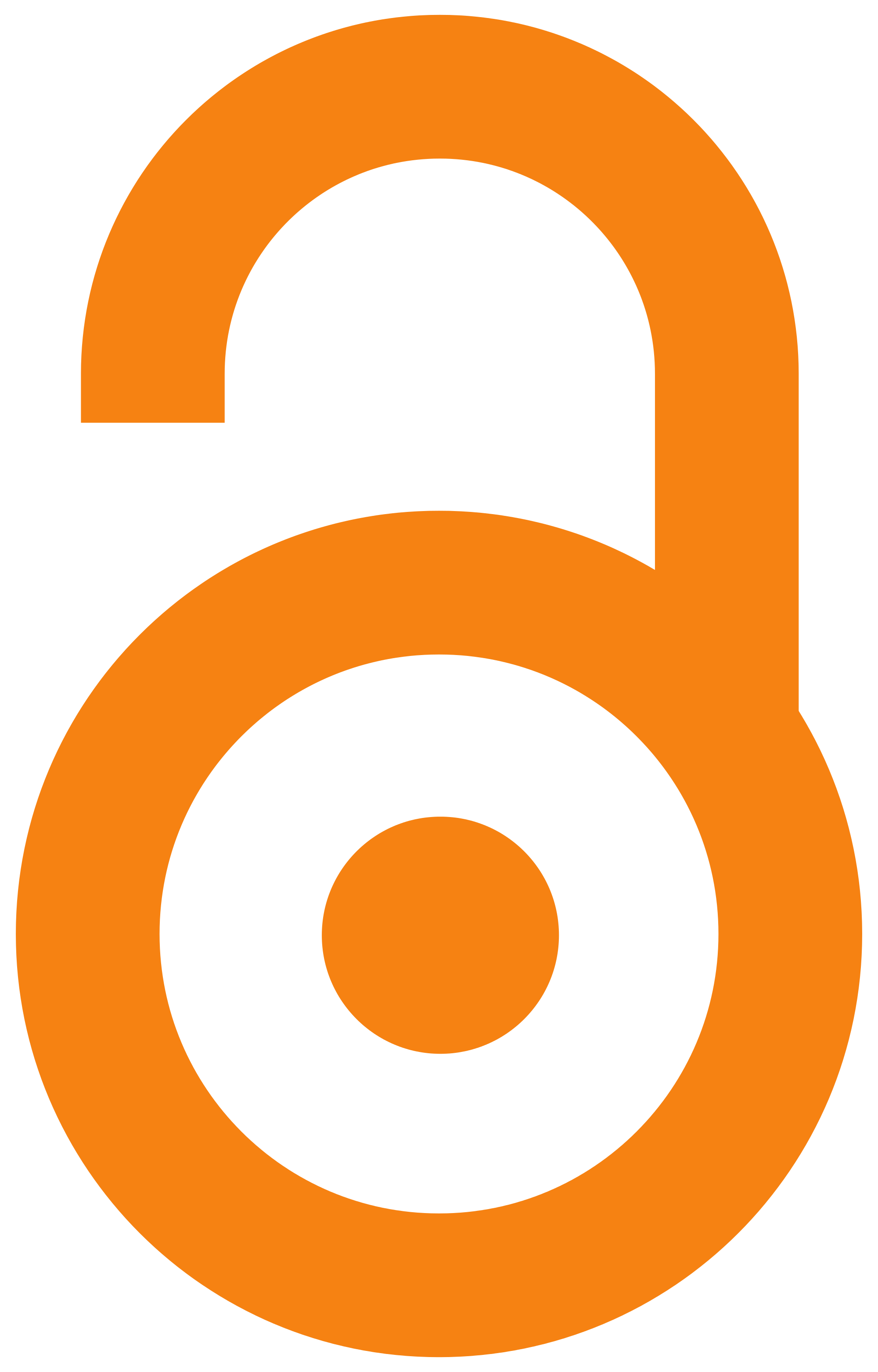 2017
Članak u časopisu (Objavljena verzija)

Apstrakt
Cosmetic products, labelled and advertised as anti-age, are more precisely cosmetic products intended for the reduction of the visible signs of skin aging. Joint influence of internal and external factors contributes to the process of skin aging, so that dominant signs of aged skin, like hyperpigmentation, fine lines and wrinkles, loss of tone and elasticity of the skin become visible. Aging skin loses its radiance and gloss, while the skin colour becomes uneven. Regular use of appropriate cosmetic products (usually creams and serums) can be useful in the maintenance of youthful-looking skin. The efficacy of these products must be confirmed, and the manufacturers have a number of available techniques and methods for testing the surface of the skin and measuring its biophysical parameters. Users rely on claims when they make a decision on products' choice. Claims that stand out for cosmetic products, which are related to the properties, active ingredients or efficacy of the product, mus
...
t be substantiated in accordance with the requirements of Cosmetic Regulation EU 1223/2009. Additional relevant regulation is the EU Regulation 655/2013 on cosmetic claims, alongside with corresponding guidelines.
Kozmetički proizvodi koji su obeleženi i reklamiraju se kao anti-age, čine vrstu kozmetičkih proizvoda namenjenih umanjenju pojave vidljivih znakova starenja kože. Pod uticajem udruženih unutrašnjih i spoljašnjih faktora koji doprinose procesu starenja kože, javljaju se dominantni znakovi poput hiperpigmentacija, finih linija i bora, gubitka tonusa i elastičnosti kože. Koža koja stari gubi blistavost, a ton i boja kože postaju neujednačeni. Redovnom upotrebom odgovarajućih kozmetičkih proizvoda (najčešće krema i seruma), mogu se postići značajni rezultati u očuvanju mladalačkog izgleda kože. Efikasnost ovih proizvoda mora biti potvrđena, a proizvođačima su dostupne brojne tehnike i metode za ispitivanje površine kože i merenje njenih biofizičkih parametara. Tvrdnje koje se ističu o kozmetičkom proizvodu, a u vezi su sa osobinama, aktivnim supstancama ili efikasnošću proizvoda, moraju se dokazati u skladu sa zahtevima Kozmetičke Uredbe EU 1223/2009, kako bi korisnici bili sigurni u proi
...
zvod koji su odabrali. U iznošenju tvrdnji o efektima, odnosno karakteristikama kozmetičkog proizvoda, dodatno se moraju poštovati zahtevi Uredbe EU 655/2013 o kozmetičkim tvrdnjama i odgovarajućih smernica/vodiča.
Ključne reči:
anti-age products / the signs of skin aging / effects / claims / anti-age proizvodi / znakovi starenja kože / efekti / tvrdnje
Izvor:
Arhiv za farmaciju, 2017, 67, 3, 209-219
Izdavač:
Savez farmaceutskih udruženja Srbije, Beograd