Thin-layer chromatography of several antihypertensive drugs from the group of angiotensin converting enzyme inhibitors
Tankoslojna hromatografija nekih antihipertenziva iz grupe angiotenzin konvertujućih enzim inhibitora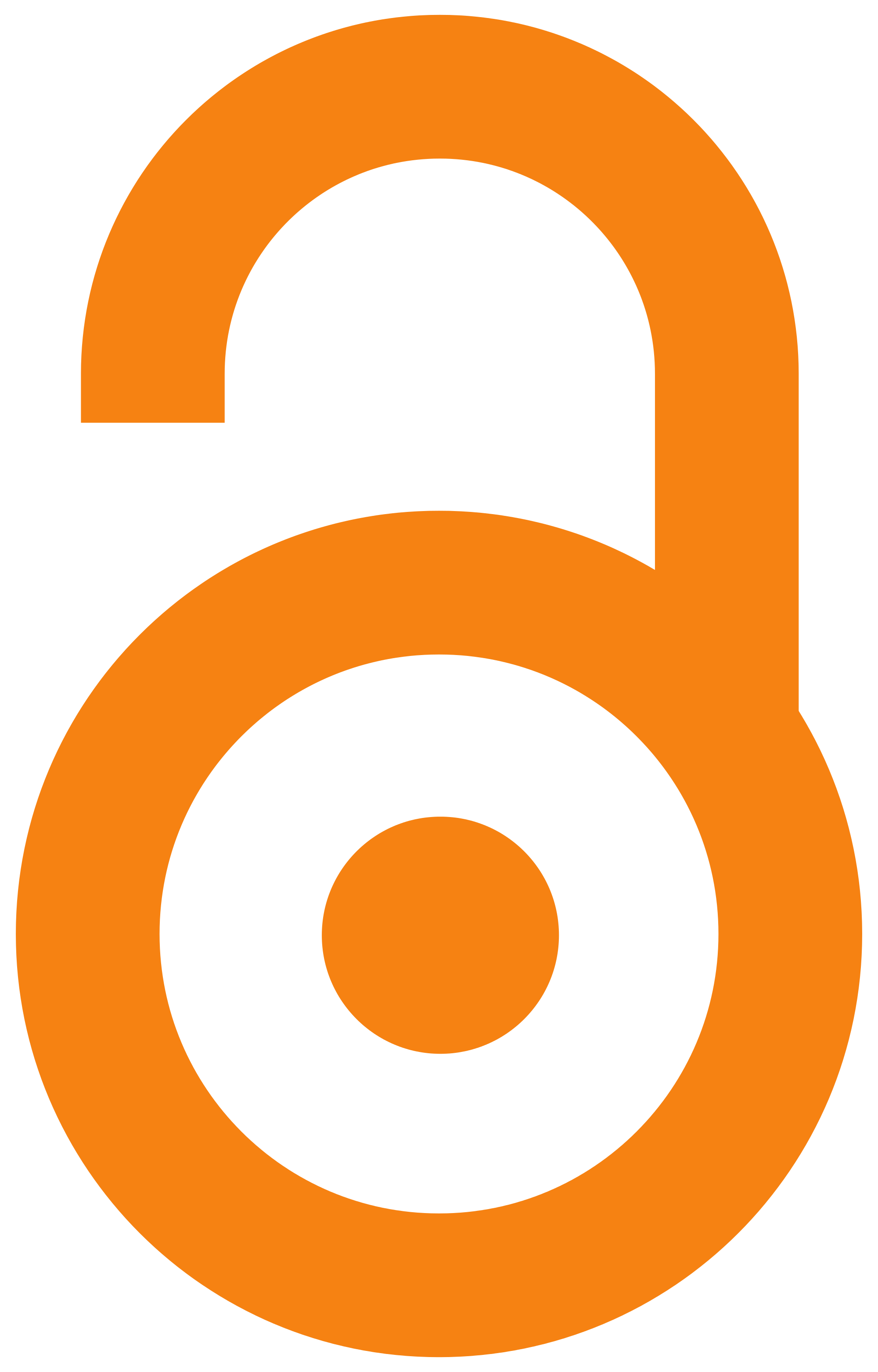 2001
Authors
Aleksić, Mirjana
Agbaba, Danica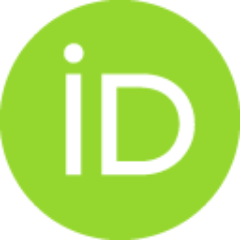 Baošić, Rada M.
Milojković-Opsenica, Dušanka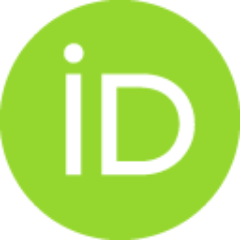 Tešić, Živoslav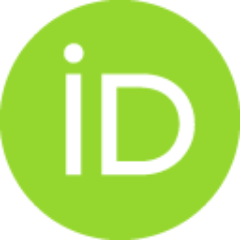 Article (Published version)

Abstract
A rapid and simple method for the chromatographic separation of pharmacologically active components contained in some antihypertensive drugs has been developed employing thin-layers of silica gel and polyacrylonitrile sorbent (PANS). The active compounds of Captopril - (S)-1-(3-mercapto-2- methyl-1-oxopropyl)-L-proline, Enalapril - (S)-1-[N-[1-(ethoxycarbonyl)-3- phenylpropyl]-L-alanyl]-L-proline, Lisinopril - (S) -1-[N2-(carboxy-3- phenylpropyl)-L-lysyl]-L-proline, Quinapril - [3S-[2[R*(R*)],3R*]],-2-[2-[[1 (-ethoxycarbonyl)-3-phenylpropyl]amino]-1-oxopropyl]-1,2,3,4-tetrahydro-3- iso-quinoline-carboxylic acid, Ramipril - [2S-[1[R*(R*)],2α,3αβ,6αβ]]-1-[2[[ 1-(ethoxycarbonyl)-3-phenylpropyl]amino]-1-oxopropyl]octahydrocyclopenta[β]- pyrole-2-carboxylic acid and Cilazapril - [1S-[1α,9α(R*)]]-9-[[1- (ethoxycarbonyl)-3-phenylpropyl]amino]octahydro-10-oxo-6H-pyridazino[1,2-α] [1,2]diazepine-1-carboxylic acid, were successfully separated by the presented procedures. For their chromatographi
...
c separation on silica gel sixteen and on PANS thirteen solvents were used.
U radu je u uslovima hromatografije na tankim slojevima silika-gela i poliakrilonitrilnog sorbenta (PANS-a), izvršeno razdvajanje sledećih antihipertenziva iz grupe angiotenzin konvertujućih enzim inhibitora (ACE inhibitora): Kaptopril-a, Enalapril-a, Lizinopril-a, Kvinapril-a, Ramipril-a, Cilazapril-a. Za njihovo hromatografsko razdvajanje upotrebljeni su mnogi rastvarači. Na osnovu dobijenih rezultata diskutovani su mehanizmi odvajanja. Na taj način data je jedna veoma brza i jednostavna metoda za odvajanje pomenutih supstanci.
Keywords:
thin-layer chromatography / silica gel / polyacrylonitrile sorbent / antihypertensive drugs / angiotensin converting enzyme inhibitors
Source:
Journal of the Serbian Chemical Society, 2001, 66, 1, 39-44
Publisher:
Srpsko hemijsko društvo, Beograd