Synthesis, structural characterization and antimicrobial activity of silver(I) complexes with 1-benzyl-1H-tetrazoles
Authors
Andrejević, Tina P.
Nikolić, Andrea M.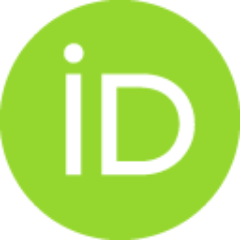 Glisić, Biljana D.
Wadepohl, Hubert
Vojnović, Sandra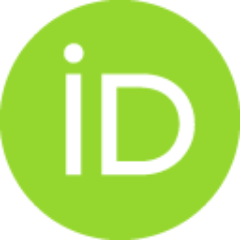 Zlatović, Mario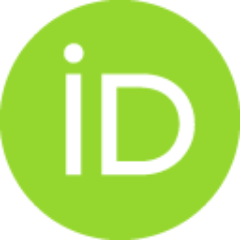 Petković, Miloš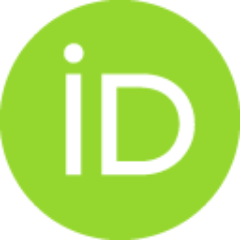 Nikodinović-Runić, Jasmina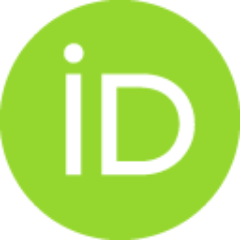 Opsenica, Igor M.
Đuran, Miloš, I
Article (Published version)

Abstract
Herein, we report the synthesis and structural characteristics of three tetrazole-containing compounds, 1-benzyl-1H-tetrazole (bntz), 1-benzyl-1H-tetrazol-5-amine (bntza) and 1-(4-methoxybenzyl)-1H-tetrazol-5-amine (mbntza) and the corresponding silver(I) complexes of the general formula [Ag(NO3-O)(L-N4)(2)](n), L = bntz (1), bntza (2) and mbntza (3). Silver(I) complexes 1-3 and 1-benzyl-1H-tetrazoles have been studied in detail by NMR, IR and UV-Vis spectroscopic methods and the structures of 1 and 2 have been determined by single-crystal X-ray diffraction analysis. The results of these analyses revealed a monodentate coordination of the ligands to Ag(I) ion via the N4 tetrazole nitrogen. The antimicrobial potential of silver(I) complexes 1-3 was evaluated against the broad panel of Gram-positive and Gram-negative bacteria and fungi, displaying their remarkable inhibiting activity with MIC (minimal inhibitory concentration) values in the range 2-8 and 0.16-1.25 mu g/mL (3.8-16.3 and 0
...
.31-2.15 mu M), respectively. On the other hand, 1-benzyl-1H-tetrazoles used for the synthesis of the silver(I) complexes were not active against the investigated strains, suggesting that the activity of the complexes originates from the Ag(I) ion exclusively. Moreover, silver(I) complexes 1-3 have good therapeutic potential, which can be deduced from their moderate cytotoxicity on the human fibroblast cell line MRC5, with IC50 values falling in the range 30-60 mu g/mL (57.7-103.4 mu M).
Keywords:
1-Benzyl-1H-tetrazoles / Silver(I) complexes / Structural characterization / Antimicrobial activity / Cytotoxicity
Source:
Polyhedron, 2018, 154, 325-333
Publisher:
Pergamon-Elsevier Science Ltd, Oxford
Funding / projects: