Characterization of orodispersible tablets and orodispersible films
Farmaceutsko-tehnološka karakterizacija oralno-disperzibilnih tableta i filmova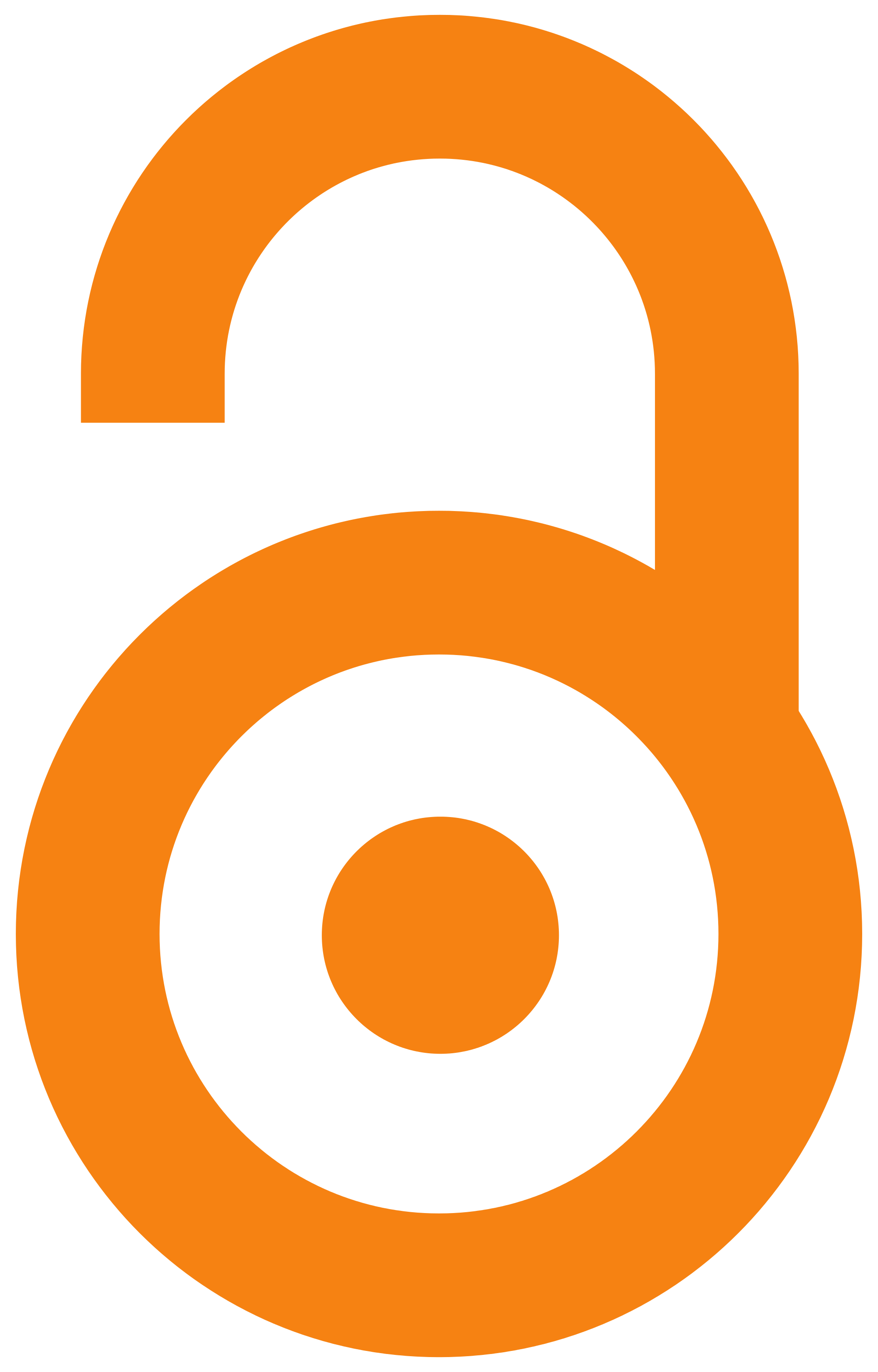 2018
Članak u časopisu (Objavljena verzija)

Apstrakt
Orodispersible dosage forms are intended to be placed on tongue where, in contact with limited saliva volume, fast disintegration, followed by facilitated swallowing, occurred. Intraoral disintegration might be accompanied by drug release and dissolution in oral cavity. Dissolved drug could interact with receptors on taste buds causing taste sensation. The most important critical quality attributes of orodispersible dosage forms are acceptable mechanical resistance, fast disintegration and pleasant taste which have to be monitored and evaluated during formulation development and production. However, compendial methods for orodispersible dosage forms characterization are still lacking, while many authors attempt to develop different, more suitable approaches. The highest variability during determination of disintegration properties is observed. It can be concluded that for the proper disintegration assessment influence of tongue force have to be considered, especially in the case of dif
...
ferent polymeric orodispersible films. For reliable development of in vivo study for evaluation of tastemasking efficacy, proper selection and training of panelists accompanied by bitterness threshold determination are of the utmost importance. In order to correlate in vitro and in vivo data, it is necessary to develop analytical method for evaluation of taste-masking efficacy that mimic, in great extent, physiological intraoral conditions.
Oralno-disperzibilni farmaceutski oblici lekova predstavljaju savremene farmaceutske oblike koji su namenjeni za primenu u usnoj duplji, gde se, u kontaktu sa salivom, gotovo trenutno raspadaju i, nakon toga, gutaju sa ciljem postizanja sistemskog terapijskog efekta. Intraoralno raspadanje preparata može biti praćeno oslobađanjem i rastvaranjem lekovite supstance, nakon čega dolazi do interakcije sa receptorima na kvržicama jezika i senzacije ukusa. Prihvatljiva mehanička otpornost, brza dezintegracija i prijatan ukus predstavljaju kritična svojstva kvaliteta oralno-disperzibilnih preparata, zbog čega je potrebno vršiti njihovu procenu prilikom razvoja formulacije i tokom proizvodnog procesa. Međutim, u literaturi se uočava nekonzistentnost u načinima sprovođenja pomenutih ispitivanja, zbog nedostatka standardizovanih farmakopejskih metoda. Najveća varijabilnost u postupcima karakterizacije uočena je pri ispitivanju raspadljivosti i proceni uspešnosti maskiranja ukusa. Na osnovu izlože
...
nog može se zaključiti da je za adekvatnu procenu raspadljivosti oralno-disperzibilnih preparata potrebno uzeti u obzir uticaj pritiska jezika, što je posebno evidentno u slučaju različitih polimernih filmova. Za pouzdanu in vivo studiju procene efikasnosti maskiranja ukusa lekovite supstance potrebno je izvršiti adekvatan odabir i obuku ispitanika, uz određivanje granice gorčine. Kako bi se rezultati in vivo studije doveli u vezu sa rezultatima in vitro metoda procene efikasnosti maskiranja ukusa, neophodno je uslove za sprovođenje analitičke metode približiti fiziološkim uslovima.
Ključne reči:
orodispersible tablets / orodispersible films / disintegration / mechanical properties / taste-masking / oralno-disperzibilne tablete / oralno-disperzibilni filmovi / raspadljivost / mehaničke karakteristike / korekcija ukusa
Izvor:
Arhiv za farmaciju, 2018, 68, 4, 839-859
Izdavač:
Savez farmaceutskih udruženja Srbije, Beograd
Finansiranje / projekti: