Molecular modeling and analysis of the 3D pharmacophore structure of the selective PI3K-α inhibitors as antitumor agents
Molekulsko modelovanje i analiza 3D-strukture farmakofore selektivnih PI3K-α inhibitora kao antitumorskih agenasa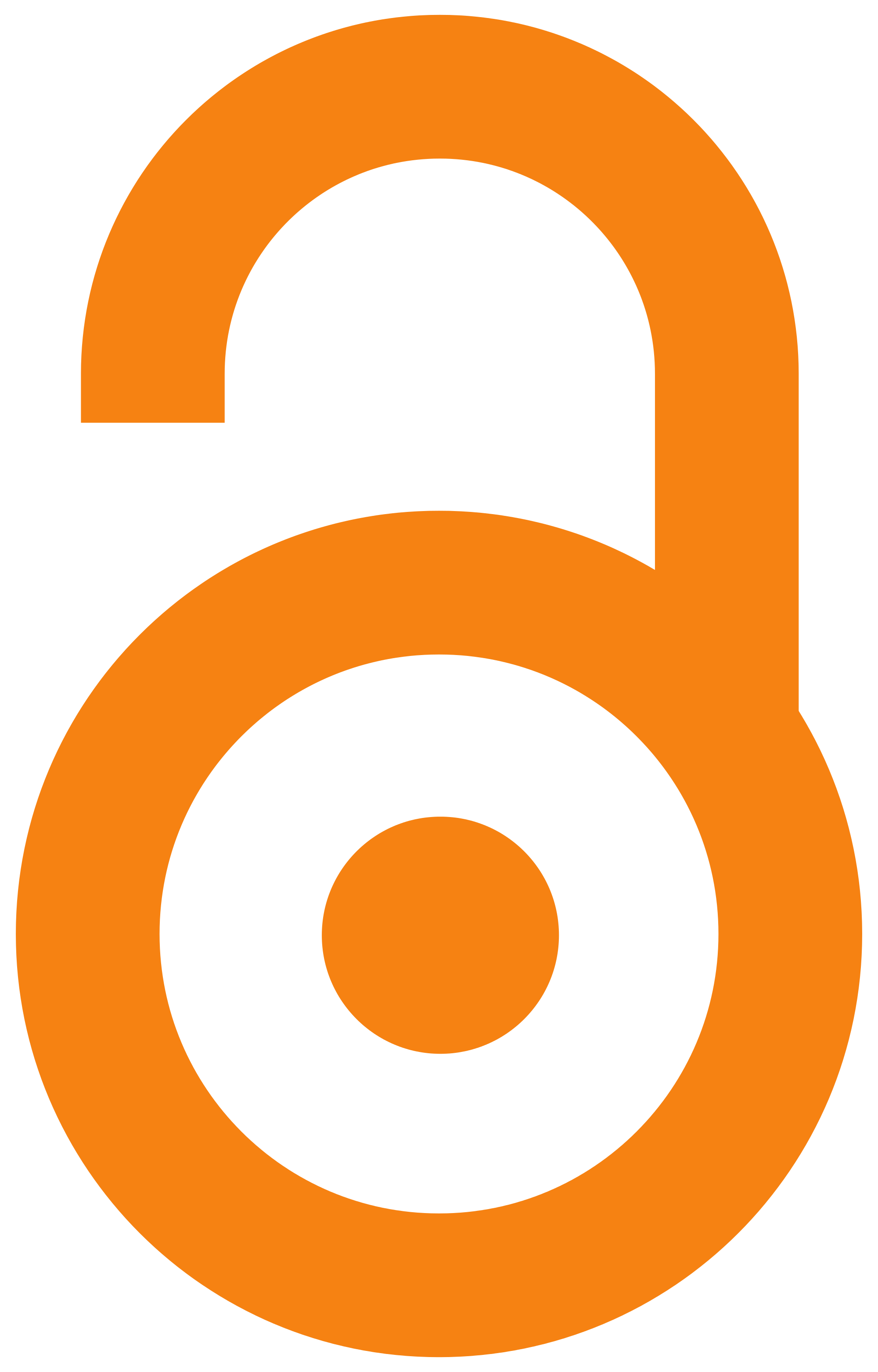 2018
Чланак у часопису (Објављена верзија)

Апстракт
The importance of the activation of phosphatidylinositol-3-kinase (PI3K) in the processes of tumor cell formation and growth has brought great interest in the development of new antitumor drugs that inhibit the PI3K-Akt signaling pathway. Recent studies have shown that in most tumors the activity of p110α isoform of PI3K kinase has been altered, and today special emphasis is placed on developing specific PI3K-α inhibitors. In a series of 92 PI3K-α inhibitors, whose data on experimentally determined inhibitory activity were collected from literature, 3D quantitative structure-activity relationship studies (3D-QSAR) were carried out. All molecular structures were previously optimized using semiempirical PM3 and ab initio Hartree-Fock / 3- 21G methods, and modeling was performed using PLS regression analysis. Calculated parameters of internal (R2=0.84; Q2=0.67) and external (R2pred=0.681; r2m=0.594; Δr2m=0.00039)validation indicate on good reliability and predictive power of created 3D-QS
...
AR model. The analysis of the variables enabled pharmacophore structure determination, which implies: presence of hydrogen bond donor and hydrogen bond acceptor at a distance of 18-18.4Å or 12- 12.4Å, presence of hydrophobic domain and hydrogen bond donor at a distance of 15.2-15.6Å, and presence of steric hotspot at optimal distance from hydrogen bond donor and acceptor. These results will have the relevance in selecting the lead compounds for targeted structural modifications in order to design new selective PI3K-α inhibitors as potential antitumor drugs.
Značaj aktivacije fosfatidilinozitol-3-kinaza (PI3K) u procesima nastanka i rasta ćelija karcinoma doveo je do velikog interesovanja za razvijanje novih antitumorskih lekova koji inhibiraju PI3K-Akt signalni put. Najnovija istraživanja pokazuju da je kod većine tipova karcinoma izmenjena aktivnost p110α izoforme PI3K kinaze, te se danas poseban akcenat stavlja na razvijanje specifičnih PI3K-α inhibitora. Na seriji od 92 PI3K-α inhibitora, čiji su podaci o eksperimentalno određenoj inhibitornoj aktivnosti prikupljeni iz literature, sprovedene su 3D studije kvantitativnog odnosa između strukture i dejstva (3D-QSAR). Sve molekulske strukture su prethodno optimizovane upotrebom semiempirijske PM3 i ab initio Hartree-Fock/3-21G metode, a modelovanje je vršeno primenom PLS regresione analize najmanjih kvadrata. Izračunati parametri interne (R2=0,84; Q2=0,67) i eksterne (R2pred=0,681; r2m=0,594; Δr2m=0,00039) validacije ukazuju na pouzdanost i dobru moć predviđanja formiranog 3DQSAR modela. A
...
nalizom varijabli određena je struktura farmakofore koja podrazumeva: prisustvo donora i akceptora vodonične veze na rastojanju 18-18,4 Å ili 12-12,4 Å; hidrofobni region na rastojanju od 15,2-15,6 Å od donora vodonične veze kao i prisustvo sternog centra na optimalnom rastojanju od donora i akceptora vodonične veze. Ovi rezultati će imati značaj u odabiru vodećih jedinjenja na kojima će biti moguće vršiti ciljane strukturne modifikacije za dizajniranje novih selektivnih PI3K-α inhibitora kao potencijalnih antineoplastika.
Кључне речи:
3D-QSAR / pharmacophore / PI3K-α / inhibitor / tumor / 3D-QSAR / farmakofora / PI3K-α / inhibitor / tumor
Извор:
Arhiv za farmaciju, 2018, 68, 4, 860-873
Издавач:
Savez farmaceutskih udruženja Srbije, Beograd
Финансирање / пројекти: