The athlete's heart: Modern diagnostic approach
Sportsko srce - savremeni dijagnostički pristup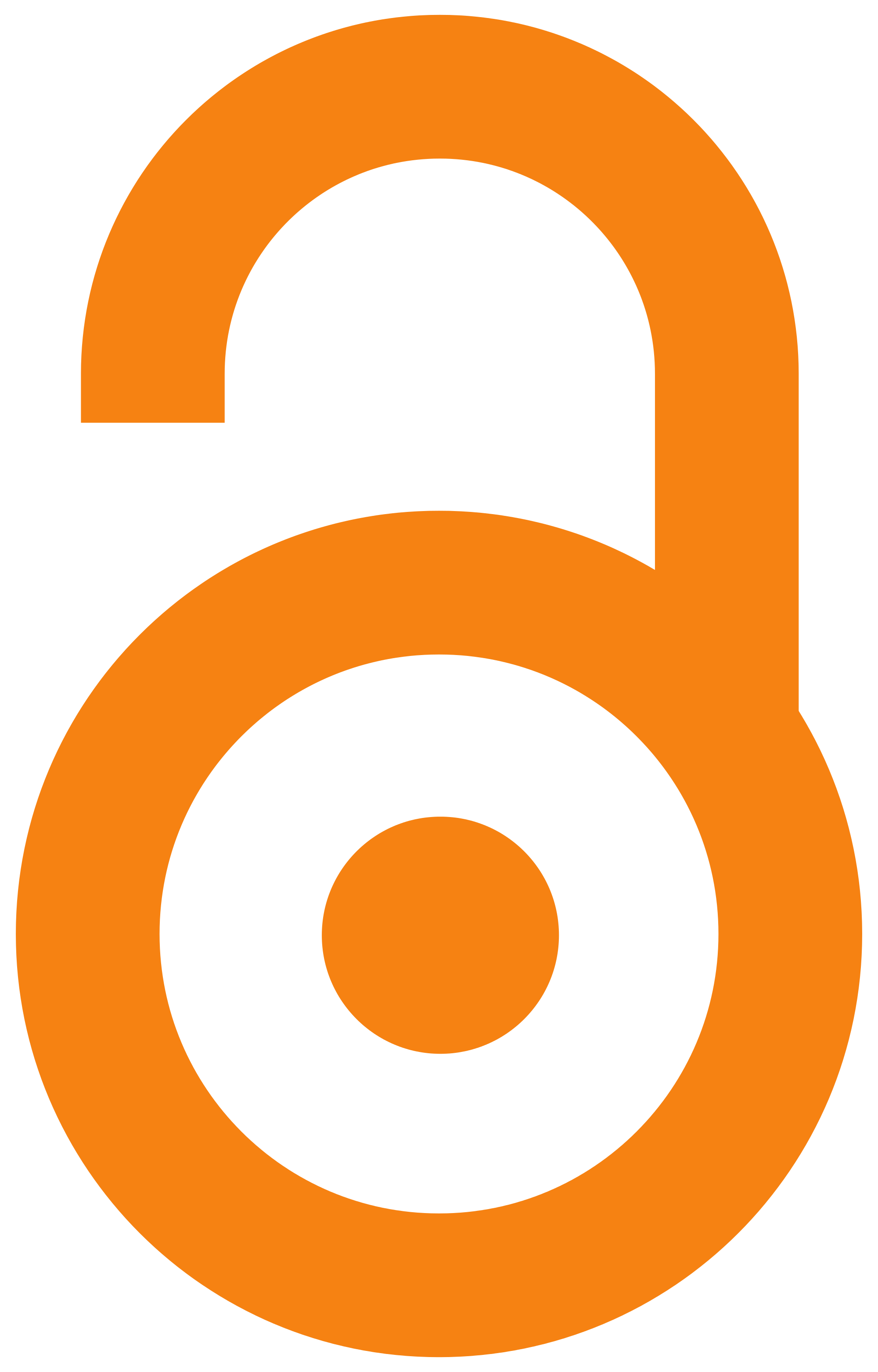 2018
Authors
Ćuk, Jelena
Stojiljković, Stanimir
Milutinović, Katarina
Cvetković, Dimitrije
Pešić, Vesna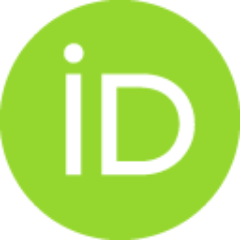 Arena, Ross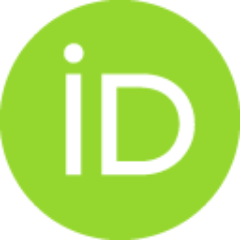 Popović, Dejana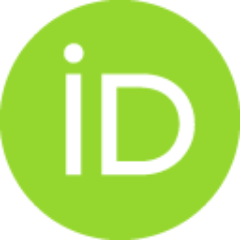 Article (Published version)

Abstract
The athlete's heart is an exercise-induced cardiac remodeling phenomenon, which is individual and depends on the intensity, duration and frequency of training, as well as genetic factors. Cardiovascular screening prior to participation in sports activities, is a systematic practice of medical evaluation in the athlete population. The current US recommendations for the screening of cardiovascular abnormalities in high school and university athletes at all levels of performance were initially put forther by the American Heart Association in 2007. These recommendations consist of 12 points, factoring personal and family history data, as well as physical examination. On the other hand, European recommendations suggest the importance of non-invasive diagnostic methods, such as the 12-lead ECG, which should be carried out in combination with a history and physical examination. According to the European Association for Cardiovascular Imaging, standard echocardiography is the first line approa
...
ch to differentiate an athlete's heart from pathological left ventricular hypertrophy. Updated 'Seattle criteria' from 2017. include criteria for assessing abnormalities in the electrocardiogram of athletes and their differentiation from the adaptive electrophysiological changes, which do not require further evaluation. Since sudden cardiac death during sport activities remains a major concern and, as such, it is imperative for the physician to diagnose unrecognized pathological conditions in athletes. Following current expert consensus recommendations on this topic helps to prevent untoward events during physical activity in those who are found to be at elevated risk.
Atletsko srce je fenomen remodelovanja srčanog mišića, koje je nastalo usled fizičke aktivnosti, a čiji stepen zavisi od intenziteta, trajanja, učestalosti treniranja, individualnih osobina i genetskih faktora. Aktuelne američke preporuke za skrining kardiovaskularnih abnormalnosti među sportistima srednjoškolcima i studentima svih nivoa utreniranosti, inicijalno su bile postavljene od strane Američkog udruženja kardiologa 2007. godine. Ove preporuke čini 12 tačaka i podrazumevaju podatke iz lične i porodične istorije bolesti, kao i fizičkog pregleda. S druge strane, evropske preporuke sugerišu na značaj neinvazivnih dijagnostičkih metoda, kao što je 12-kanalni EKG, čiji rezultati bi trebali biti razmatrani udruženo sa istorijom bolesti i fizičkim pregledom. Prema Evropskom udruženju za kardiovakularni imidžing, standardna ehokardiografija je prva dijagnostička metoda diferencijacije sportskog srca od patološke hipertrofije leve komore. Godine 2012, Američko udruženje za sportsku medic
...
ine je definisalo kriterijume, koji su osveženi 2017. godine, za utvrđivanje abnormalnosti u elektrokardiogramu sportista i njihovu diferencijaciju od adaptivnih elektrofizoloških promena, koje ne zahtevaju dalju evaluaciju. S obzirom na to da iznenadna srčana smrt u sportu zahteva veliku pažnju, neophodno je da lekari budu edukovani da dijagnostikuju neprepoznata patološka stanja kod sportista. Praćenje aktuelnih preporuka koje se bave ovim problemom doprinosi prevenciji neželjenih događaja u sportu i kod osoba koje su iz drugih razloga izložene velikim fizičkim naporima.
Keywords:
athlete's heart / screening / left ventricular hypertrophy / atletsko srce / skrining / hipetrofija leve komore
Source:
Arhiv za farmaciju, 2018, 68, 4, 900-910
Publisher:
Savez farmaceutskih udruženja Srbije, Beograd