Safety of cosmetic products in the light of European legislation: Cosmetic Regulation (EC) No 1223/2009
Bezbednost kozmetičkih proizvoda u svetlu evropskih propisa - kozmetička uredba 1223/2009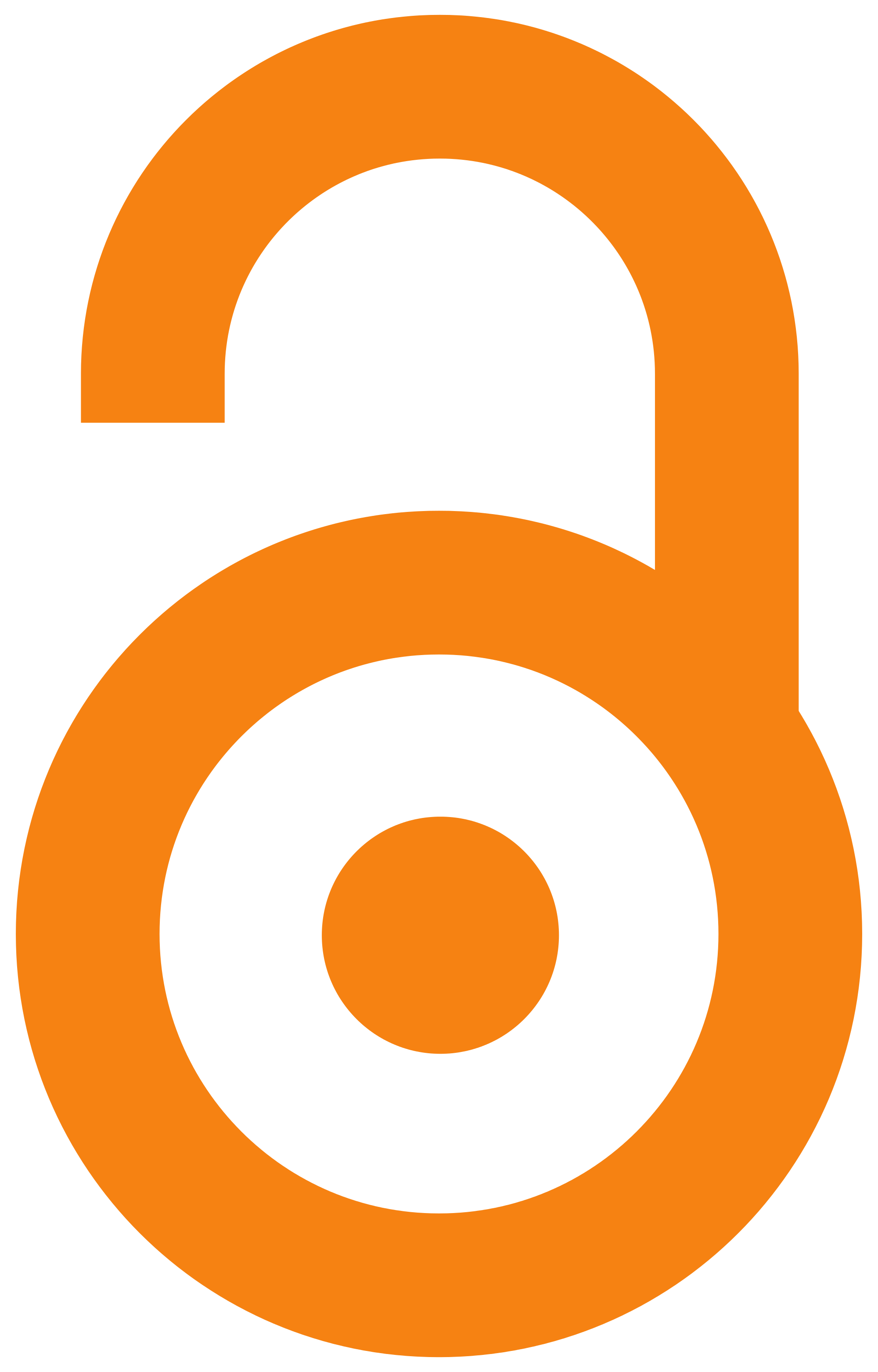 2018
Authors
Savić, Snežana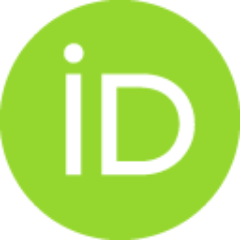 Paunović, Jelica
Article (Published version)

Abstract
After several accidental situations in the cosmetics industry which led to fatal outcomes, the reappeared a need to regulate cosmetics manufacturing. On July 1976 Cosmetic Directive 76/768/EEC came into force with the aim to define the safety criteria to which cosmetic products must conform and to prescribe rules for their labelling and packaging. The Directive has been widened by seven amendments and numerous technical adaptations that led to some confusion. On 30 November 2009 the new document came into force that consolidated all additions and changes: Regulation (EC) No 1223/2009 Of The European Parliament And Of The Council of 30 November 2009 on cosmetic products, known as Cosmetic Regulation The main driver for new legal framework has been simplification of procedures and the streamlining of terminology, achieving an unobstructed traffic of cosmetic products across the EU market. The main aim of The Regulation 1223/2009 is to ensure that a cosmetic product is of high-quality, ef
...
ficient and safe for human health under normal or reasonably foreseeable conditions of use. The most significant changes introduced by the Cosmetics Regulation 1223/2009 include: strengthened safety requirements for cosmetic products; introduction of the notion of 'responsible person'; centralised notification of all cosmetic products placed on the EU market; introduction of the reporting of serious undesirable effects (SUE); new rules for the use of nanomaterials in cosmetic product. One of the most important duty of the responsible person is preparing a Product Information File (PIF). It is a mandatory document for each cosmetic product that is placed on the market in the Europe Union.
Nakon nekoliko ekscesnih situacija u kozmetičkoj industriji koje su se završile smrtnim ishodom, javila se potreba za pravnim regulisanjem kozmetičke proizvodnje. Jula 1976. na snagu je stupila Kozmetička direktiva 76/768/EEZ, čiji je cilj bio da se definišu bezbednosni kriterijumi kojima se moraju prilagoditi kozmetički proizvodi i propišu pravila za njihovo obeležavanje i pakovanje. Osnovni tekst Direktive vremenom je proširivan, donošenjem sedam amandmana/dopuna i velikog broja adaptacija, što je stvorilo konfuziju. Stoga je 30.11.2009. donet novi zakonski propis, koji je na jednom mestu objedinio sve dotadašnje izmene i dopune: Kozmetička uredba Evropske komisije (EC) 1223/2009 o kozmetičkim proizvodima (engl. Regulation (EC) No 1223/2009 of the European Parliament and of the Council of 30 November 2009 on cosmetic products). Ideja vodilja za donošenje novog pravnog okvira je bila pojednostavljivanje procedura i ujednačavanje terminologije, što bi omogućilo nesmetan promet dobara k
...
roz jedinstveno tržište Evropske unije (EU). Osnovni cilj Kozmetičke uredbe 1223/2009 je da osigura da kozmetički proizvod bude kvalitetan, efikasan i bezbedan u uslovima normalne i razumno predvidive upotrebe. Najznačajnije promene predstavljene u okviru Uredbe 1223/2009 su: pojačani bezbednosni zahtevi za kozmetičke proizvode; uvođenje pojma 'odgovorne osobe'; centralizovana evidencija svih kozmetičkih proizvoda stavljenih na tržište EU; uvođenje izveštavanja o ozbiljnim neželjenim efektima; nova pravila za upotrebu nanomaterijala u kozmetičkim proizvodima. Jedna od glavnih obaveza odgovorne osobe je izrada Dosijea sa informacijama o kozmetičkom proizvodu. On predstavlja prateći dokument za svaki kozmetički proizvod koji je dostupan na tržištu.
Keywords:
Regulation (EC) No 1223/2009 on Cosmetic Product / Responsible Person / Product Information File (PIF) / Cosmetic product safety report / Cosmetic product safety assessment / Cosmetovigilance / Uredba EC 1223/2009 o kozmetičkim proizvodima / Odgovorna osoba / Dosije sa informacijama o kozmetičkom proizvodu / Izveštaj o bezbednosti kozmetičkog proizvoda / Procena bezbednosti kozmetičkog proizvoda / Kozmetovigilanca
Source:
Arhiv za farmaciju, 2018, 68, 5, 911-933
Publisher:
Savez farmaceutskih udruženja Srbije, Beograd
Related items
Showing items related by title, author, creator and subject.
Vasiljević, Dragana; Savić, Snežana; Nikolić, Jelena; Vuleta, Gordana

(Savez farmaceutskih udruženja Srbije, Beograd,

2008

)

Vuleta, Gordana; Jakšić, Ivana; Lukić, Milica; Savić, Snežana

(Savez farmaceutskih udruženja Srbije, Beograd,

2008

)

Denić, Dragana; Lukić, Milica; Vuleta, Gordana; Savić, Snežana

(Savez farmaceutskih udruženja Srbije, Beograd,

2017

)