Novel pharmaceutical dosage forms of analgesics
Savremeni farmaceutski oblici analgetika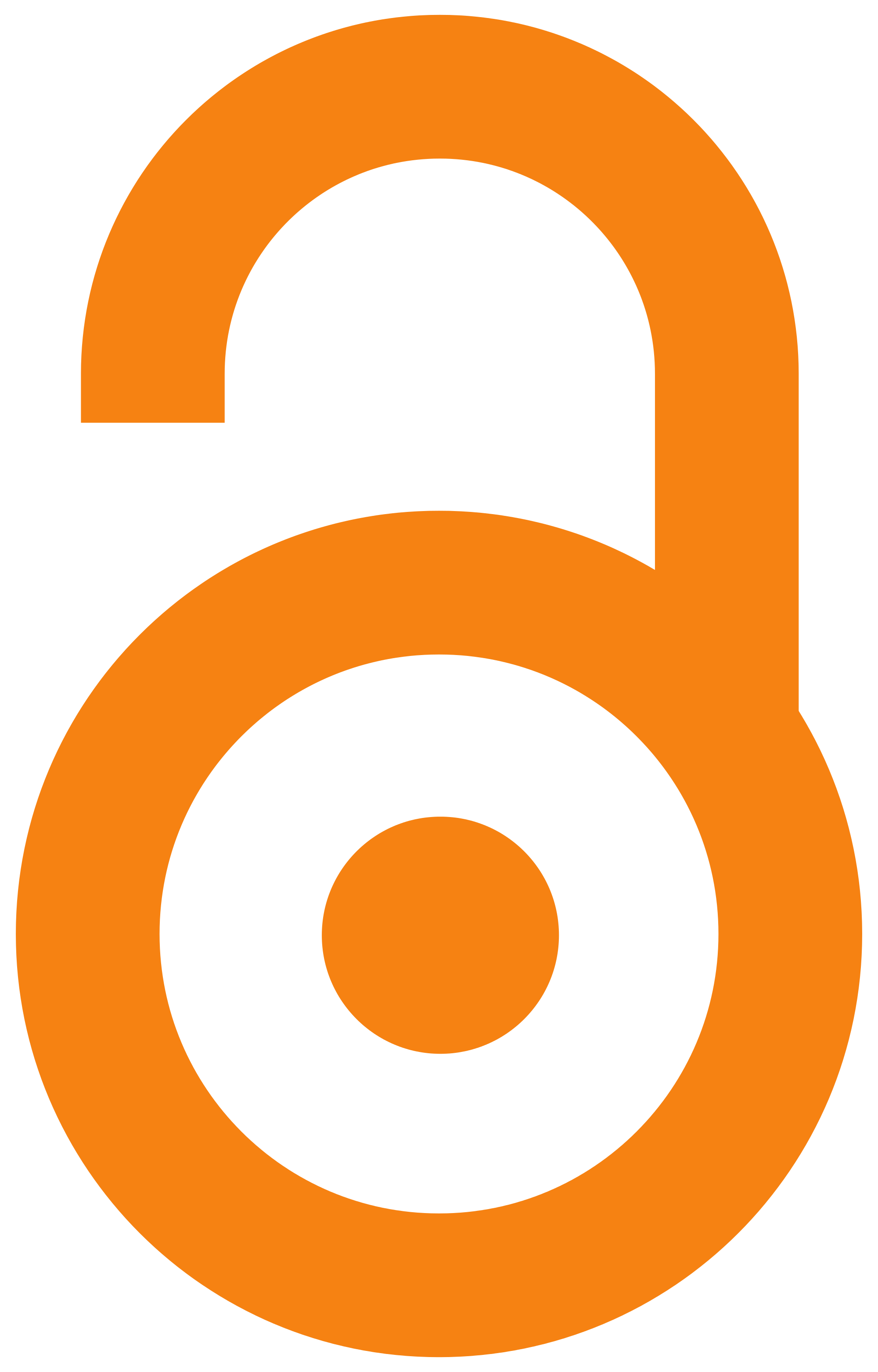 2018
Authors
Đekić, Ljiljana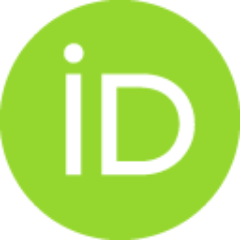 Primorac, Marija
Article (Published version)

Abstract
Among novel pharmaceutical dosage forms of analgesics, whose number and diversity are continuously increasing over the past two decades, of particular importance are transdermal opioid analgesics (fentanyl, buprenorphine) for the treatment of chronic pain, fentanyl iontophoretic transdermal drug delivery system for suppression of acute postoperative pain, as well as compressed lozenges, buccal tablets and film, sublingual tablets and nasal sprays for fentanyl treatment of breakthrough cancer pain. To improve the efficacy of the migraine pain treatment, compared to the solid dosage forms (tablets) of tryptans, pharmaceutical preparations of sumatriptan (solution for subcutaneous injection, nasal spray and nasal powder) and zolmitriptan (orodispersible tablet) are developed and marketed for migraine pain treatment. The benefits of these pharmaceutical preparations are minimal invasiveness and suitability to meet the individual therapeutic needs of patients, including the pediatric popula
...
tion, in terms of onset and duration of action and delivered dose of the drug. In the last few years, the European Medicines Agency (EMA) and the Food and Drug Administration (FDA) have warned of fatal errors during use or abuse of fentanyl transdermal patches and have indicated the importance educating health workers and patients about potential risks. Also, novel pharmaceutical forms of fentanyl for treatment of acute pain can be prescribed and used exclusively within the framework of the FDA REMS (Risk Evaluation and Mitigation Strategy) program aimed to provide greater benefits from potential risks. There are still no precise attitudes about the importance of recently approved pharmaceutical products of analgesics, and clinical assessments of their relative efficacy and tolerance at the site of application are also needed.
Među savremenim farmaceutskim oblicima analgetika, čiji se broj i raznovrsnost kontinuirano povećavaju tokom poslednje dve decenije, od posebnog značaja su transdermalni flasteri opioidnih analgetika (fentanil, buprenorfin) za terapiju hroničnog bola, jontoforetski transdermalni terapijski sistem fentanila za suzbijanje akutnog postoperativnog bola, kao i komprimovana lozenga, bukalna tableta i film, sublingvalna tableta i sprejevi za nos za tretman probojnog kancerskog bola fentanilom. U cilju poboljšanja efikasnosti terapije migrenoznog bola, u odnosu na čvrste farmaceutske oblike (tableta) triptana, za tretman migrenoznog bola razvijeni su i komercijalizovani farmaceutski preparati sumatriptana u obliku rastvora za supkutanu injekciju, spreja za nos i praška za nos, kao i zolmitriptan orodisperzibilna tableta i sprej za nos. Prednosti ovih farmaceutskih preparata su minimalna invazivnost i mogućnost prilagođavanja individualnim terapijskim potrebama pacijenata, u pogledu početka i d
...
užine trajanja dejstva i isporučene doze aktivne supstance. U poslednjih nekoliko godina Evropska agencija za lekove (European Medicines Agency, EMA) i Agencija za hranu i lekove SAD (Food and Drug Administration, FDA) upozorile su na fatalne greške pri upotrebi i zloupotrebi transdermalnih flastera fentanila i ukazale na značaj edukacije zdravstvenih radnika i pacijenata o potencijalnim rizicima. Takođe, savremeni farmaceutski oblici fentanila za terapiju akutnog bola mogu se propisivati i upotrebljavati isključivo u okviru FDA programa za procenu rizika i strategije ograničavanja (Risk Evaluation and Mitigation Strategy, REMS) čiji je cilj obezbeđenje veće koristi od potencijalnih rizika. Još uvek nisu formirani precizni stavovi o značaju skoro odobrenih farmaceutskih proizvoda analgetika, a neophodne su i kliničke procene njihove relativne efikasnosti i podnošljivosti na mestu primene.
Keywords:
opioid analgesics / triptans / transdermal drug delivery systems / transmucosal preparations / REMS program / opioidni analgetici / triptani / transdermalni terapijski sistemi / transmukozni preparati / REMS program
Source:
Arhiv za farmaciju, 2018, 68, 6, 1054-1070
Publisher:
Savez farmaceutskih udruženja Srbije, Beograd