Athlete's heart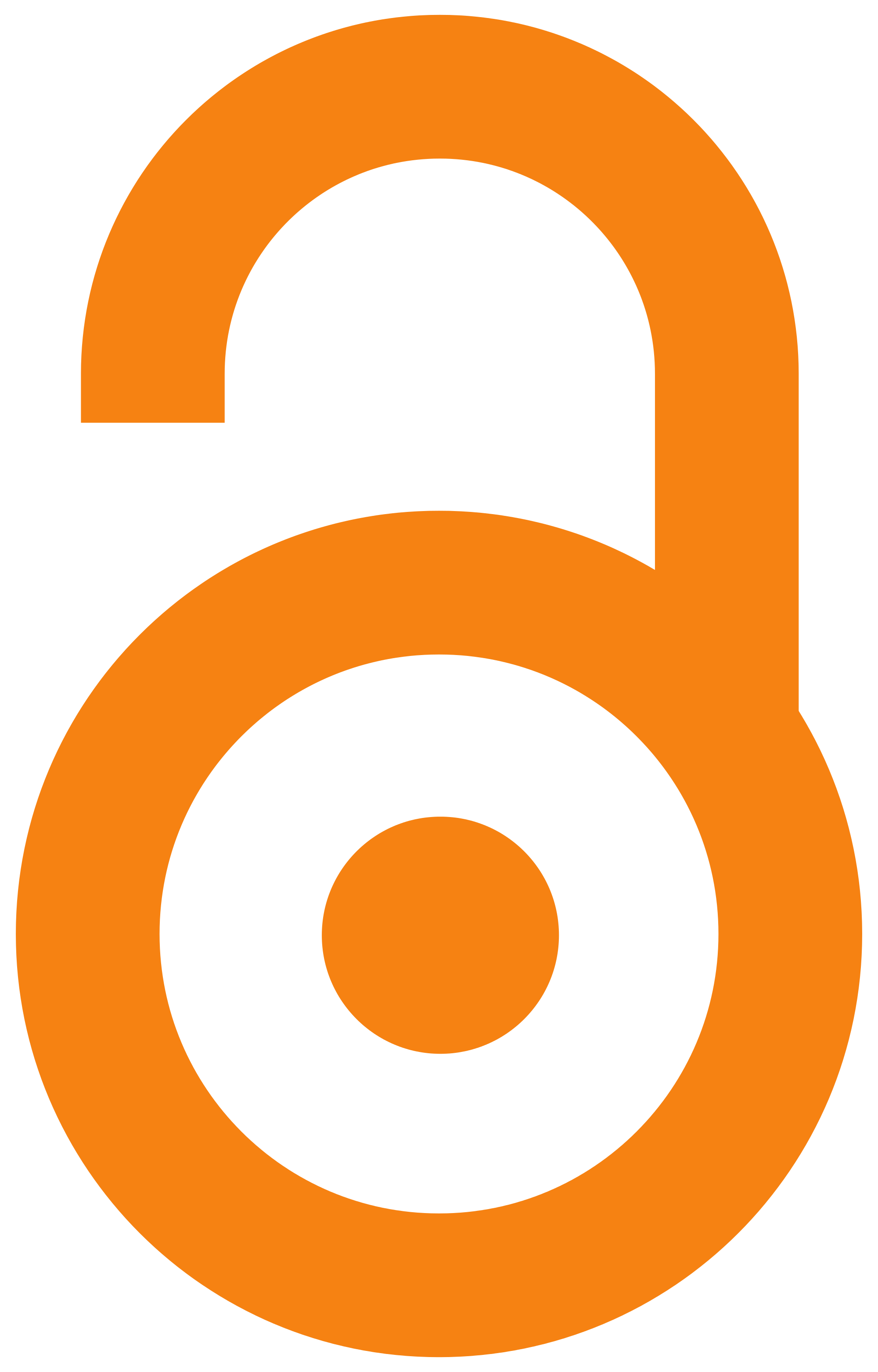 2018
Authors
Milutinović, Katarina
Stojiljković, Stanimir
Ćuk, Jelena
Lasica, Ratko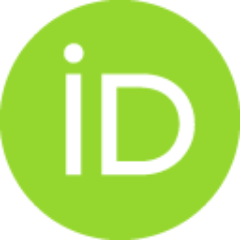 Miosavljević, Andrej
Cvetković, Dimitrije
Trajković, Aleksandra
Pešić, Vesna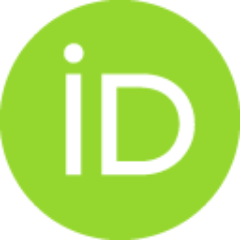 Arena, Ross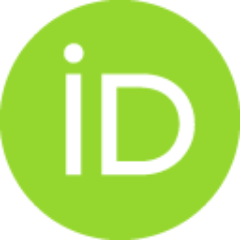 Popović, Dejana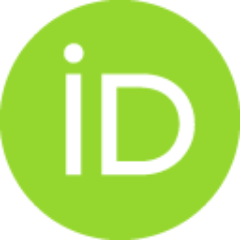 Article (Published version)

Abstract
The athlete's heart is a set of morphological and functional characteristics that develop over time due to sports training. These adaptive changes result in increase in cardiac work efficiency and economy. They are manidested as cardiac muscle hypertrophy and dilation, with accompanying angiogenesis and slower heart rate, that are influenced by variable regulatory systems and genetic predisposition. The problem of sudden cardiac death in athletes, which persists despite numerous activities aimed at prevention, creates the need for a better definition of the athlete's heart, especially in terms of its differentiation from certain pathological conditions. This is of particular importance in the context of cardiac electrical activity. Right heart adaptations, hormonal regulatory mechanisms and the effects of nonphysiological adaptations during training, that may lead to pathologic alterations direction, are all relevant in the investigation of adverse cardiac events in athletes. In order
...
to prevent sudden cardiac death in athletes, it is necessary to examine competitive athletes as well as apparently health individuals who recreationally exercise at a high volume. There are guidelines for mass screening and individual examinations, for all age groups and both genders, as well as for public service staff who require intense physical activity during their occupation. Both American and European recommendations require a detailed anamnesis and physical examination, whereas European, apart from that, require initial electrocardiography. The implementation of additional tests is necessary if the existence of any underlying pathophysiologic process is suspected. Checks should be performed before engaging in sports activities, as well as during training and competition periods.
Sportsko srce predstavlja efekat morfoloških i funkcionalnih adaptacija srca koje se razvijaju tokom vremena, pod uticajem sportskog treninga. Promene na srcu kod sportista za posledicu imaju promenu efikasnosti i ekonomičnosti srčanog rada. Manifestuju se hipertrofijom i dilatacijom srca, sa pratećom angiogenezom i usporenim srčanim radom, procesima koji su pod kontrolom različitih regulatornih sistema i genetske predispozicije. Problem iznenadne srčane smrti u sportu, čija se incidenca ne smanjuje uprkos brojnim aktivnostima koje se sprovode u cilju njene prevencije, nameće potrebu boljeg definisanja sportskog srca, naročito u smislu njegovog razlikovanja od pojedinih patoloških stanja. Kod izvesnog broja sportista uočavaju se promene električne aktivnosti, te je i u tom smislu potrebno razlikovati zdravo od bolesnog srca. Poslednjih godina posebno je u fokusu definisanje adaptivnih promena desnog srca. Dodatno, postoje nova saznanja o hormonskoj regulaciji adaptivnih promena srca sp
...
ortista, a istražuju se i efekti nefizioloških manipulacija u trenažnom procesu koji mogu 'skrenuti' fiziološke procese u patološkom pravcu. U cilju prevencije iznenadne srčane smrti, neophodno je redovno pregledanje kako sportista, tako i fizički aktivnog dela populacije. Aktuelne preporuke daju smernice za masovne skrininge i individualne preglede sportista, za sve starosne grupe oba pola, kao i pripadnike javnih službi koje u opisu posla imaju intenzivne fizičke napore. Dok američke preporuke zahtevaju samo detaljnu anamnezu i fizikalni pregled, evropske preporuke zahtevaju i inicijalnu elektrokardiografiju. I evropske i američke preporuke zahtevaju sprovođenje dodatnih ispitivanja kod sumnje na postojanje bilo kakvog oboljenja. Ove preglede bi trebalo obavljati pre početka trenažnog procesa, kao i tokom perioda treniranja i takmičenja.
Keywords:
morpho-functional changes / sudden cardiac death / prevention / recommendations / morfofunkcionalne promene / iznenadna srčana smrt / prevencija / preporuke
Source:
Fizička kultura, 2018, 72, 2, 139-147
Publisher:
Univerzitet u Beogradu - Fakultet sporta i fizičkog vaspitanja, Beograd