New mixed ligand Co(II) complexes: Synthesis, characterization and antimicrobial activity
Novi mešovito-ligandni kompleksi Co (II)- sinteza, karakterizacija i antimikrobna aktivnost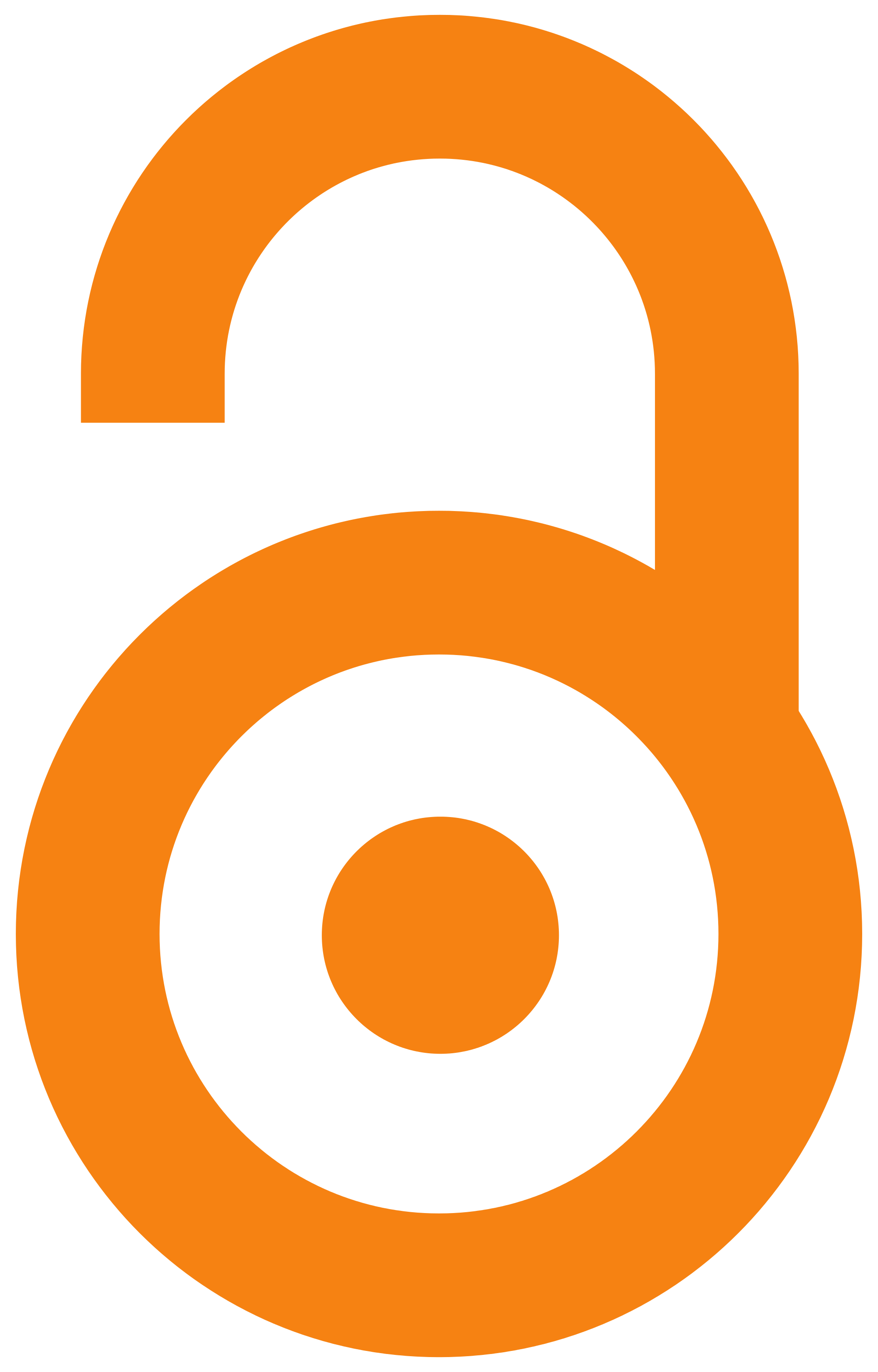 2018
Article (Published version)

Abstract
A new complexes with general formula [Co2(X)2tpmc](BF4)2·Y (X= F-, Y=CH3CN; X= Br-, Y= H2O; tpmc = N,N',N'',N'''-tetrakis(2-pyridylmethyl)-1,4,8,11-tetraazacyclotetradecane), were isolated and their composition, some of physical and chemical properties and their tentative geometries were evaluated based on: elemental analysis (C, H, N), conductometric and magnetic measurements, spectroscopic data (UV/Vis, IR) respectively. Then, we compared synthesized complexes with early described chloro analogous. Both complexes are binuclear with proposed chair conformation of macrocycle. Complex compounds were also preliminary assayed in vitro toward some Gram (+) and Gram (-) bacteria, fungi and mould together with the starting material for the synthesis (ligands, simple salts and solvents) as test substances. In some cases certain antimicrobial activity of the complexes was detected. Minimal inhibitory concentration suppressing the visible growth of bacteria was determined. Both investigated com
...
plexes showed a moderate activity against strains of bacteria and were inactive against the tested fungi and mould. Under the same conditions and applied the same concentration of the control group did not show activity.
Pripremlljena su dva nova kompleksa opšte formule [Co2(X)2tpmc](BF4)2·Y (X= F-, Y=CH3CN; X= Br-, Y= H2O; tpmc = N,N',N'',N'''-tetrakis(2-piridilmetil)-1,4,8,11- tetraazaciklotetradekan), čiji su sastav, neke fizičke i hemijske osobine kao i približne geometrije određene na osnovu elementalne analize (C, H, N), konduktometrijskih i magnetnih merenja i spektroskopskih podataka (UV/Vis, IR). Podaci su upoređeni sa ranije sintetisanim i opisanim hloro analogom. Oba nova kompleksa Co(II) su dinuklearna sa pretpostavljenom egzo koordinacijom makrocikla u konformaciji stolice. Kompleksi su preliminarno testirani na neke Gram (+), Gram (-) bakterije, plesni i kvasce zajedno sa startnim supstancama za sintezu (ligandima, prostim solima i rastvaračima) koje su služile kao test supstance. Određivana je minimalna inhibitorna koncentracija koja sprečava rast bakterija. U nekim slučajevima je nađena izvesna antimikrobna aktivnost. Oba kompleksa su pokazala aktivnost prema bakterijama ali su inaktivn
...
i prema gljivicama i kvascima dok je pod istim uslovima i istim primenjenim koncentracijama kontrolna grupa bila neaktivna.
Keywords:
antimicrobial activity / Co(II) complexes / pendant octaazamacrocycle / antimikrobna aktivnost / Co(II) kompleksi / pendantni oktaazamakrocikli
Source:
Zaštita materijala, 2018, 59, 1, 51-55
Publisher:
Inženjersko društvo za koroziju, Beograd
Funding / projects: