New drugs for the treatment of dyslipidemia
Novi lekovi u terapiji dislipidemija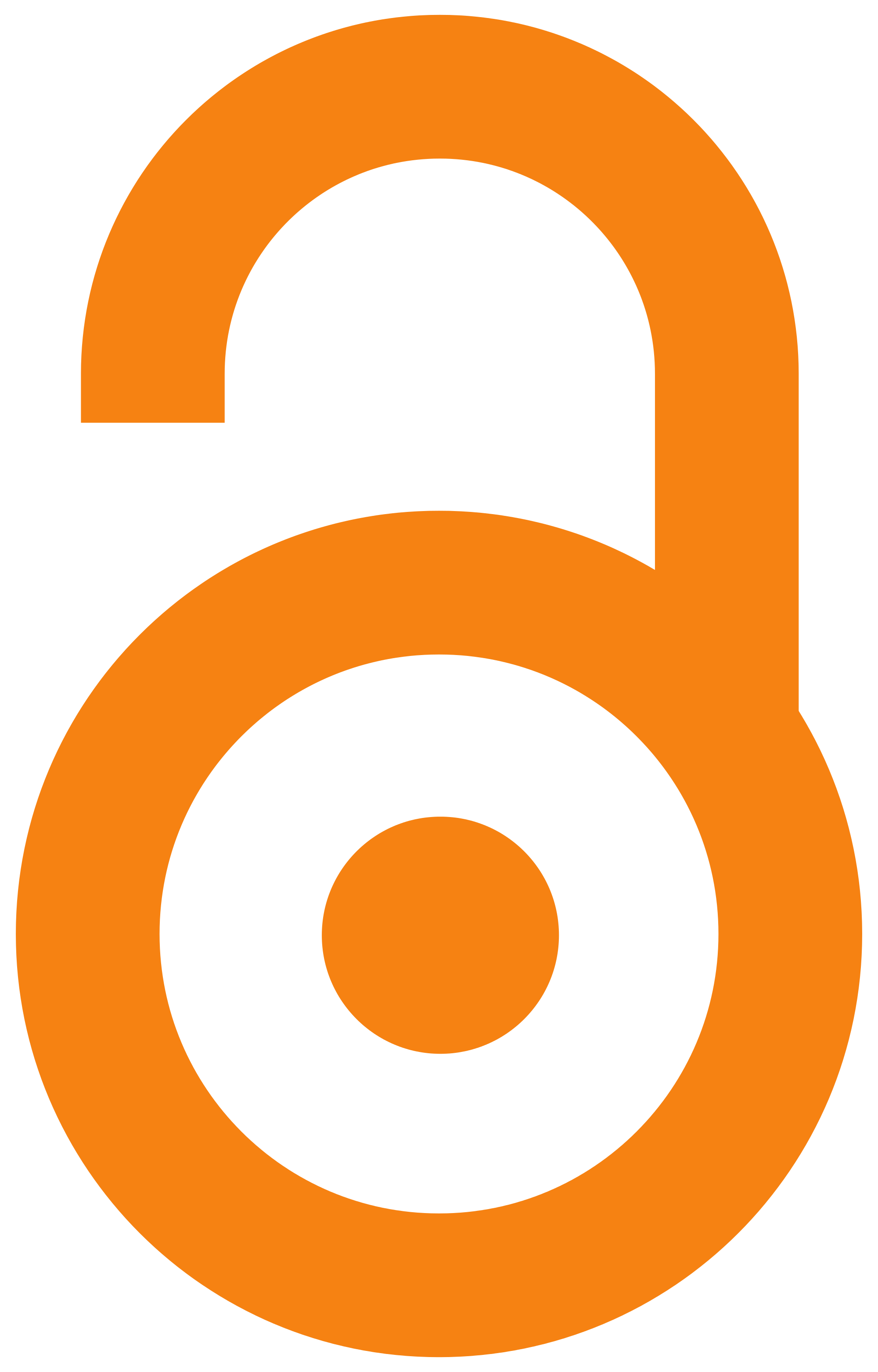 2018
Authors
Novaković, Aleksandra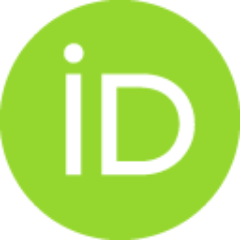 Marinko, Marija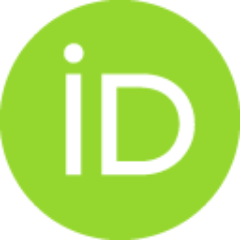 Stojanović, Ivan
Nenezić, Dragoslav
Milojević, Predrag
Kanjuh, Vladimir
Article (Published version)

Abstract
Dyslipidemia is the leading risk factor for the development of atherosclerosis and associated consequences, such as coronary heart disease, ischemic cerebrovascular and peripheral vascular disease. These diseases are the major cause of mortality in the world and in Europe as well, where they are responsible for around 45% of all deaths. Treatment of dyslipidemia includes the use of statins, ezetimibe, fibrates, niacin, bile acids sequestrants and omega-3 fatty acids. Although statins play the major role in dyslipidemia treatment by reducing the risk of cardiovascular (CV) events by 30%, there is a need for additional new drugs that reduce the residual risk even more. PCSK9 inhibitors, apolipoprotein B (apoB) synthesis inhibitors, MTP inhibitors and CETP inhibitors are already approved for the specific indications, or are in the advanced stages of clinical investigation. Two PCSK9 inhibitors, alirocumab and evolocumab are approved for use in combination with statins for the treatment of
...
heterozygous familial hypercholesterolemia (FH), but also in patients with clinical atherosclerotic CV diseases who require additional low-density lipoprotein cholesterol (LDL-C) level reduction. In addition, evolocumab is approved for use in patients with homozygous FH. Mipomersen, apoB synthesis inhibitor, lomitapide, and oral MTP inhibitor are currently approved in the treatment of patients with homozygous FH as an adjunct to the maximum tolerated doses of statins and other lipid-lowering drugs. Although the new lipid-lowering agents produce significant LDL-C level reduction, more clinical studies are necessary to confirm their efficacy and safety in dyslipidemia treatment.
Dislipidemije su vodeći faktor rizika za razvoj ateroskleroze i njenih posledica, kao što su koronarna bolest srca, ishemična cerebrovaskularna i periferna vaskularna bolest. Ove bolesti su glavni uzrok mortaliteta, kako u svetu tako i u Evropi, gde su odgovorne za 45% ukupne smrtnosti. Terapija dislipidemija uključuje primenu: statina, ezetimiba, fibrata, niacina, smola koje vezuju žučne kiseline i omega-3 masnih kiselina. Od pomenutih lekova, vodeću ulogu u terapiji dislipidemija imaju statini. Treba istaći da uprkos primeni statina, koji redukuju rizik od pojave kardiovaskularnih (KV) događaja za oko 30%, još uvek ostaje tzv. rezidualni rizik za nastanak KV događaja, što ukazuje da su potrebni novi lekovi koji će dalje redukovati rezidualni rizik. Novi lekovi u terapiji dislipidemija uključuju PCSK9 inhibitore, inhibitore sinteze apolipoproteina B (apoB), MTP inhibitore i CETP inhibitore, koji su ili već odobreni za primenu u određenim indikacijama, ili se nalaze u odmaklim fazama k
...
liničkog ispitivanja. Alirokumab i evolokumab, dva PCSK9 inhibitora, odobrena su za primenu, u kombinaciji sa statinima, u terapiji heterozigotne familijarne hiperholesterolemije (FH), kao i kod bolesnika sa kliničkim aterosklerotičnim KV bolestima koji zahtevaju dodatnu redukciju nivoa lipoproteina male gustine (low-density lipoprotein cholesterol, LDL-C). Pored toga, evolokumab je odobren za primenu kod bolesnika sa homozigotnom FH. Mipomersen, inhibitor sinteze apoB, i lomitapid, oralni MTP inhibitor, su, odobreni za primenu samo kod bolesnika sa homozigotnom FH kao dodatak maksimalnoj tolerišućoj dozi statina i drugih hipolipemika. Iako novi hipolipemici značajno redukuju nivo LDL-C, neophodno je sprovesti studije, duže i sa većim brojem ispitanika, koje će potvrditi njihovu efikasnost i bezbednost i time omogućiti njihovu širu primenu u terapiji dislipidemija.
Keywords:
dyslipidemia / PCSK9 inhibitors / mipomersen / lomitapide / CETP inhibitors / dislipidemije / PCSK9 inhibitori / mipomersen / lomitapid / CETP inhibitori
Source:
Acta medica Medianae, 2018, 57, 1, 54-63
Publisher:
Univerzitet u Nišu - Medicinski fakultet, Niš