Access to orphan drugs: A cross country comparison of legislative approach among Serbia, Croatia and Macedonia
Dostupnost lekova za retke bolesti - komparativna analiza legislativnih zahteva između Srbije, Hrvatske i Makedonije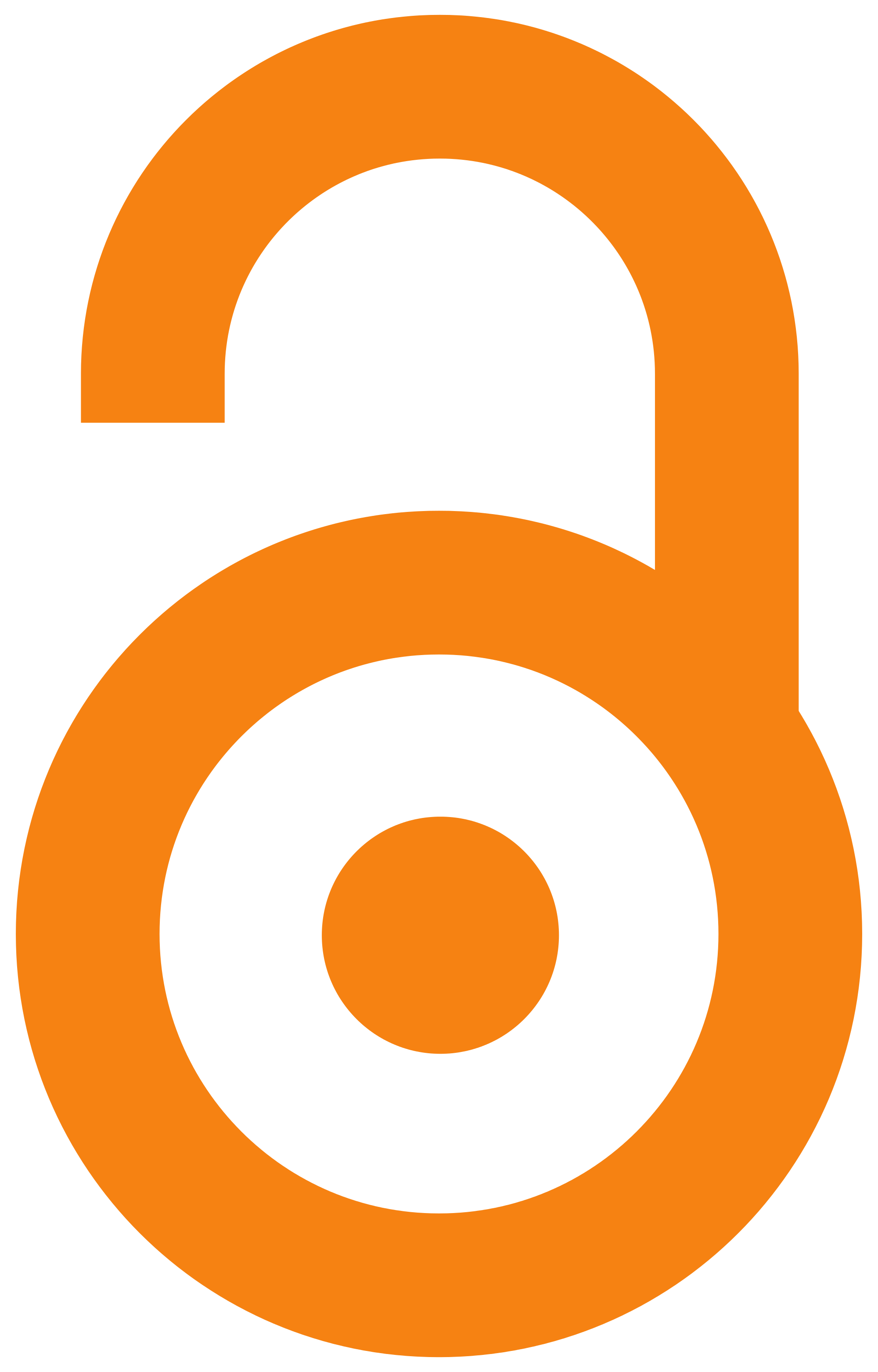 2018
Article (Published version)

Abstract
Access to orphan drugs (In EU regulation Orphan Drugs are referred as Orphan Medicinal Products (OMP)) is a key role in determining whether patients with rare diseases (RDs) will receive adequate and efficient treatment. The objective of this article is to identify differences in patient access to orphan drugs in 3 pharmaceutical markets: Serbia, Croatia and Macedonia. Patient access was defined: as the market access (availability) and affordability (financial accessibility). We analysed the legislative requirements for the authorisation process and made a cross country comparison. Retrospective cross-sectional analysis was done on drug lists in selected countries and a cross-comparison between the List of Orphan Drugs in Europe (LODE) for a six-month period (May 2014-October 2014). We included all 179 OMPs marketed in EU in our analysis, which had received market authorization in Croatia upon its membership in the EU. Total number of marketed drugs in Serbia was 59 (32.96%) drugs and
...
in Macedonia 52 (29.05%) drugs. However, market authorization does not guarantee patient access to any given drug, so only 39.11% of OMPs could be accessed by Croatian patients (70 drugs).The number of refunded drugs in Serbia and Macedonia was smaller (32 and 20, respectively) which makes respectively, 17.88% and 11.17% of drugs on the LODE. The present study showed some variations between countries in selected indicators of availability and access to orphan drugs. Patients in Croatia had greater number of registered and refunded drugs, but in Serbia more than a half of registered OMPs could be refunded from National Health Insurance Fund. Macedonia had smaller number of inhabitants and also had the smaller number of patients from certain RDs which results in lower total number of OMPs.
Dostupnost lekova za retke bolesti (orfan lekovi, u EU regulativi koristi se izraz na engleskom Orphan medicinal products, OMP) igra važnu ulogu u tome da li će bolesnici sa retkim bolestima imati pristup efikasnoj i adekvatnoj terapiji. Ciljevi ovog rada su da se identifikuju razlike u pristupu bolesnika orfan lekovima u tri odabrane zemlje: Srbiji, Hrvatskoj i Makedoniji. Pristup orfan lekovima definisana je kao: tržišna pristupačnost (dostupnost) i priuštivost (finansijska pristupačnost). Analizirali smo legislativne zahteve u procesu stavljanja leka u promet i uradili komparaciju među posmatranim zemljama. Retrospektivnom studijom preseka poredili smo nacionalne liste lekova posmatranih zemalja i Listu orfan lekova u EU, za period od šest meseci (maj-oktobar 2014.). Od ukupno 179 OMP, koliko ih je u tom periodu bilo sa dozvolom za stavljanje u promet u EU, u Srbiji je bilo registrovano 59 (32,96%), u Makedoniji 52 (29,05%), dok su u Hrvatskoj učlanjenjem u EU svi registrovani lekov
...
i postali tržišno dostupni. Međutim, dozvola za stavljanje u promet nije i garancija da bolesnik ima pristup datom leku, pa je samo 39,11% lekova sa dozvolom za stavljanje u promet bilo na listi lekova koje se refundiraju u Hrvatskoj (70 OMP). Broj lekova kojima bolesnici imaju pristup preko nacionalnih fondova zdravstvenog osiguranja u Srbiji i Makedoniji su manji (32 OMP i 20OMP, respektivno), što čini da je priuštivost lekova u Srbiji tek 17,88% , a u Makedoniji 11,17% od liste orfan lekova u EU. Broj lekova, fizička i finansijska pristupačnost u analiziranim zemljama nije ista, dok je u Hrvatskoj bolesnicima dostupan najveći broj registrovanih lekova, u Srbiji se više od polovine registrovanih OMP može refundirati o trošku RFZO. Makedonija zbog manjeg broja stanovnika ima manji broj obolelih od RB, što rezultira manjim brojem OMP.
Keywords:
orphan medicinal product (OMP) / affordability / availability / rare diseases / legislative requirements / orfan lekovi (OMP) / priuštivost / dostupnost / retke bolesti / legislativni zahtevi
Source:
Acta medica Medianae, 2018, 57, 4, 43-51
Publisher:
Univerzitet u Nišu - Medicinski fakultet, Niš
Funding / projects: