Design and Synthesis of Novel Deuterated Ligands Functionally Selective for the gamma-Aminobutyric Acid Type A Receptor (GABA(A)R) alpha 6 Subtype with Improved Metabolic Stability and Enhanced Bioavailability
Authors
Knutson, Daniel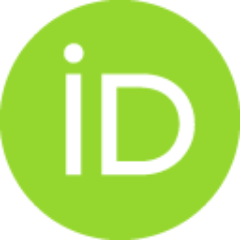 Kodali, Revathi
Divović, Branka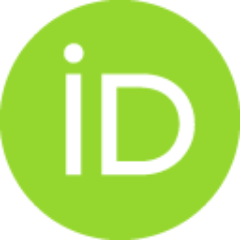 Treven, Marco
Stephen, Michael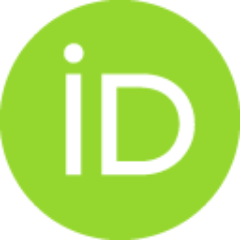 Zahn, Nicolas
Dobričić, Vladimir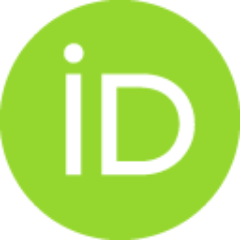 Huber, Alec
Meirelles, Matheus
Verma, Ranjit
Wimmer, Laurin
Witzigmann, Christopher
Arnold, Leggy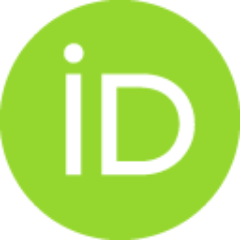 Chiou, Lih-Chu
Ernst, Margot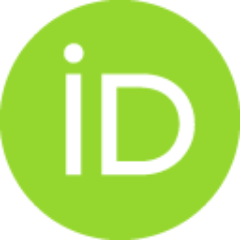 Mihovilović, Marko D.
Savić, Miroslav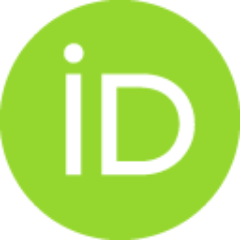 Sieghart, Werner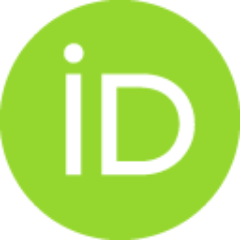 Cook, James M.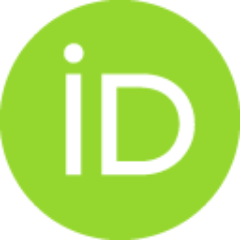 Article (Published version)

Abstract
Recent reports indicate that alpha 6/beta 2/3 gamma 2 GABA(A)R selective ligands may be important for the treatment of trigeminal activation-related pain and neuropsychiatric disorders with sensori-motor gating deficits. Based on 3 functionally alpha 6/beta 2/3 gamma 2 GABA(A)R selective pyrazoloquinolinones, 42 novel analogs were synthesized, and their in vitro metabolic stability and cytotoxicity as well as their in vivo pharmacokinetics, basic behavioral pharmacology, and effects on locomotion were investigated. Incorporation of deuterium into the methoxy substituents of the ligands increased their duration of action via improved metabolic stability and bioavailability, while their selectivity for the GABA(A)R a alpha 6 subtype was retained. 8b was identified as the lead compound with a substantially improved pharmacokinetic profile. The ligands allosterically modulated diazepam insensitive alpha 6/beta 2/3 gamma 2 GABA(A)Rs and were functionally silent at diazepam sensitive alpha 6
...
/beta 2/3 gamma 2 GABA(A)Rs, thus no sedation was detected. In addition, these analogs were not cytotoxic, which render them interesting candidates for treatment of CNS disorders mediated by GABA(A)R alpha 6/beta 2/3 gamma 2 subtypes.
Source:
Journal of Medicinal Chemistry, 2018, 61, 6, 2422-2446
Publisher:
Amer Chemical Soc, Washington
Funding / projects:
National Institutes of Health (NIH) - R01 NS076517