Comparative Analysis of Legislative Requirements About Patients' Access to Biotechnological Drugs for Rare Diseases in Central and Eastern European Countries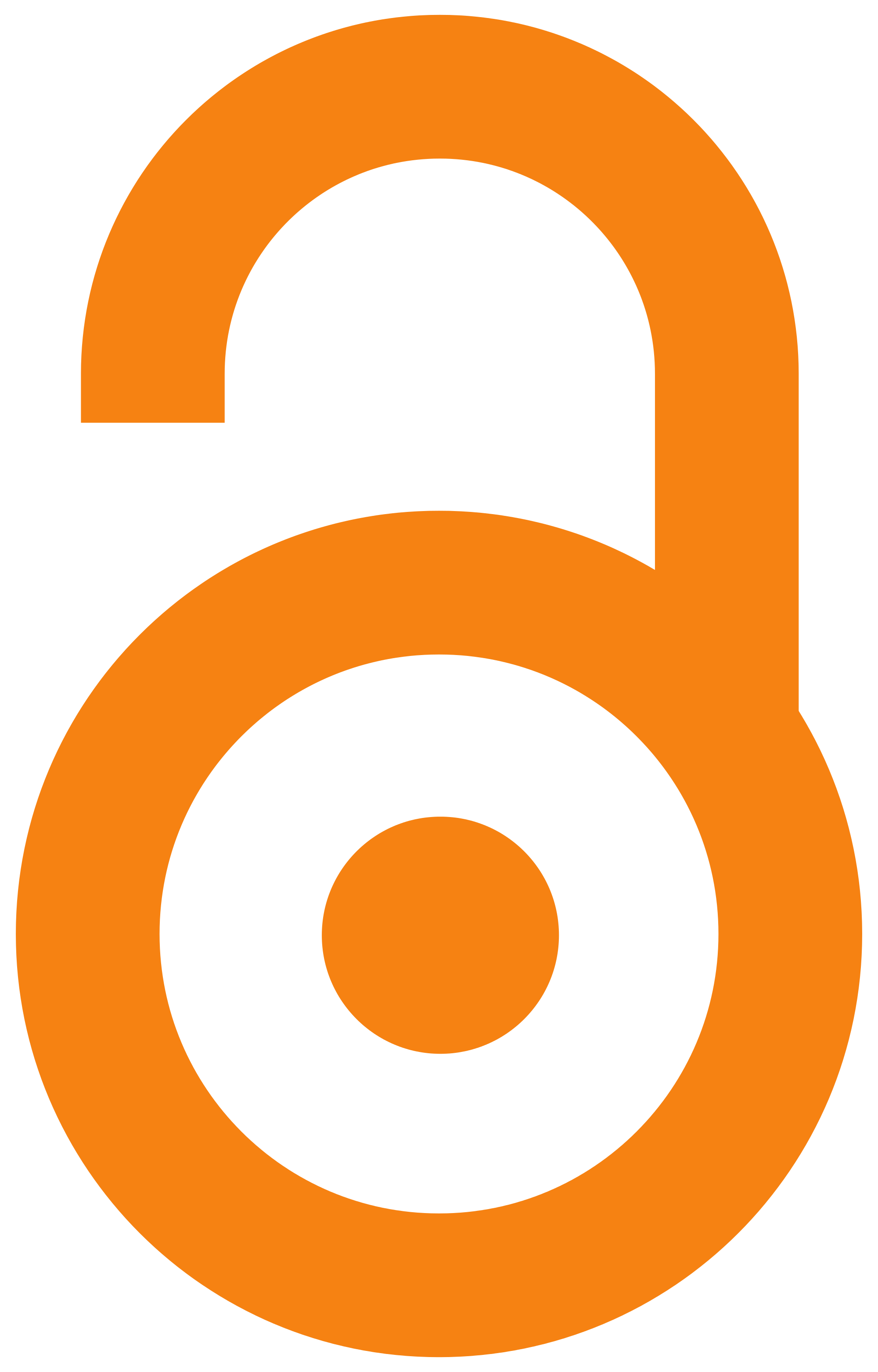 2018
Authors
Kamusheva, Maria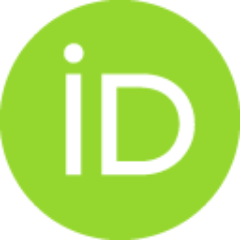 Manova, Manoela
Savova, Alexandra
Petrova, Guenka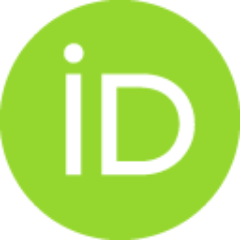 Mitov, Konstantin
Harsanyi, Andras
Kalo, Zoltan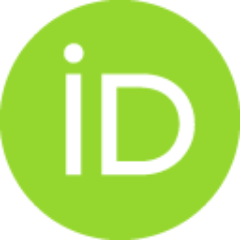 Marky, Kristof
Kawalec, Pawel
Angelovska, Bistra
Lakić, Dragana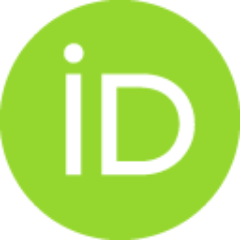 Tesar, Tomas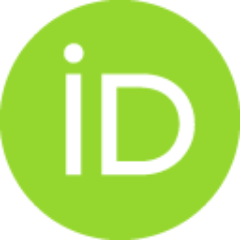 Draganić, Pero
Geitona, Mary
Hatziko, Magdalini
Paveliu, Marian S.
Mannik, Agnes
Article (Published version)

Abstract
Objectives: The aim of the study was to compare the access of patients with rare diseases (RDs) to biotechnological drugs in several Central and Eastern European countries (CEECs). We focused on the legislative pricing and reimbursement requirements, availability of biotechnological orphan medicinal products (BOMPs) for RDs, and reimbursement expenditures. Methods: A questionnaire-based survey was conducted among experts from 10 CEECs: Bulgaria, Croatia, Estonia, Greece, Hungary, Poland, Romania, Slovakia, Serbia, and Macedonia. The legal requirements for reimbursement and pricing of BOMPs were collected. All BOMPs and medicines without prior orphan designations were extracted from the European list of orphan medicinal products, 2017. The reimbursement status of these medicinal products in 2017 in the public coverage of the included CEECs as well as the share of their costs in relation to the total public pharmaceutical spending for the period from 2014 to 2016 were defined. Results: O
...
ur survey revealed that some differences in the legal requirements for pricing and reimbursement of BOMPs amongst the countries included in the study. All European Union countries have developed and implemented pharmacoeconomic guidelines with or without some specific reimbursement requirements for orphan medicinal products. Cost-effectiveness analysis, cost-utility analysis, Markov models, meta-analysis, and discount levels of costs and results were required only in Bulgaria, Poland and Hungary. The number of reimbursed BOMPs and biotechnological medicinal products for RDs without prior orphan designation was the highest in Hungary (17 and 40, respectively). Patient-based reimbursement schemes were available only in Hungary for 11 out of 17 BOMPs. Poland and Greece have the highest pharmaceutical expenditure of reimbursed BOMPs with are similar to 214 million and 180 million EUR, respectively in the observed period from 2014 to 2016. High proportion of the pharmaceutical expenditure on the reimbursed biotechnological medicinal products for RDs for the observed period 2014-2016 is presented in Bulgaria and Slovakia. Conclusions: The non-European Union CEECs face a significant delay in the legal implementation of pharmacoeconomic guideline for assessment of BOMPs. The access to BOMPs is similar among the observed CEECs and the countries with the best access are Hungary and Greece. The influence of BOMP expenditures on the budget in the individual countries is significant.
Keywords:
CEE countries / orphan medicinal products / reimbursement / rare diseases / biotechnology
Source:
Frontiers in Pharmacology, 2018, 9
Publisher:
Frontiers Media Sa, Lausanne