Wild mint (Mentha longifolia) extracts in the production of non-alcoholic beverages
Authors
Stanisavljević, Dragana
Đorđević, Sofija
Milenković, Marina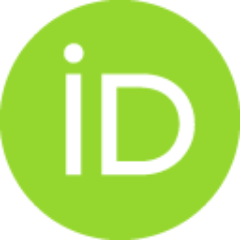 Zlatković, Branislav
Nikolova, Milena T.
Veličković, Dragan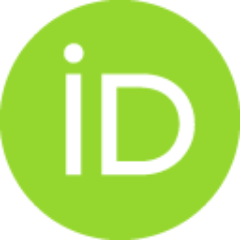 Article (Published version)

Abstract
Isolates of medicinal and aromatic herbs are used as additives in non-alcoholic drinks to improve the sensory characteristics and antioxidant potential. The method of drying the plant material, among other factors, has a profound influence on the chemical composition and pharmacological activities of plant extracts. This paper analyzes the effect of the drying technique (I - natural drying, II - in the laboratory oven, III - in low-temperature condensational drier) on the volatile fraction of the wild mint (Mentha longifolia (L.) Hudson) extract, in order to select an extract of the best quality for preparation of non-alcoholic drinks. The volatile profile of the extracts was determined by the GC-FID and GC-MS techniques, the antimicrobial activity by the microdilution technique, the antioxidant activity by the DPPH and FRAP assays, and the sensory acceptance according to the Regulation on quality for refreshing non-alcoholic beverages. The results showed that piperitone was the major
...
component of the volatile fraction extract of the natural drying herb and low-temperature condensational drier herb (53.9% and 61.1%, respectively), while the extract of laboratory oven herb was rich in menthone (35.5%). At the concentrations in the range of 0.8-3.2 mg/mL the extracts better inhibited the Gram (+) bacteria. The beverage to which the extract of naturally dried wild mint was added, showed the antioxidant activity (9.09 +/- 0.17 mu mol Fe2+/mL by FRAP and 14.00 +/- 3.00 mu L/mL by DPPH method) and good sensorial characteristics (concentration of the extract 0.8 g/L).
Keywords:
Mentha longifolia / drying / antioxidant activity / piperitone / beverage
Source:
Psychiatry Research, 2019, 21, 1, 202-209
Funding / projects: