Fate of bromine-containing disinfection by-products precursors during ozone and ultraviolet-based advanced oxidation processes
Само за регистроване кориснике

Аутори
Petronijević, M.
Agbaba, Jasmina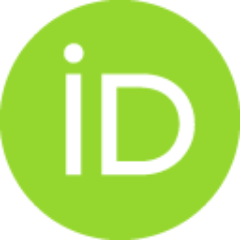 Ražić, Slavica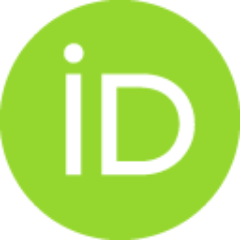 Molnar-Jazić, Jelena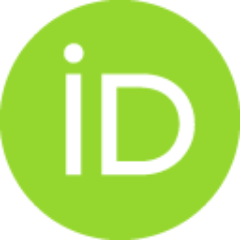 Tubić, Aleksandra
Watson, M.
Dalmacija, B.
Чланак у часопису (Објављена верзија)

Апстракт
This research evaluates the effect of ultraviolet photolysis, ozonation and ozonation/ultraviolet advanced oxidation processes on different disinfection by-product precursors, during the treatment of water with low organic matter and moderate bromide contents. After different combinations of ultraviolent fluence and ozone, the formation potentials of trihalomethanes and haloacetic acids were investigated. Bromine incorporation factors were used to give specific insight into the behaviour of brominated disinfection by-products, and inorganic bromate formation was also determined. The ozone/ultraviolet process was found to be more effective in reducing the total natural organic matter content than ozonation or ultraviolet photolysis alone. Ultraviolet photolysis was more successful removing the precursors of brominated trihalomethanes than chlorinated trihalomethanes, but slightly increased the precursors of both brominated and chlorinated haloacetic acids. During ozonation, reductions i
...
n the haloacetic acid formation potential were significantly better than those of the trihalomethanes formation potential (up to 54 and 27%, respectively). In the combined ozonation/ultraviolet process, increasing the ultraviolet fluence had a varying effect on trihalomethane and haloacetic acid precursor behaviour, depending on the ozone dose applied. Bromine incorporation after ozonation alone increased to up to 38% of the total bromide, largely as a result of bromate formation. The combined process curtailed all bromate formation, but increased the bromine incorporation up to 48% at higher ozone doses, with disinfection by-product formation shifting towards the more toxic brominated species.
Кључне речи:
Advanced oxidation processes / Bromine incorporation / Disinfection by-product precursors / Natural organic matter / Ozonation / Ultraviolet photolysis
Извор:
International Journal of Environmental Science and Technology, 2019, 16, 1, 171-180
Финансирање / пројекти: