Trigeminal neuropathic pain development and maintenance in rats are suppressed by a positive modulator of alpha 6 GABA(A) receptors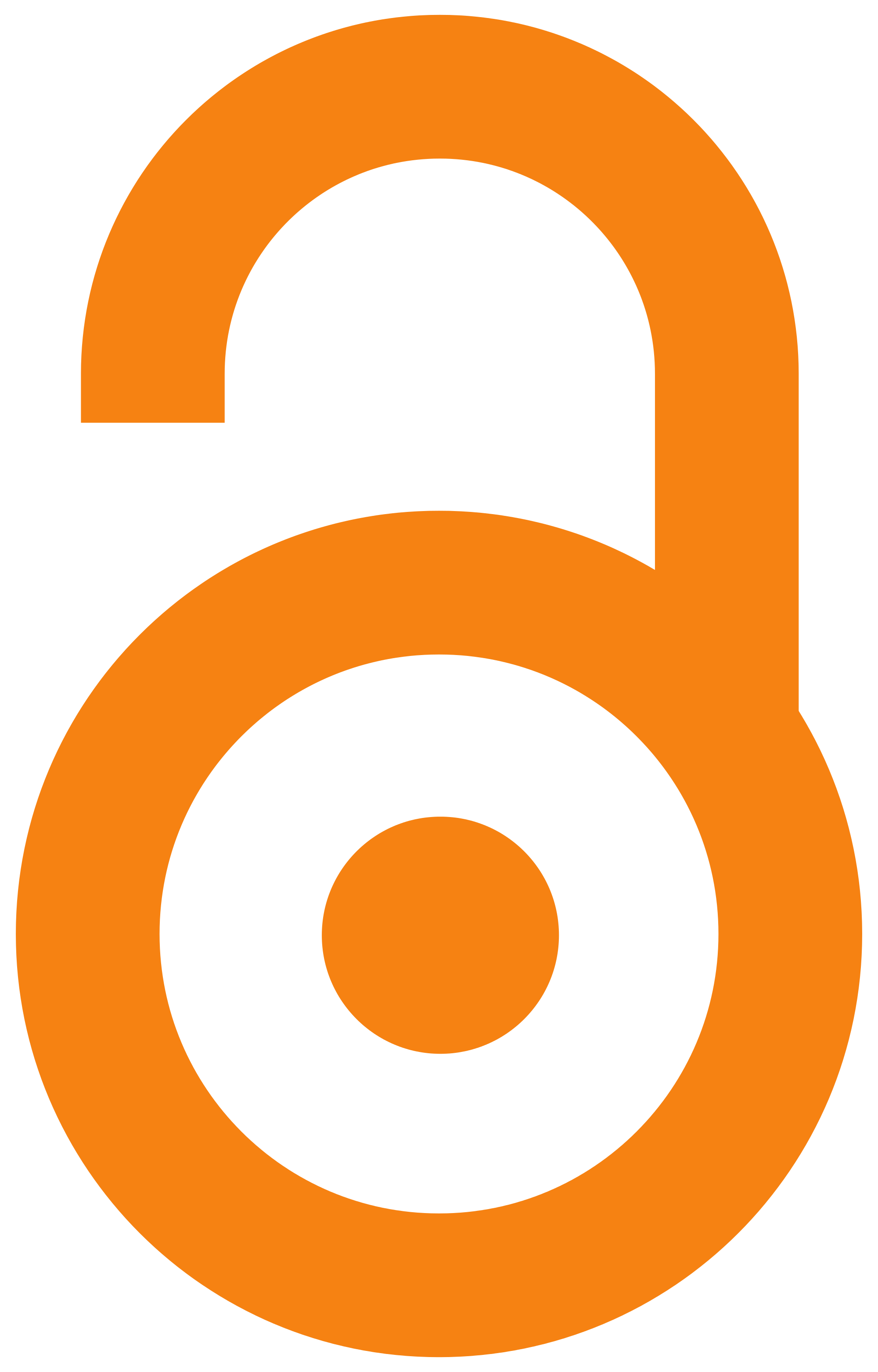 2019
Authors
Vasović, Dina
Divović, Branka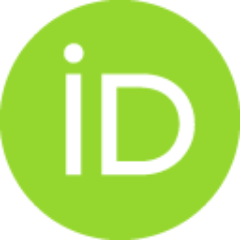 Treven, Marco
Knutson, Daniel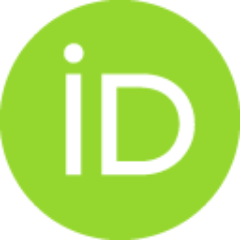 Steudle, Friederike
Scholze, Petra
Obradović, Aleksandar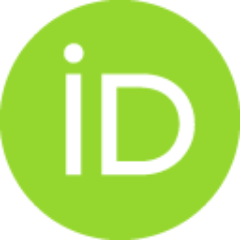 Fabjan, Jure
Brković, Božidar
Sieghart, Werner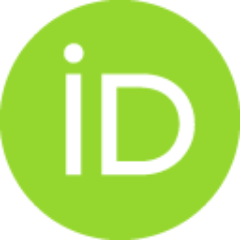 Ernst, Margot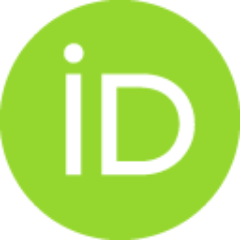 Cook, James M.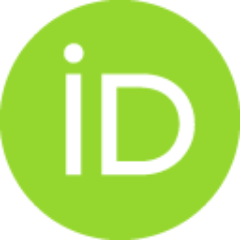 Savić, Miroslav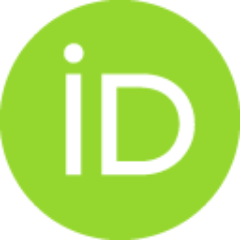 Article (Published version)

Abstract
gamma-Aminobutyric acid type A (GABA(A)) receptors containing the alpha 6 subunit are located in trigeminal ganglia, and their reduction by small interfering RNA increases inflammatory temporomandibular and myofascial pain in rats. We thus hypothesized that enhancing their activity may help in neuropathic syndromes originating from the trigeminal system. Here, we performed a detailed electrophysiological and pharmacokinetic analysis of two recently developed deuterated structurally similar pyrazoloquinolinone compounds. DK-I-56-1 at concentrations below 1 mu M enhanced gamma-aminobutyric acid (GABA) currents at recombinant rat alpha 6 beta 3 gamma 2, alpha 6 beta 3 delta and alpha 6 beta 3 receptors, whereas it was inactive at most GABA(A) receptor subtypes containing other alpha subunits. DK-I-87-1 at concentrations below 1 mu M was inactive at alpha 6-containing receptors and only weakly modulated other GABA(A) receptors investigated. Both plasma and brain tissue kinetics of DK-I-56-
...
1 were relatively slow, with half-lives of 6 and 13 hr, respectively, enabling the persistence of estimated free brain concentrations in the range 10-300 nM throughout a 24-hr period. Results obtained in two protocols of chronic constriction injury of the infraorbital nerve in rats dosed intraperitoneally with DK-I-56-1 during 14 days after surgery or with DK-I-56-1 or DK-I-87-1 during 14 days after trigeminal neuropathy were already established, demonstrated that DK-I-56-1 but not DK-I-87-1 significantly reduced the hypersensitivity response to von Frey filaments. Significance Neuropathic pain induced by trigeminal nerve damage is poorly controlled by current treatments. DK-I-56-1 that positively modulates alpha 6 GABA(A) receptors is appropriate for repeated administration and thus may represent a novel treatment option against the development and maintenance of trigeminal neuropathic pain.
Source:
European Journal of Pain, 2019, 23, 5, 973-984
Funding / projects: