Brevibacillus laterosporus strains BGSP7, BGSP9 and BGSP11 isolated from silage produce broad spectrum multi-antimicrobials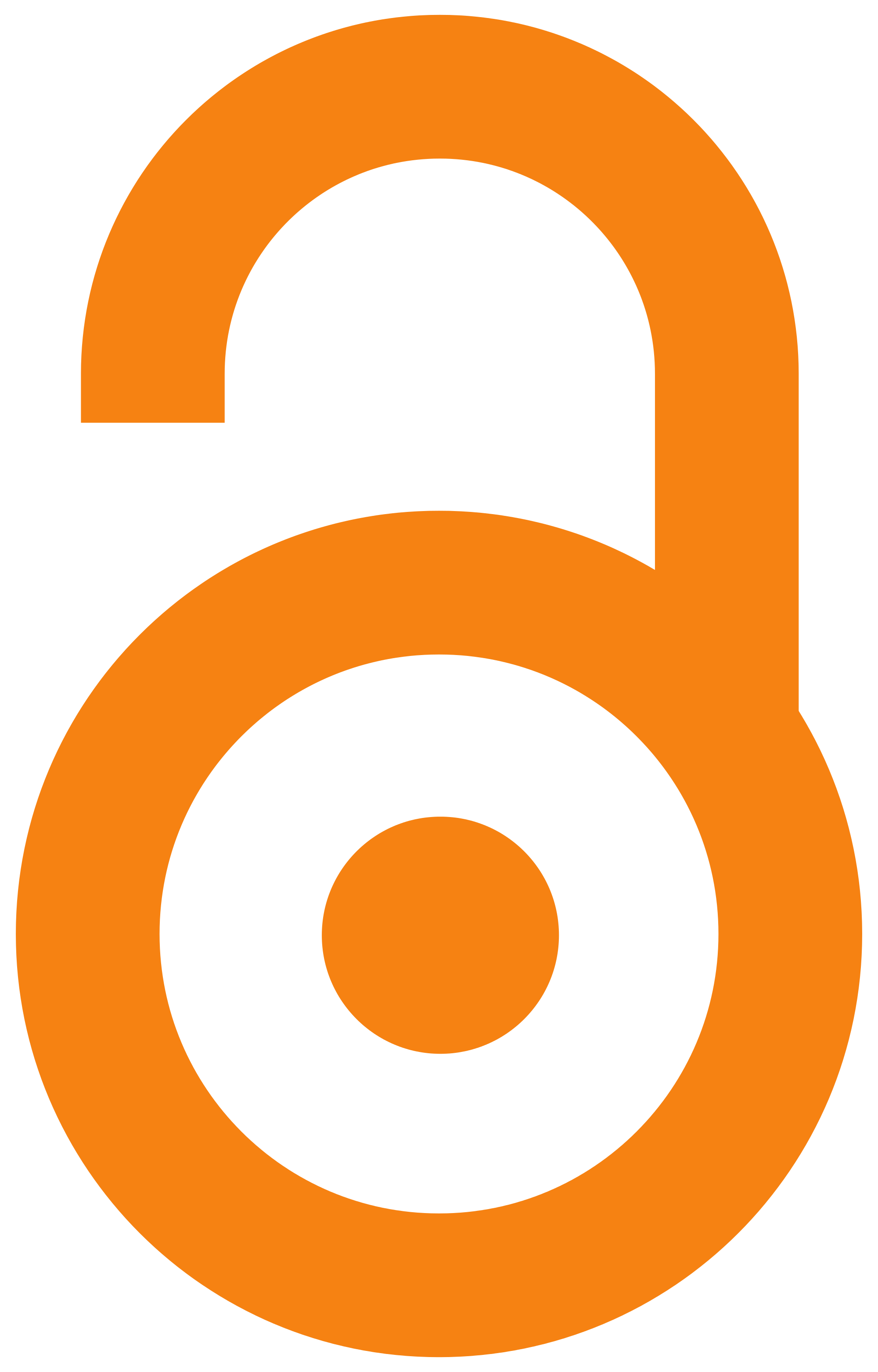 2019
Authors
Miljković, Marija
Jovanović, Sofija
O'Connor, Paula M.
Mirković, Nemanja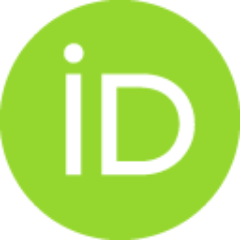 Jovčić, Branko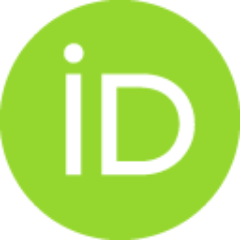 Filipić, Brankica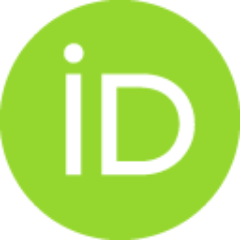 Dinić, Miroslav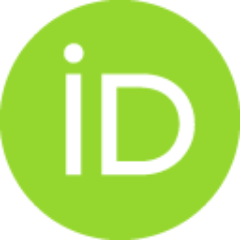 Studholme, David John
Fira, Đorđe
Cotter, Paul D.
Kojić, Milan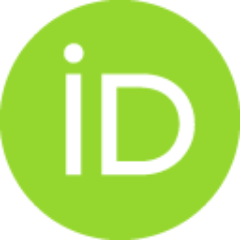 Article (Published version)

Abstract
Bacteria active against multi-drug resistant pathogens, isolated by direct selection of colonies from clover silage samples, produce zones of inhibition against two Gram-negative (Klebsiella pneumoniae Ni9 and Pseudomonas aeruginosa MMA83) and two Gram-positive (Staphylococcus aureus ATCC25923 and Listeria monocytogenes ATCC19111) pathogens. Isolates BGSP7, BGSP9, BGSP11 and BGSP12 produced the largest zones of inhibition against all four pathogens when grown in LB broth with aeration at 37 degrees C. Isolates BGSP7, BGSP9, BGSP11 and BGSP12 were identified as Brevibacillus laterosporus and pulsed field gel electrophoresis and extracellular protein profiles showed that three different strains (BGSP7, BGSP9 and BGSP11) were isolated. A semi-native SDS-PAGE (sodium dodecyl sulphate-polyacrylamide gel electrophoresis) gel overlay assay showed that BGSP7 and BGSP9 produce small antimicrobial molecules of about 1.5 kDa, while BGSP11 produces antimicrobial molecules of 1.5 and 6 kDa active a
...
gainst S. aureus ATCC25923. Amino acid analysis of two antimicrobial molecules (1583.73 Da; from BGSP7 and 1556.31 Da; from BGSP11) revealed that they have a similar composition and differ only by virtue of the presence of a methionine which is present only in BGSP11 molecule. Genome sequencing of the three isolates revealed the presence of gene clusters associated with the production of non-ribosomally synthesized peptides (brevibacillin, bogorol, gramicidin S, plipastatin and tyrocin) and bacteriocins (laterosporulin, a lactococcin 972-like bacteriocin, as well as putative linocin M18, sactipeptide, UviB and lantipeptide-like molecules). Ultimately, the purification of a number of antimicrobial molecules from each isolate suggests that they can be considered as potent biocontrol strains that produce an arsenal of antimicrobial molecules active against Gram-positive and Gram-negative multi-resistant pathogens, fungi and insects.
Source:
PLoS One, 2019, 14, 5
Publisher:
Public Library Science, San Francisco
Funding / projects: