Interaction of atherosclerosis risk factors within hypertensive patients
Interakcija faktora rizika za aterosklerozu kod pacijenata sa esencijalnom hipertenzijom
Authors
Ilić, J.
Kotur-Stevuljević, Jelena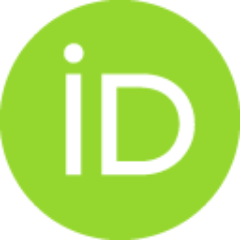 Bogavac-Stanojević, Nataša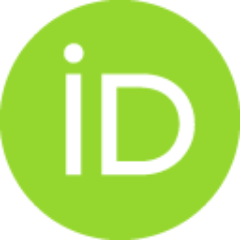 Spasojević-Kalimanovska, Vesna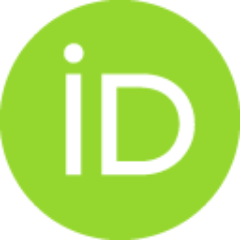 Spasić, Slavica
Conference object (Published version)

Abstract
A relationship between hypertension, atherosclerosis, cardiovascular disease and plasma lipid levels is now well defined. The aim of this study was to investigate the effect of variable and nonvariable factors of atherosclerosis on serum lipids for patients with essential hypertension. Multiple risk factors for cardiovascular disease are usually present in an individual; rarely do they occur in isolation. When risk factors co-exist the sum of their combined effect is often much greater than the sum of their individual effects. The atherogenic risk for hypertensive patients was assessed by measuring total cholesterol (TC), triglycerides (TG), HDL-cholesterol (HDL-C), LDL-cholesterol (LDL-C) and calculation of non-HDL-cholesterol (non-HDL-C). The simultaneous contribution of several factors to the atherogenic risk was analysed by multifactorial analysis of covariance. By acknowledging these facts, we have an excellent opportunity for treatment of hypertensive patients, with antihypertens
...
ive and hipolipidemic drugs management and significantly decrease the risk for atherosclerosis and cardiovascular disease.
Hipertenzija je usko povezana sa dislipidemijom, razvojem ateroskleroze i pojavom kardiovaskularnih bolesti. Cilj ovog rada je bio ispitivanje uticaja varijabilnih i nevarijabilnih faktora rizika za aterosklerozu kod pacijenata sa hipertenzijom. U tom cilju ispitivan je aterogeni rizik kod pacijenata sa esencijalnom hipertenzijom određivanjem ukupnog holesterola (uH), HDL-holesterola (HDL-H), LDL-holesterola (LDL-H) i triglicerida (TG) i izračunavanjem non-HDL-holesterola (non-HDL-H). Obično kod pacijenata sa kardiovaskularnom bolešću prisutno je više faktora rizika za razvoj ateroskleroze i ova koegzistencija faktora rizika dovodi do kombinovanog efekta koji obično multiplicira rizik za razvoj ateroskleroze. Primena ovih saznanja omogućava nam pravilan tretman hipertenzije i primenu nesamo antihipertenzivnih lekova veći odgovarajućih hipolipidemika, a sve u cilju smanjenja rizika od ateroskleroze i razvoja kardiovaskularnih bolesti.
Keywords:
essential hypertension / dislipidemia / atherosclerosis / risk factors / esencijalna hipertenzija / dislipidemija / ateroskleroza / faktori rizika
Source:
Arhiv za farmaciju, 2002, 52, 3, 303-316
Publisher:
Savez farmaceutskih udruženja Srbije, Beograd