Development of New Liquid Chromatographic Method for Mitotane and Its Metabolites Determination in Human Plasma Employing Design of Experiments Methodology
Authors
Jančić-Stojanović, Biljana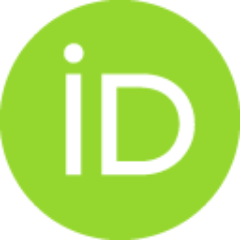 Vemić, Sava
Elezović, Valentina
Petrović, Ana
Sinadinović, Zoran
Ivanović, Darko
Damjanović, Svetozar S.
Miljković, Branislava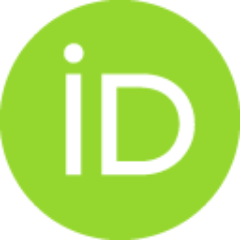 Article (Accepted Version)

Abstract
A simple and reliable new HPLC method with UV detection has been developed and validated for simultaneous determination of mitotane and its two metabolites DDA and DDE. Method development was carried out utilizing systematical approach of the design of experiments (DoE) methodology. For estimation of factors influence on selected chromatographic responses and definition of the optimal chromatographic conditions, Box-Behnken experimental design was applied. The defined optimal separation conditions were: column Restek Ultra Aqua C-18 with pre-column Restek Ultra Aqua C-18 operating at temperature 35 degrees C; mixture of acetonitrile and 0.5% formic acid as mobile phase with 1.2mL min(-1) flow rate and detection at 230nm. As sample preparation method, liquid-liquid extraction was chosen. Method was fully validated and LOQ and LOD were experimentally determined. Finally, method was successfully applied for determination of mitotane and its metabolites in plasma samples of patients with a
...
drenocortical carcinoma.
Keywords:
liquid chromatography / metabolites DDA and DDE / validation / experimental design / mitotane
Source:
Journal of Liquid Chromatography & Related Technologies, 2015, 38, 14, 1371-1378
Publisher:
Taylor & Francis Inc, Philadelphia
Funding / projects:
Note:
This is peer-reviewed version of the following article: Jancic-Stojanovic, B.; Vemić, S.; Elezović, V.; Petrović, A.; Sinadinović, Z.; Ivanović, D.; Damjanović, S.; Miljković, B. Development of New Liquid Chromatographic Method for Mitotane and Its Metabolites Determination in Human Plasma Employing Design of Experiments Methodology. J. Liq. Chromatogr. Relat. Technol. 2015, 38 (14), 1371–1378. https://doi.org/10.1080/10826076.2015.1057645