The X Files: "The Mystery of X Chromosome Instability in Alzheimer's Disease"
Authors
Bajić, Vladan. P.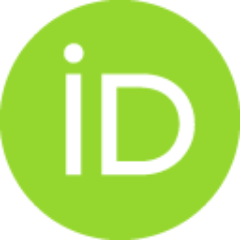 Essack, Magbubah
Živković, Lada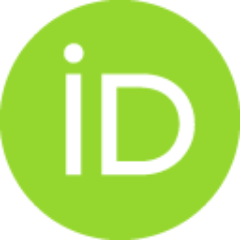 Stewart, Alan
Zafirović, Sonja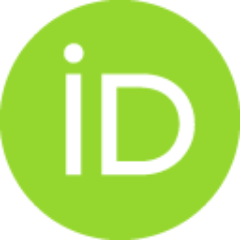 Bajić, Vladimir B.
Gojobori, Takashi
Isenović, Esma
Spremo-Potparević, Biljana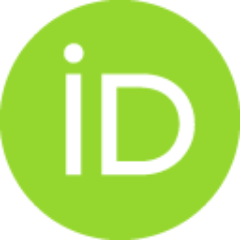 Article (Published version)

Abstract
Alzheimer's disease (AD) is a neurodegenerative disease that affects millions of individuals worldwide and can occur relatively early or later in life. It is well known that genetic components, such as the amyloid precursor protein gene on chromosome 21, are fundamental in early-onset AD (EOAD). To date, however, only the apolipoprotein E4 (ApoE4) gene has been proved to be a genetic risk factor for late-onset AD (LOAD). In recent years, despite the hypothesis that many additional unidentified genes are likely to play a role in AD development, it is surprising that additional gene polymorphisms associated with LOAD have failed to come to light. In this review, we examine the role of X chromosome epigenetics and, based upon GWAS studies, the PCDHX11 gene. Furthermore, we explore other genetic risk factors of AD that involve X-chromosome epigenetics.
Keywords:
Alzheimer's disease / centromere instability / protocadherin 11 / sex chromosome dosage / X chromosome
Source:
Frontiers in Genetics, 2020, 10
Funding / projects: