Vortioxetine reduces pain hypersensitivity and associated depression-like behavior in mice with oxaliplatin-induced neuropathy
Authors
Micov, Ana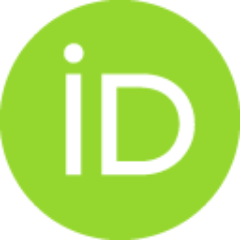 Tomić, Maja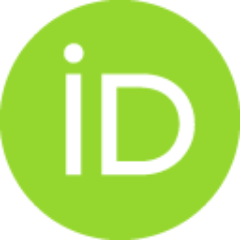 Todorović, Marija B.
Vuković, Milja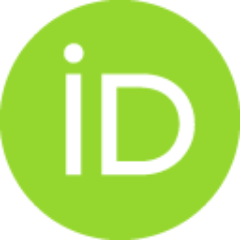 Pecikoza, Uroš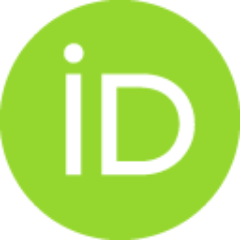 Jasnić, Nebojša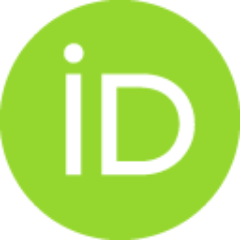 Đorđević, Jelena D.
Stepanović-Petrović, Radica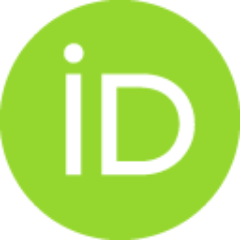 Article (Published version)

Abstract
Chronic pain and depression commonly occur together so dual-acting agents might be particularly useful. The population of patients with chemotherapy-induced neuropathy is increasing in parallel with the increase of population of cancer survivors and there is a compelling need for satisfactory treatment of symptoms of neuropathy and concomitant depression. We examined the effects of vortioxetine, a novel antidepressant with unique mechanism of action, on pain hypersensitivity and depression-like behavior in oxaliplatin-induced neuropathy model in mice (OIPN). Vortioxetine (1–10 mg/kg, p.o.) significantly and dose-dependently reduced mechanical allodynia in von Frey test and cold allodynia in acetone test in OIPN mice, in both repeated prophylactic and acute therapeutic treatment regimens. It also reduced depression-like behavior in the forced swimming test in OIPN mice, in both treatment paradigms. Its antiallodynic and antidepressive-like effects were comparable to those exerted by dul
...
oxetine (1–15 mg/kg, p.o.). The antiallodynic and antidepressive-like effects of repeatedly administered vortioxetine might be related to the increased content of 5-hydroxytryptamine (5- HT) and noradrenaline (NA), detected in the brainstem of treated OIPN mice. These results indicate that vortioxetine could be potentially useful in prevention and treatment of chemotherapy-induced neuropathy, for the relief of pain and concomitant depressive symptoms. It should be further tested to this regard in clinical settings.
Keywords:
Brainstem 5-HT and NA content / Depression-like behavior / Mechanical/cold allodynia / Oxaliplatin-induced neuropathy / Vortioxetine
Source:
Progress in Neuro-Psychopharmacology and Biological Psychiatry, 2020, 103
Funding / projects: