Effect of urine adulterants on commercial drug abuse screening test strip results
Utjecaj adulteranata u mokraći na nalaze komercijalnih testnih traka za otkrivanje zloporabe droga
Authors
Rajšić, Ivana
Javorac, Dragana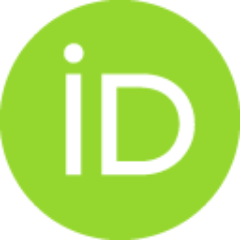 Tatović, Simona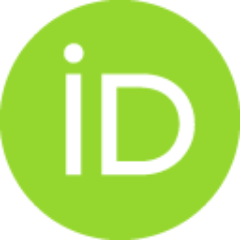 Repić, Aleksandra
Đukić-Ćosić, Danijela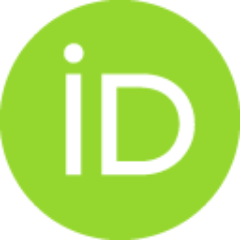 Đorđević, Snežana
Lukić, Vera
Bulat, Zorica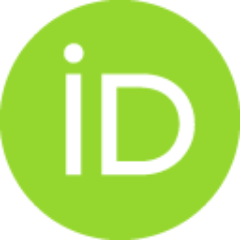 Article (Published version)

Abstract
Immunochromatographic strips for urine drug screening tests (UDSTs) are common and very suitable for drug abuse monitoring, but are also highly susceptible to adulterants kept in the household, which can significantly alter test results. The aim of this study was to see how some of these common adulterants affect UDST results in practice and whether they can be detected by sample validity tests with pH and URIT 11G test strips. To this end we added household chemicals (acids, alkalis, oxidizing agents, surfactants, and miscellaneous substances) to urine samples positive for amphetamine, 3,4-methylenedioxymethamphetamine (MDMA), tetrahydrocannabinol, heroin, cocaine, or benzodiazepines (diazepam or alprazolam) and tested them with one-component immunochromatographic UDST strips. The UDST for cocaine resisted adulteration the most, while the cannabis test produced the most false negative results. The most potent adulterant that barely changed the physiological properties of urine specime
...
ns and therefore escaped adulteration detection was vinegar. Besides lemon juice, it produced the most false negative test results. In conclusion, some urine adulterants, such as vinegar, could pass urine specimen validity test and remain undetected by laboratory testing. Our findings raise concern about this issue of preventing urine tampering and call for better control at sampling, privacy concerns notwithstanding, and better sample validity tests.
Preliminarna analiza prisutnosti psihoaktivnih tvari u mokraći pomoću imunokromatografskih testnih traka (UDST) našla je primjenu u mnogim područjima. Iako vrlo prikladne u kontroli zloporabe droga, testne su trake iznimno osjetljive na sredstva za patvorenje (adulterante) kao što su kućne kemikalije, što može značajno promijeniti rezultate testa. Cilj ovoga istraživanja bio je ispitati potencijal uobičajeno korištenih adulteranata kada je riječ o utjecaju na rezultate probira na prisutnost psihoaktivnih tvari u mokraći uporabom UDST-a. Ispitivane kemikalije (kiseline, lužine, oksidirajuća sredstva, površinski aktivne tvari i druge) dodane su uzorcima urina u kojima je, tekućinskom kromatografijom – masenom spektrometrijom (LC-MS) prethodno potvrđena prisutnost amfetamina, 3,4-metilendioksimetamfetaina (MDMA), tetrahidrokanabinola, heroina i kokaina benzodiazepina (diazepam ili alprazolam). U ispitivanju su korištene jednokomponentne imunokromatografske testne trake. Manipulacija uzorc
...
ima urina provjeravala se pomoću pH traka, kao i biokemijskih testnih traka za semikvantitativno određivanje koncentracija endogenih tvari i specifične težine uzoraka urina pomoću testnih traka URIT 11G. Rezultati ovoga ispitivanja pokazali su da je test za detekciju kokaina u urinu najmanje osjetljiv na utjecaj ispitivanih adulteranata, a test za detekciju kanabinoida najosjetljiviji, posebice u pogledu lažno negativnih rezultata. Najsnažniji adulterant koji je utjecao na rezultate testa a nije promijenio fiziološke parametre urina je alkoholni ocat. Osim soka od limuna, alkoholni ocat dodan u urin proizveo je najveći broj negativnih ishoda testiranja. Može se zaključiti da značajan broj adulteranata utječe na rezultate testa i da je moguće da neki od njih, poput alkoholnoga octa, mogu proći neopaženo pri kontroli valjanosti uzorka. Ovi nalazi upozoravaju na važnost strogo kontroliranog okruženja za uzorkovanje urina kako bi se spriječile manipulacije.
Keywords:
false negative / household chemicals / immunochromatographic assay / lemon juice / URIT 11G / vinegar / munokromatografski test / kućne kemikalije / lažno negativni rezultati / limunski sok / ocat
Source:
Arhiv za higijenu rada i toksikologiju - Archives of Industrial Hygiene and Toxicology, 2020, 71, 1, 87-93