Significance of glycosylated haemoglobin determination for the assessment of lowerextremity amputation risk in patients with diabetic foot
Značaj određivanja glikohemoglobina u proceni rizika od amputacija kod pacijenata sa sindromom dijabetesnog stopala
Authors
Stefanović, Tatjana
Bosić, Srećko
Vekić, Jelena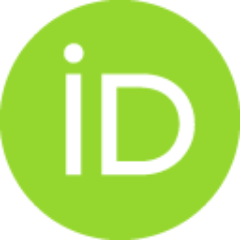 Spasojević-Kalimanovska, Vesna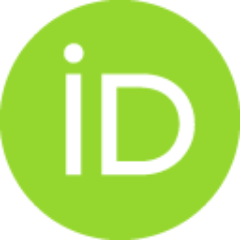 Todorović, Vesna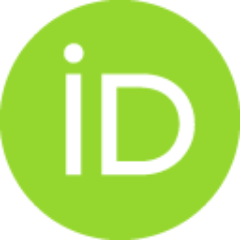 Pijanović, Marina
Zeljković, Aleksandra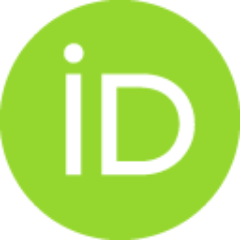 Stefanović, Aleksandra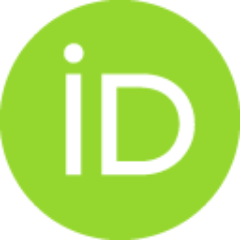 Jelić-Ivanović, Zorana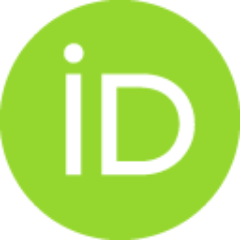 Article (Published version)

Abstract
Glikohemoglobin (HbA1c) je važan parametar za praćenje dugoročne metaboličke kontrole i procenu rizika za razvoj hroničnih komplikacija kod pacijenata sa dijabetes melitusom (DM). U ovoj studiji ispitivali smo povezanost postignute metaboličke kontrole u tipu 2 DM sa rizikom za razvoj i primenjenim modalitetom lečenja sindroma dijabetesnog stopala (SDS). U istraživanju je učestvovalo 111 pacijenata (80 muškaraca i 31 žena) sa tipom 2 DM, starosti 65,5 ± 9,8 godina. Kod 41 pacijenta SDS je lečen neoperativnim (konzervativnim) pristupom, hirurška intervencija manjeg obima (amputacija u predelu stopala) je izvršena kod 41, a opsežna hirurška intervencija (amputacija u predelu potkolenice) kod 29 pacijenata. Koncentracije biohemijskih parametara i HbA1c su određene standardnim laboratorijskim metodama. U ispitivanoj grupi najučestaliji faktor rizika za nastanak SDS (82% pacijenata) bila je neadekvatna glikoregulacija (HbA1c>8%). Utvrdili
...
smo da su pacijenti koji su lečeni hirurškim putem imali statistički značajno više vrednosti HbA1c u poređenju sa pacijentima koji su lečeni neoperativnim pristupom (P<0,05). Ukupan broj pacijenata koji je podvrgnut hirurškom lečenju bio je značajno veći u grupi sa neadekvatnom glikoregulacijom (68,2% pacijenata sa neadekvatnom vs. 40% pacijenata sa adekvatnom glikoregulacijom; P<0,05). Utvrdili smo da je verovatnoća za amputaciju 3,2 puta veća ukoliko pacijent ima neadekvatnu glikoregulaciju (OR=3,21; 95%CI:1,18-8,69; P<0,05). Naši rezultati su pokazali da se održavanjem dobre metaboličke kontrole u tipu 2 DM smanjuje rizik za razvoj SDS, ali i stepen invazivnosti postupka lečenja SDS.
Glycosylated hemoglobin (HbA1c) is important parameter for the assessment of long term metabolic control and risk for development of chronic complications in patients with diabetes mellitus (DM). This study investigates associations between achieved metabolic control in type 2 DM with the risk for the development of diabetic foot (DF) and its treatment modalities. The study included 111 patients (80 men and 31 women) with type 2 DM, aged 65.5±9.8 years. In 41 patients DF was treated by a conservative approach, 41 patients underwent a minor limb amputation (foot amputation) and 29 patients underwent a major limb amputation (below-knee amputation). The levels of HbA1c and serum biochemical parameters were measured by standard laboratory methods. The most frequent risk factor for DF in the examined group (82% patients) was poor glycaemic control (HbA1c>8%). The level of HbA1c was significantly higher in surgically treated patients than in the conservatively treated group (P<0.0
...
5). The number of patients who underwent surgical treatment were significantly higher in the group with poor glycaemic control (62.8% patients with poor glycaemic control vs. 40% patients with optimal glycaemic control; P<0.05). We found that the patients with poor glycaemic control had 3.2 times higher risk for amputation (OR=3.21; 95%CI:1.18-8.69; P<0.05). In conclusion, our results demonstrated that optimal metabolic control in type 2 DM reduces the risk for DF development, as well as the invasiveness of DF treatment.
Keywords:
Chronic complications / Diabetes mellitus / HbA1c / Metabolic control / dijabetes melitus / metabolička kontrola / hronične komplikacije / HbA1c
Source:
Arhiv za farmaciju, 2019, 69, 2, 51-66
Publisher:
Pharmaceutical Association of Serbia
Projects: