Redox and essential metal status in the brain of Wistar rats acutely exposed to a cadmium and lead mixture
Redoks status i razine bioelemenata u mozgu štakora akutno izloženih smjesi kadmija i olova
Authors
Javorac, Dragana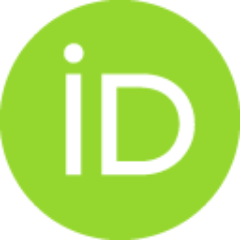 Buha-Đorđević, Aleksandra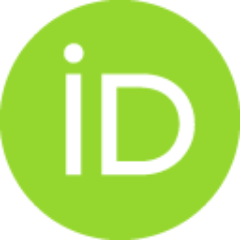 Anđelković, Milena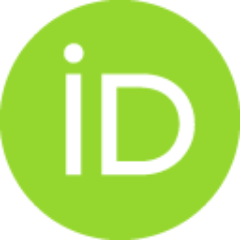 Tatović, Simona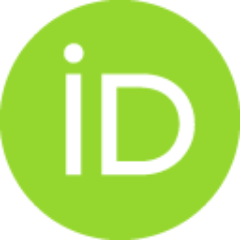 Baralić, Katarina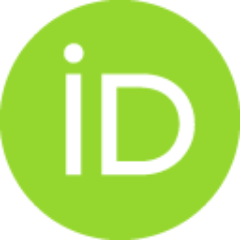 Antonijević, Evica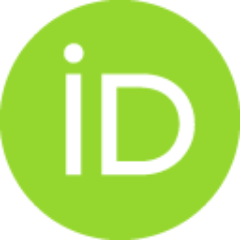 Kotur-Stevuljević, Jelena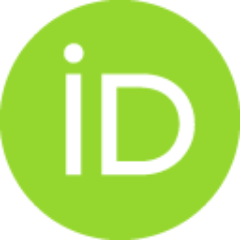 Đukić-Ćosić, Danijela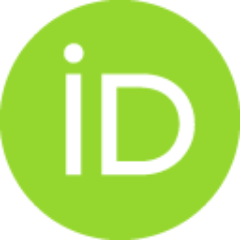 Antonijević, Biljana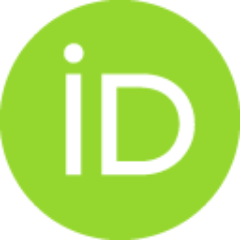 Bulat, Zorica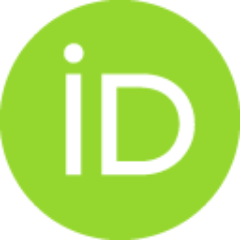 Article (Published version)

Abstract
Most Pb and Cd neurotoxicity studies investigate exposure to either of the toxic metals alone, while data on co-exposure are scarce. The aim of our study was to fill that gap by investigating acute combined effects of Pb and Cd on redox and essential metal status in the brain of Wistar rats. Animals were randomised in four groups of six to eight rats, which received 15 or 30 mg/kg of Cd, 150 mg/kg of Pb, or 150 mg/kg of Pb + 15 mg/kg of Cd by gavage. The fifth, control, group received distilled water only. Co-treatment with Pb and Cd induced significant increase in malondialdehyde (MDA) and thiobarbituric acid-reactive substances (TBARS) compared to control and groups receiving either metal alone. This is of special importance, as MDA presence in the brain has been implicated in many neurodegenerative disorders. The groups did not significantly differ in Zn, Cu, Mn, and Fe brain levels. Our findings highlight the importance of metal mixture studies. Neurotoxicity assessments of single
...
chemicals do not provide a real insight into exposure to mixtures in real life. Further research should look into interactions between these metals to reveal complex molecular mechanisms of their neurotoxicity.
Dosadašnji podatci o neurotoksičnosti olova (Pb) i kadmija (Cd) uglavnom su opisani nakon izloženosti pojedinačnim metalima, a podatci o neurotoksičnom djelovanju smjese tih dvaju metala prilično su oskudni. Cilj ovoga rada bio je ispitati učinak akutnoga izlaganja smjesi olova i kadmija na parametre oksidacijskoga stresa i status bioelemenata u mozgu štakora. Životinje su bile podijeljene u pet skupina: Cd15 (15 mg/kg), Cd30 (30 mg/kg), Pb150 (150 mg/kg), Pb150+Cd15 i kontrolna, netretirana skupina. Smjesa olova i kadmija dovela je do značajno viših vrijednosti malondialdehida (MDA) i drugih produkata u mozgu štakora u usporedbi s kontrolnom skupinom i obama pojedinačnim metalima. To je iznimno važno, imajući u vidu da je prisutnost MDA-a u mozgu povezana s mnogim neurodegenerativnim poremećajima. Nije dobivena statistički značajna razlika između ispitivanih skupina u razinama cinka (Zn), bakra (Cu), mangana (Mn) i željeza (Fe). Rezultati ovoga istraživanja važan su doprinos b
...
udućim istraživanjima smjesa i upućuju na to da istraživanja toksičnosti u kojima se procjenjuje neurotoksičnost pojedinačnih kemikalija ne pružaju stvarni uvid u neurotoksičnost njihovih smjesa kojima smo izloženi u stvarnom životu. Dobiveni rezultati otvaraju daljnja pitanja o interakciji i mehanizmima toksičnosti smjese tih metala.
Keywords:
oxidative stress / Cd / Cu / Fe / MDA / Mn / neurotoxicity / Pb / TBARS / Zn / neurotoksičnost / oksidacijski stres
Source:
Arhiv za higijenu rada i toksikologiju - Archives of Industrial Hygiene and Toxicology, 2020, 71, 3, 197-204
Funding / projects: