Functional and novel food legislature
Funkcionalna i nekonvencionalna hrana - zakonska regulativa
Authors
Stanković, Ivan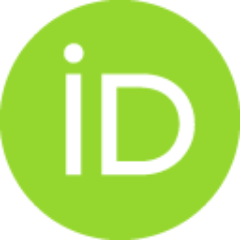 Đorđević, Brižita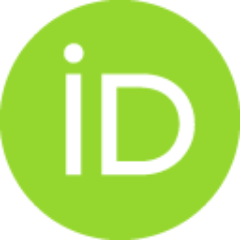 Article (Published version)

Abstract
Market of functional and novel food is constantly growing and consumers are interested in buying safe foods and demand relevant information about ingredients, origin, nutritional and health effect, as well as about eventual risks of consuming such foodstuffs. In EU, as well as in FR Yugoslavia functional food is not particularly regulated category, and production, trade and control of these foodstuffs is regulated as conventional, novel or dietary foods. Novel foods and novel food ingredients are classified in EU in six categories (Regulation EC 258/97). Substantial equivalency concept is introduced for assessment of safety of novel foods. Production, trade, control and ecological aspect of using genetically modified organisms are regulated in EU with particular directives and in our country Law for genetically modified organisms (SI. list SRJ 21/2001) represents framework for future regulations concerning genetically modified foodstuffs.
Tržište funkcionalne i nekonvencionalne hrane je sve veće i potrošači su s pravom zainteresovani da kupuju zdravstveno ispravne namirnice i da budu pravilno informisani o sastojcima, poreklu, nutritivnom i zdravstvenom efektu, kao i o eventualnim rizicima upotrebe ovih namirnica. U Evropskoj uniji kao i u SRJ funkcionalna hrana nije zakonski posebno regulisana kategorija, a proizvodnja, promet i kontrola ovih namirnicama regulišu se propisima za konvencionalne, nekonvencionalne ili dijetetske namirnice. Nekonvencionalna hrana i sastojci hrane se prema Evropskoj regulativi (regulativa EC 258/97) klasifikuju u šest kategorija. Za procenu zdravstvene bezbednosti nekonvencionalne hrane uveden je koncept supstancijalne ekvivalencije. Posebnim direktivama regulisani su proizvodnja, promet kontrola i ekološki aspekt korišćenja genetski modifikovanih organizama. U SRJ Zakonom o genetički modifikovanim organizmima (SI, list SRJ 21/2001) stvoreni su uslovi za donošenje posebnih propisa kojima će
...
se detaljnije regulisati korišćenje genetski modifikovanih organizama u proizvodnji hrane.
Keywords:
functional food / novel food / genetically modified organisms / funkcionalna hrana / nekonvencionalna hrana / genetski modifikovani organizmi
Source:
Hrana i ishrana, 2002, 43, 1-2, 60-62
Publisher:
Društvo za ishranu Srbije, Beograd