Effect of propolis and N-acetylcysteine supplementation on lipoprotein subclasses distribution and paraoxonase 1 activity in subjects with acute respiratory infection
Efekat suplementacije propolisom i N-acetilcisteinom na raspodelu lipoproteinskih supklasa i aktivnosti paraoksonaze 1 u osoba sa akutnom respiratornom infekcijom
Authors
Vekić, Jelena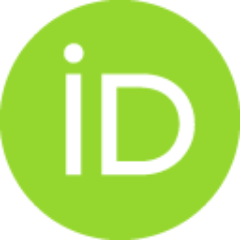 Ivanišević, Jasmina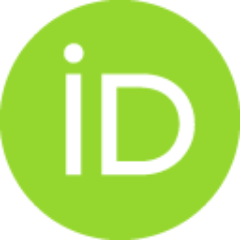 Zeljković, Aleksandra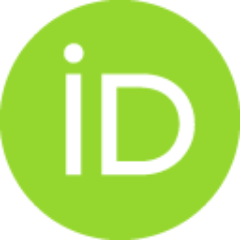 Spasojević-Kalimanovska, Vesna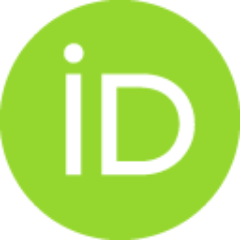 Bogavac-Stanojević, Nataša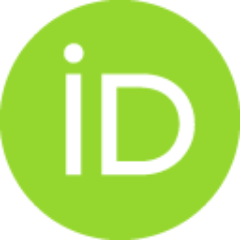 Mihajlović, Marija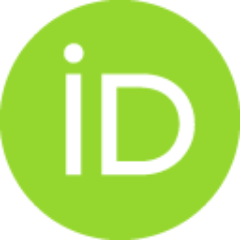 Janać, Jelena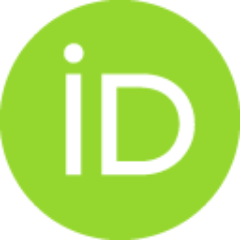 Vujčić, Sanja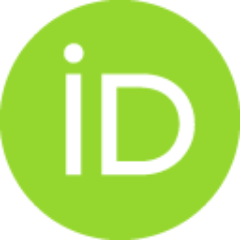 Miljković, Milica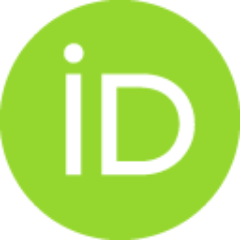 Zujović, Dejan
Kotur-Stevuljević, Jelena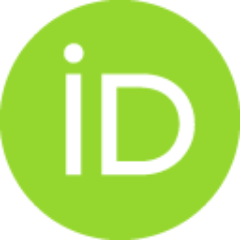 Article (Published version)

Abstract
Background:Propolis and N-acetylcysteine have positiveimpact on respiratory tract health. Also, it has been sug-gested that they have beneficial effects on serum lipid andoxidative stress status, but the available data are limitedand mostly gained from animal models. In this study weevaluated the effects of propolis and N-acetylcysteine sup-plementation (PropoMucil®) on lipid status, lipoproteinsubclasses distribution and paraoxonase 1 activity in sub-jects with acute respiratory infection.Methods:Twenty subjects with acute respiratory infectionwere included. PropoMucil®granules for oral solution (80mg of dry propolis extract and 200 mg of N-acetylcysteine)were administered tree times per day for ten days. Serumlipid profile, paraoxonase 1 activity and low-density andhigh-density lipoprotein size and subclasses distributionwere assessed at baseline and after supplementation.Results:Following ten days of supplementation lipid st
...
atusremained unchanged, but a significant increase of low-density lipoprotein particle size and proportion of high-den-sity lipoprotein 3a particles were found (P<0.05).Moreover, supplementation with PropoMucil®significantlyimproved high-density lipoprotein particles distribution, particularly in those who smoke. There was a moderateincrease of paraoxonase 1 activity, but without statisticalsignificance.Conclusions:The presented study demonstrated that short-term supplementation with PropoMucil®has beneficialeffects on low-density and high-density lipoprotein sub-classes distribution and paraoxonase 1 activity in subjectswith acute respiratory infection particularly in those whosmoke.
Uvod: Propolis i N-acetilcistein pozitivno utiču na zdravlje disajnih puteva. Takođe, sugeriše se da oni imaju blagotvorno dejstvo na lipidni i oksidativno-stresni status, ali podaci su ograničeni i dobijeni uglavnom na životinjskim modelima. U ovom istraživanju, procenili smo kombinovani efekat propolisa i N-acetilcisteina (PropoMucil®) na status lipida, raspodelu supklasa lipoproteina i aktivnost paraoksonaze 1 kod pacijenata sa akutnom respiratornom infekcijom (ARI). Metode: Uključeno je 20 ispitanika sa akutnom respiratornom infekcijom. Oralni rastvor praška PropoMucil® (80 mg suvog ekstrakta propolisa i 200 mg N-acetilcisteina) je aplikovan 3 puta dnevno tokom 10 dana. Serumski lipidni profil, aktivnost praoksonaze 1 i veličina i raspodela supfrakcija lipoproteina niske gustine i lipoproteina visoke gustine su određeni pre i nakon suplementacije. Rezultati: Nakon deset dana suplementacije, lipidni status je ostao nepromenjen, ali je utvrđeno značajno povećanje veličine lipoprotein
...
a niske gustine i relativnog udela lipoproteina visoke gustine 3a (P <0,05). Pored toga, suplementacija PropoMucil®-om značajno je poboljšala distribuciju lipoproteinskih čestica visoke gustine, posebno kod pacijenata koji puše. Došlo je do umerenog porasta aktivnosti paraoksonaze 1, ali bez statističke značajnosti. Zaključak: Studija je pokazala da kratkotrajna suplementacija PropoMucil®-om ima korisne efekte na distribuciju supklasa lipoproteina niske i visoke gustine i aktivnost paraoksonaze 1 kod ispitanika sa akutnom respiratornom infekcijom, posebno kod onih koji puše.
Keywords:
acute respiratory infection / antioxidants / lipoproteins / N-acetylcysteine / propolis / smoking / akutna respiratorna infekcija / antioksidanti / lipoproteini / N-acetilcistein / pušenje
Source:
Journal of Medical Biochemistry, 2020, 39, 4, 467-473
Publisher:
Beograd : Društvo medicinskih biohemičara Srbije
Funding / projects: