Non-alcoholic fatty liver disease as metabolic consequence of obstructive sleep apnea
Bolest nealkoholne masne jetre kao metabolička posledica opstruktivne apneje u snu
Authors
Ninić, Ana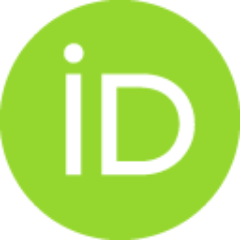 Zdravković, Marija
Radosavljević, Vojislav
Gardijan, Vera
Memon, Lidija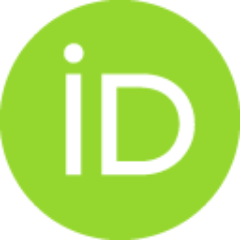 Vekić, Jelena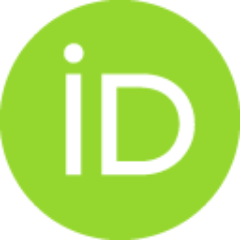 Spasojević-Kalimanovska, Vesna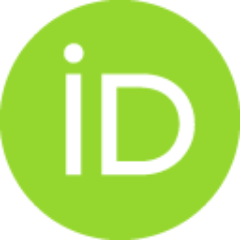 Article (Published version)

Abstract
Obstructive sleep apnea (OSA) as a worldwide prevalent condition carries risk for cardiovascular and metabolic diseases, ultimately increasingoverall mortality rates. Non-alcoholic fatty liver disease (NAFLD) can be considered as the primary metabolic disease, but also as a coexisting OSA comorbidity. Although prevalence of NAFLD covers quarter of world population, it increases with OSA presence. It can be speculated that chronic intermittent hypoxia (CIH) and sympathetic nervous system overactivity are involved in NAFLD pathogenesis and progression from simple steatosis throughsteatohepatitis to fibrosis. CIH provides the environment for liveroxidative stress, inflammation and increases the expression of genes involved in cholesterol and fatty acids synthesis. Catecholamines increase β-oxidation in liver and release free fatty acids from adipose tissue in plasma which inhibit insulin effects. Obesity and insulin resistance as
...
key playersin NAFLD development and advancement, deepen vicious circle of oxidative stress, inflammation and dyslipidemia. If not treated, OSA in NAFLD patients has been associated with inflammation, hepatocytes' necrosis, and fibrosis. Continuous positive airway pressure (CPAP) represents gold standard for OSA therapy, allowing the unimpeded air passage through upper parts of respiratory system. However, it has been demonstrated that CPAP therapyhave beneficial effects on cardiometabolic outcomes and slowliver degeneration
Opstruktivna apneja u snu (OSA) kao oboljenje prevalentno u svetu nosi rizik za nastanak kardiovaskularnih i metaboličkih bolesti, povećavajući ukupnu smrtnost. Bolest nealkoholne masne jetre (eng. non-alcoholic fatty liver disease -NAFLD) se može smatrati primarnom metaboličkom bolešću, ali kao i komorbiditet OSA. Iako prevalenca NAFLD obuhvata četvrtinu svetske populacije, ona se povećava sa prisustvom OSA. Pretpostavlja se da su hronična intermitentna hipoksija (eng. chronic intermittent hypoxia -CIH) i prekomerna aktivnost simpatičkog nervnog sistema uključeni u patogenezu NAFLD i progresiju od steatoze preko steatohepatitisa do fibroze. U jetri CIH stvara uslove za oksidativni stres, inflamaciju i povećava ekspresiju gena koji učestvuju u sintezi holesterola i masnih kiselina. Kateholamini stimulišu b-oksidaciju masnih kiselina u jetri i oslobađaju slobodne masne kiseline iz masnog tkiva u plazmu, koje inhibiraju dejstva insulina. Gojaznost i insulinska rezistencija kao ključni fa
...
ktori u razvoju i napredovanju NAFLD produbljuju začarani krug oksidativnog stresa, inflamacije i dislipidemije. Ako se ne leči, OSA kod pacijenata sa NAFLD je povezana sa inflamacijom, nekrozom hepatocita i fibrozom. Kontinuirani pozitivni pritisak vazduha (eng. continuous positive airway pressure -CPAP) predstavlja zlatni standard u terapiji OSA, koji omogućava neometani prolaz vazduha kroz gornje delove respiratornog sistema. Međutim, CPAP terapija je pokazala da ima povoljne efekte na kardiometaboličke ishode i da usporava degeneraciju jetre.
Keywords:
obstructive sleep apnea / chronic intermittent hypoxia / non-alcoholic fatty liver disease / fibrosis / opstruktivna apneja u snu / hronična intermitentna hipoksija / bolest nealkoholne masne jetre / fibroza
Source:
Arhiv za farmaciju, 2020, 70, 6, 319-331
Publisher:
Pharmaceutical Association of Serbia
Funding / projects: