Assessment of hot-melt coating methods for multiparticulate substrates: mortar-coating vs. pan-coating
Procena metoda za oblaganje višečestičnih supstrata topljenjem - oblaganje u pateni vs. oblaganje u bubnju
Authors
Ignjatović, Jelisaveta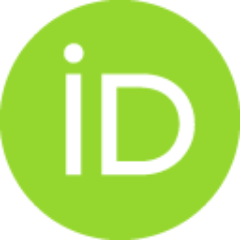 Đuriš, Jelena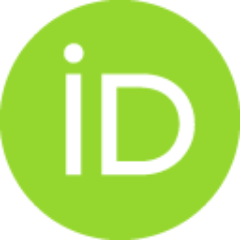 Đuriš, Mihal
Bočarski, Teodora
Vasilijević, Vanja
Aleksić, Ivana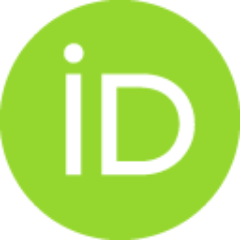 Cvijić, Sandra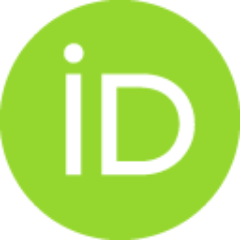 Article (Published version)

Abstract
Hot-melt coating (HMC) is an alternative, solvent-free coating method generally used to modify substrate release rate and/or mask its unpleasant taste. The aim of this study was to assess two HMC methods (pan-coating and mortar-coating) by assaying functional properties of the coated material. The selected substrates included highly soluble sodium chloride (model substance) and caffeine (bitter drug), and the coating agent was glycerol distearate without/with the addition of liquid paraffin. Experiments with sodium chloride revealed that pan-coating yielded particles of more regular shape, while mortar-coating yielded samples of more uniform coating layer. The flowability of the coated material depended on the particle size. Sustained sodium chloride release was achieved for all mortar-coated and some pan-coated samples. The analysis of the results indicated mortar-coating as a preferable HMC method for caffeine coating. The resulting caffeine yield in
...
the coated samples was high (99%), the material showed satisfactory mechanical properties and drug release from the coated particles was sustained. Overall, the obtained results suggest that both pan- and mortar-coating can be used to sustain the release of drugs with unpleasant taste, but mortar-coating can be considered as a more simple and practical method that can be potentially used in compounding pharmacies.
Oblaganje topljenjem je alternativna metoda oblaganja, bez upotrebe rastvarača i uglavnom se koristi za modifikaciju brzine rastvaranja i/ili maskiranje neprijatnog ukusa supstrata. Cilj ovog rada je da se procene dve metode za oblaganje topljenjem (oblaganje u bubnju i oblaganje u pateni), ispitivanjem funkcionalnih karakteristika obloženog materijala. Izabrana su dva visoko rastvorljiva supstrata: natrijum-hlorid (model supstanca) i kofein (lekovita supstanca gorkog ukusa), a za oblaganje je korišćen glicerildistearat bez/sa dodatkom tečnog parafina. Eksperimenti sa natrijum-hloridom su pokazali da su oblaganjem u bubnju dobijene čestice pravilnijeg oblika, dok su oblaganjem u pateni dobijeni uzorci sa ujednačenijom oblogom. Protočnost obloženog materijala je zavisila od veličine čestica. Usporeno rastvaranje natrijumhlorida postignuto je kod svih uzoraka obloženih u pateni i kod nekih uzoraka obloženih u bubnju. Analiza rezultata je izdvojila oblaganje u pateni kao pogodniju metodu
...
za oblaganje kofeina. Dobijeni prinos obloženih čestica kofeina je bio visok (99%), obloženi materijal je imao zadovoljavajuće mehaničke osobine i postignuta je usporena brzina rastvaranja kofeina. Sumarno, dobijeni rezultati su pokazali da se i oblaganje u bubnju i u pateni mogu koristiti za usporavanje rastvaranja lekovitih supstanci neprijatnog ukusa, no oblaganje u pateni predstavlja jednostavniju i praktičniju metodu koja se potencijalno može koristiti i u izradi magistralnih lekova.
Keywords:
Hot-melt coating / pan-coating / mortar-coating / multiparticulates / functional properties / oblaganje topljenjem / oblaganje u bubnju / oblaganje u pateni / višečestični sistemi / funkcionalne karakteristike
Source:
Arhiv za farmaciju, 2021, 71, 1, 35-54
Publisher:
Beograd : Savez farmaceutskih udruženja Srbije
Funding / projects: