Vasodilatory effects of a variety of positive allosteric modulators of GABAA receptors on rat thoracic aorta
Authors
Gajić Bojić, Milica
Todorović, Lidija
Santrač, Anja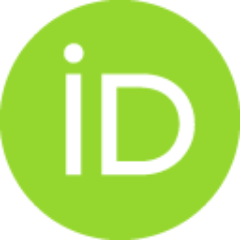 Mian, Md Yeunus
Sharmin, Dishary
Cook, James M.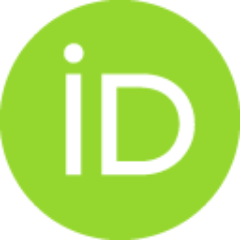 Savić, Miroslav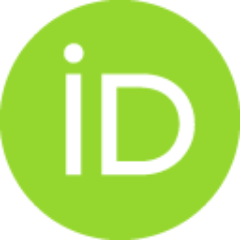 Article (Published version)

Abstract
Different subtypes of GABAA (gamma-aminobutyric acid A) receptors, through their specific regional and cellular localization, are involved in the manifestation of various functions, both at the central and peripheral levels. We hypothesized that various non-neuronal GABAA receptors are expressed on blood vessels, through which positive allosteric modulators of GABAA receptors exhibit vasodilatory effects. This study involved two parts: one to determine the presence of α1-6 subunit GABAA receptor mRNAs in the rat thoracic aorta, and the other to determine the vasoactivity of the various selective and non-selective positive GABAA receptor modulators: zolpidem (α1-selective), XHe–III–074 (α4-selective), MP–III–022 (α5-selective), DK-I-56-1 (α6-selective), SH-I-048A and diazepam (non-selective). Reverse transcription-polymerase chain reaction (RT-PCR) analysis data demonstrated for the first time the expression of α1, α2, α3, α4 and α5 subunits in the rat thoracic aorta tissue. Tissue ba
...
th assays on isolated rat aortic rings revealed significant vasodilatory effects of diazepam, SH-I-048A, XHe–III–074, MP–III–022 and DK-I-56-1, all in terms of achieved relaxations (over 50% of relative tension decrease), as well as in terms of preventive effects on phenylephrine (PE) contraction. Diazepam was the most efficient ligand in the present study, while zolpidem showed the weakest vascular effects. In addition, diazepam-induced relaxations in the presence of antagonists PK11195 or bicuculline were significantly reduced (P < 0.001 and P < 0.05, respectively) at lower concentrations of diazepam (10−7 M and 3 × 10−7 M). The present work suggests that the observed vasoactivity is due to modulation of "vascular" GABAA receptors, which after further detailed research may provide a therapeutic target.
Keywords:
Positive allosteric modulators (PAMs) / Rat thoracic aorta / Vascular" GABAA receptors / Vasoactivity
Source:
European Journal of Pharmacology, 2021, 899
Funding / projects: