Colloidal nanodispersions for the topical delivery of Ibuprofen: Structure, dynamics and bioperformances
Authors
Theochari, Ioanna
Mitsou, E.
Nikolić, Ines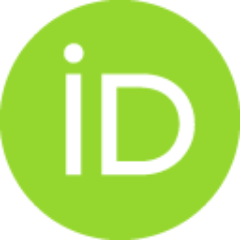 Ilić, Tanja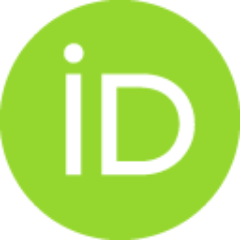 Dobričić, Vladimir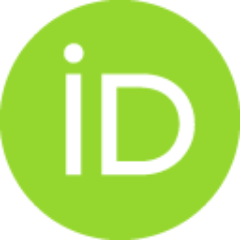 Pletsa, V.
Savić, Snežana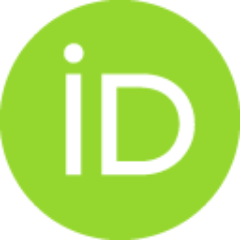 Xenakis, Aristotelis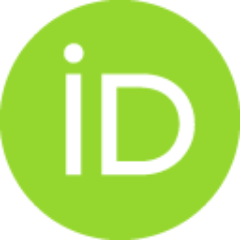 Papadimitriou, Vassiliki
Article (Published version)

Abstract
Colloidal liquid-in-liquid nanodispersions such as micro- and nanoemulsions were developed, characterized and compared as potential carriers for the topical administration of ibuprofen. Both colloidal systems were based on water as the continuous phase, limonene as the dispersed phase and a mixture of pharmaceutically acceptable surfactants (Pluronic® L-35, Labrasol®, Tween 80). To improve their properties regarding penetration efficacy, an aqueous solution of chitosan was used as continuous phase in both systems. Micro- and nanoemulsions were structurally studied applying Dynamic Light Scattering (DLS), Electron Paramagnetic Resonance (EPR) spectroscopy and viscometry. Microemulsions with mean droplet diameter of 41 nm and PdI < 0.3 were obtained in the absence and presence of either chitosan or ibuprofen. Nanoemulsions were developed by high-pressure homogenization using the same ingredients at different concentrations. Unlike thermodynamically stable microemulsions, nanoemulsions sh
...
owed storage stability for 2 months, higher droplet size (174 nm) and lower PdI (<0.15). In the presence of Ibuprofen droplet size and stability of the nanoemulsions were not affected. EPR spectroscopy revealed ibuprofen's location in the oil cores and gave information about the rigidity of the surfactants' monolayer. In both cases an outer compact configuration of the interfacial layer and a more flexible inner one was observed. The cytotoxicity of both systems towards human melanoma cell line WM 164 was relatively low. Interestingly, ibuprofen was released more promptly from the microemulsions (prospectively, systemic exposure increase), however the ex vivo studies, regarding skin uptake and penetration, revealed that the nanoemulsions are more appropriate as nanocarriers for the topical administration of ibuprofen.
Keywords:
DLS / EPR / Ex vivo permeation / In vitro cytotoxicity / Microemulsions / Νanoemulsions
Source:
Journal of Molecular Liquids, 2021, 334
Funding / projects:
Operational Program "Competitiveness, Entrepreneurship and Innovation" (NSRF 2014-2020)