Процена безбедносног профила листова и цвасти четири таксона рода Heracleum (Apiaceae) у односу на утврђени садржај фуранокумарина
Evaluation of safety profile of the leaves and flowers of four Heracleum taxa (Apiaceae) related to determined furanocoumarins content
Authors
Radovanović, Kristina
Vujičić, Aleksandar
Contributors
Ušjak, Ljuboš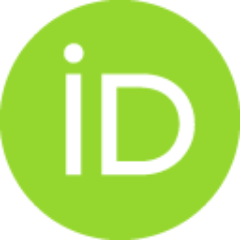 Petrović, Silvana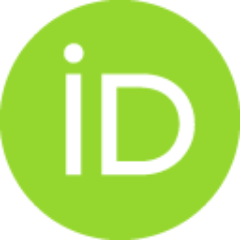 Conference object (Published version)

,
Farmaceutski fakultet Univerziteta u Beogradu
Abstract
Различити делови (најчешће листови) мечје шапе (Heracleum sphondylium s.l.) се користе у народној медицини и исхрани у природи, иако биљке овог рода садрже различите, више или мање фототоксичне, фуранокумарине.
Different parts (usually leaves) of cow parsnip (H. sphondylium s.l.) are used in folk medicine and as food, despite the fact that plants of this genus contain various, more or less phototoxic, furanocoumarins.
Keywords:
Heracleum / furanocoumarins / HPLC analysis / safety profile
Source:
2021