Antimicrobial activity of selected essential oils against selected pathogenic bacteria: In vitro study
Authors
Puvača, Nikola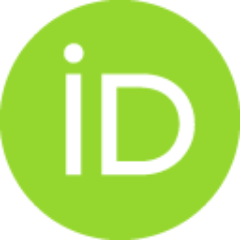 Milenković, Jovana
Galonja Coghill, Tamara
Bursić, Vojislava
Petrović, Aleksandra
Tanasković, Snežana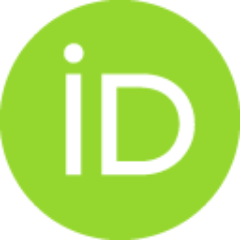 Pelić, Miloš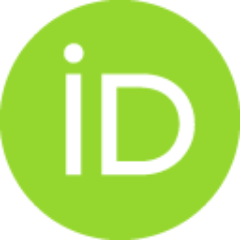 Ljubojević Pelić, Dragana
Miljković, Tatjana
Article (Published version)

Abstract
The worldwide problem of infectious diseases has appeared in recent years, and antimicrobial agents are crucial in reducing disease emergence. Nevertheless, the development and distribution of multidrug-resistant (MDR) strains in pathogenic bacteria, such as Escherichia coli, Staphylococcus aureus, Salmonella Typhi and Citrobacter koseri, has become a major society health hazard. Essential oils could serve as a promising tool as a natural drug in fighting the problem with these bacteria. The current study aimed to investigate the antimicrobial effectiveness of tea tree (Melaleuca alternifolia (Maiden and Betche) Cheel), rosemary (Rosmarinus officinalis L.), eucalyptus (Eucalyptus obliqua L'Hér.), and lavender (Lavandula angustifolia Mill) essential oils. The antimicrobial properties of essential oils were screened against four pathogenic bacteria, E. coli, S. aureus, S. Tyhpi, and C. koseri, and two reference bacterial strains, while for the testing, the agar well diffusion method was
...
used. Gas chromatography (GC) and gas chromatography–mass spectrometric (GC–MSD) analyses were performed on essential oils. The obtained results showed that M. alternifolia essential oil is the richest in terpinen-4-ol, R. officinalis and E. oblique essential oils in 1,8-cineole, and L. angustifolia essential oil in α-terpinyl acetate. In addition, the main bioactive compounds present in the essential oil of tea tree are rich in α-pinene (18.38%), limonene (7.55%) and γ-terpinene (14.01%). The essential oil of rosemary is rich in α-pinene (8.38%) and limonene (11.86%); eucalyptus essential oil has significant concentrations of α-pinene (12.60%), p-cymene (3.24%), limonene (3.87%), and γ-terpinene (7.37%), while the essential oil of lavender is rich in linalool (10.71%), linalool acetate (9.60%), α-terpinyl acetate (10.93%), and carbitol (13.05%) bioactive compounds, respectively. The obtained results from the in vitro study revealed that most of the essential oils exhibited antimicrobial properties. Among the tested essential oils, tea tree was discovered to demonstrate the strongest antimicrobial activity. The recorded MIC of S. Typhi was 6.2 mg/mL, 3.4 mg/mL of C. koseri, 3.1 mg/mL of E. coli, and 2.7 mg/mL of E. coli ATCC 25922, compared to M. alternifolia. Similarly, only S. aureus ATCC 25923 showed antimicrobial activity towards R. officinalis (1.4 mg/mL), E. oblique (2.9 mg/mL), and L. angustifolia (2.1 mg/mL). Based on the obtained results, it is possible to conclude that tea tree essential oil might be used as an ecological antimicrobial in treating infectious diseases caused by the tested pathogens.
Keywords:
Essential oils / Antibiotic resistance / C. koseri / E. coli / Microbes / S. aureus / S. Thypi
Source:
Antibiotics, 2021, 10, 5
Funding / projects:
This research was funded by the Ministry of Education, Science and Technological Devel-opment of the Republic of Serbia.