C-protein α-antigen modulates the lantibiotic thusin resistance in Streptococcus agalactiae
Authors
Mirković, Nemanja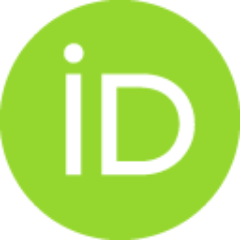 Obradović, Mina
O'Connor, Paula M.
Filipić, Brankica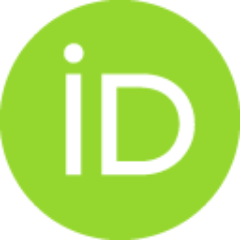 Jovčić, Branko
Cotter, Paul D.
Kojić, Milan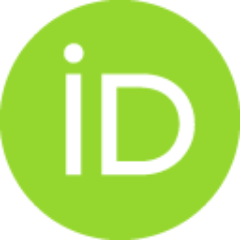 Article (Published version)

Abstract
Screening for producers of potent antimicrobial peptides, resulted in the isolation of Bacillus cereus BGNM1 with strong antimicrobial activity against Listeria monocytogenes. Genome sequence analysis revealed that BGNM1 contains the gene cluster associated with the production of the lantibiotic, thusin, previously identified in B. thuringiensis. Purification of the antimicrobial activity confirmed that strain BGMN1 produces thusin. Both thusin sensitive and resistant strains were detected among clinical isolates of Streptococcus agalactiae. Random mutagenesis of a thusin sensitive strain, S. agalactiae B782, was performed in an attempt to identify the receptor protein for thusin. Three independent thusin resistant mutants were selected and their complete genomes sequenced. Comparative sequence analysis of these mutants with the WT strain revealed that duplication of a region encoding a 79 amino acids repeat in a C-protein α-antigen was a common difference, suggesting it to be responsi
...
ble for increased resistance to thusin. Since induced thusin resistant mutants showed higher level of resistance than the naturally resistant B761 strain, complete genome sequencing of strain B761 was performed to check the integrity of the C-protein α-antigen-encoding gene. This analysis revealed that this gene is deleted in B761, providing further evidence that this protein promotes interaction of the thusin with receptor.
Keywords:
Antimicrobial resistance / Bacillus cereus BGNM1 / Bacteriocin resistance / C-protein α-antigen / Streptococcus agalactiae / Two-peptide lantibiotic thusin
Source:
Antonie van Leeuwenhoek, International Journal of General and Molecular Microbiology, 2021, 114, 1595-1607
Funding / projects: