Positive modulation of α5GABAA receptors leads to dichotomous effects in rats on memory pattern and GABRA5 expression in prefrontal cortex and hippocampus
Authors
Santrač, Anja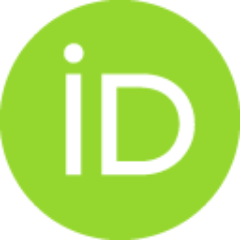 Batinić, Bojan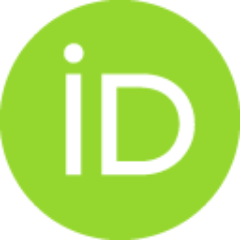 Timić-Stamenić, Tamara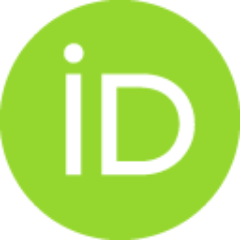 Aranđelović, Jovana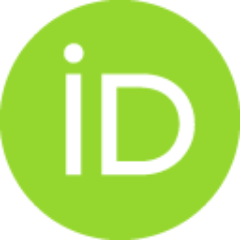 Sharmin, Dishary
Knutson, Daniel E.
Cook, James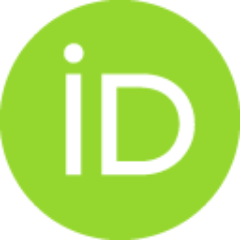 Savić, Miroslav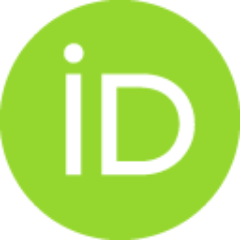 Article (Published version)

Abstract
Positive allosteric modulators (PAMs) of α5GABAA receptors (α5GABAARs) are emerging as potential therapeutics for a range of neuropsychiatric disorders. However, their role in memory processing of healthy animals is not sufficiently examined. We tested the effects of MP-III-022 (1 mg/kg, 2.5 mg/kg and 10 mg/kg), a PAM known to be selective for α5GABAARs and devoid of prominent side-effects, in different behavioral paradigms (Morris water maze, novel object recognition test and social novelty discrimination) and on GABRA5 expression in Wistar rats, 30 min and 24 h after intraperitoneal treatment administration. The lowest dose tested worsened short-term object memory. The same dose, administered two times in a span of 24 h, improved spatial and impaired object and, at a trend level, social memory. The highest dose had a detrimental effect on all types of long-term memory (object memory at a trend level) and short-term spatial memory, but improved short-term object and social memory. Dis
...
tinct sets of expression changes were detected in both prefrontal cortex and two regions of the hippocampus, but the latter ones could be assessed as more consequential. An increase of GABRA5 mRNA in CA2 occurred in parallel with improvement of object and social, but impairment of spatial memory, while the opposite happened with a trend level change in CA1. Our study demonstrates the variability of the roles of the α5GABAAR based on its level of expression and localization, in dependence on the type and protocol of cognitive tasks, as well as the respective timing of pharmacological modulation and testing.
Keywords:
Hippocampus / Learning / Memory / Positive allosteric modulator / Prefrontal cortex / α5GABAA receptors
Source:
Behavioural Brain Research, 2022, 416
Funding / projects: